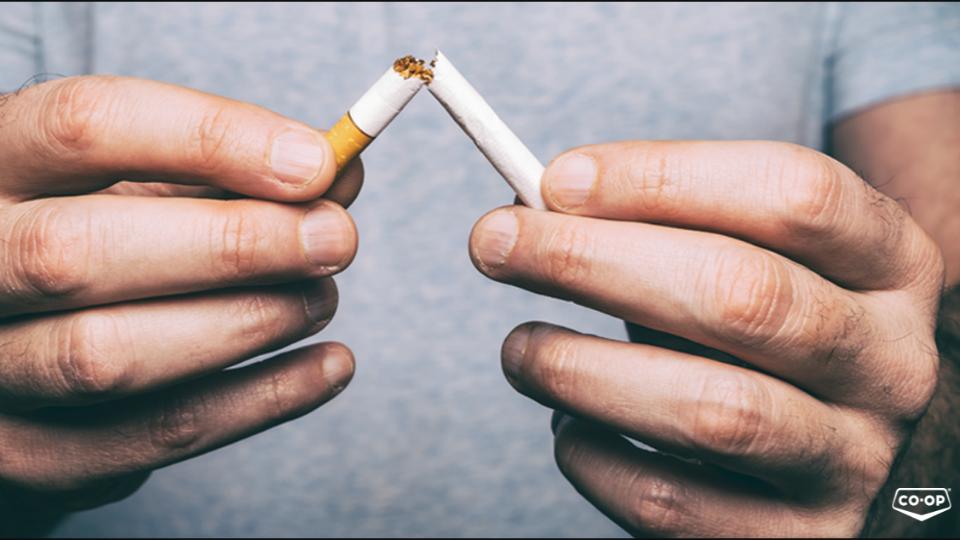 Call It Quits
December 28, 2022
Smoking is the leading risk for disability and premature death in Canada, causing 45,000 deaths annually. More than 5 million Canadians over the age of 15 smoke cigarettes daily. Smoking leads to disease and disability and harms nearly every organ of the body. Smoking causes cancer, heart disease, stroke, lung diseases, diabetes, and chronic obstructive pulmonary disease (COPD) which includes emphysema and chronic bronchitis. Depending on the setting, anywhere from 20 to 85% of patients visiting primary care clinics and hospitals are current smokers.

Lake Country Co-op pharmacists have completed advanced training programs that allow them to provide expert support, advice and encouragement to patients attempting to quit using tobacco products. In addition to support and counseling, the pharmacist can recommend nicotine replacement therapy and prescribe other smoking cessation treatments. Our goal is to increase awareness that there are convenient and accessible options at the pharmacy to help you achieve success with your goal of quitting.
For more information or to book an appointment, talk to your Lake Country Co-op pharmacist today!