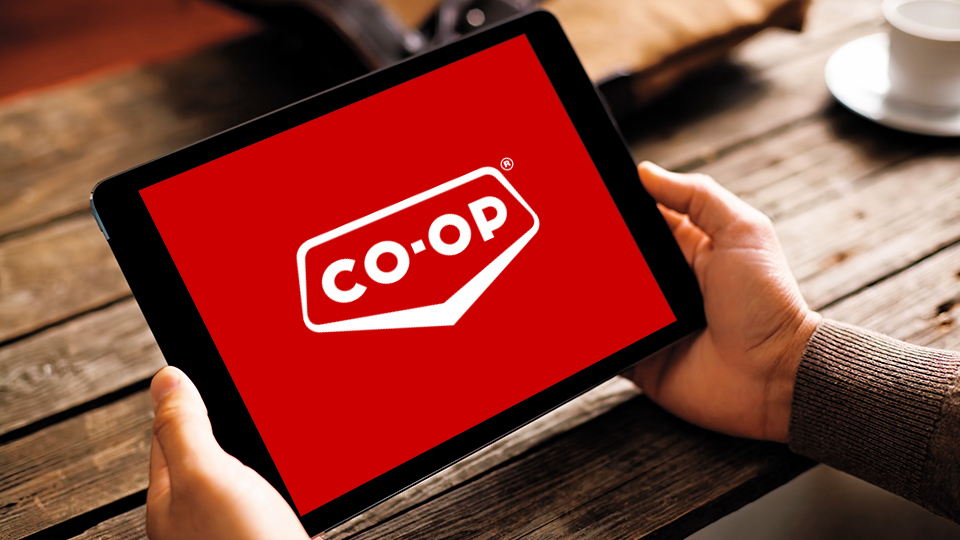 Become a Member
July 20, 2018
Lake Country Co-op offers lifetime membership benefits, including the promise of high-quality products and services at competitive prices. Everyone is welcome to shop at a Lake Country Co-op location and everyone is invited to become a Lake Country Co-op member!
Members are owners. They have the ability to participate in the democratic process at their local association's annual meeting, which includes asking questions, proposing/voting on resolutions, becoming a board member and electing board members.
As owners, members also receive a portion of any profits earned by their local co-operative association. Over the past five years, local associations across Western Canada have returned almost $1.4 billion to their members.

Becoming a member is easy. You can, Apply online! Simply click here to start the application process.
Visit our Prince Albert Admin location at 791-801 15th Street East for a paper application.
______________________________________________________________________________________________
Here are some quick fun facts about Co-ops and the benefits of a membership:
What is a Co-op and why is membership important?
Simply put, Co-ops wouldn't exist or operate without their members. Instead of being owned by one person and controlled by a head office somewhere far away, Co-ops are owned by anyone who wants to be a member and are locally operated.
What's an equity account?
An equity account is like a savings account. Each year, your Co-op's profits are shared among members. A portion is paid back to you in cash back. The remaining portion is deposited into your equity account and it grows over time! So, the more you spend at your local Co-op, the more equity and cash back you get!
How do I become a Lake Country Co-op member?
It's easy! There is an application form online (link above this) or in-store and a $10 membership fee (you're actually buying a share of your local Co-op), and that's it!
______________________________________________________________________________________________

Discover more: