Wine, Spirits, Beer Marquis
Actions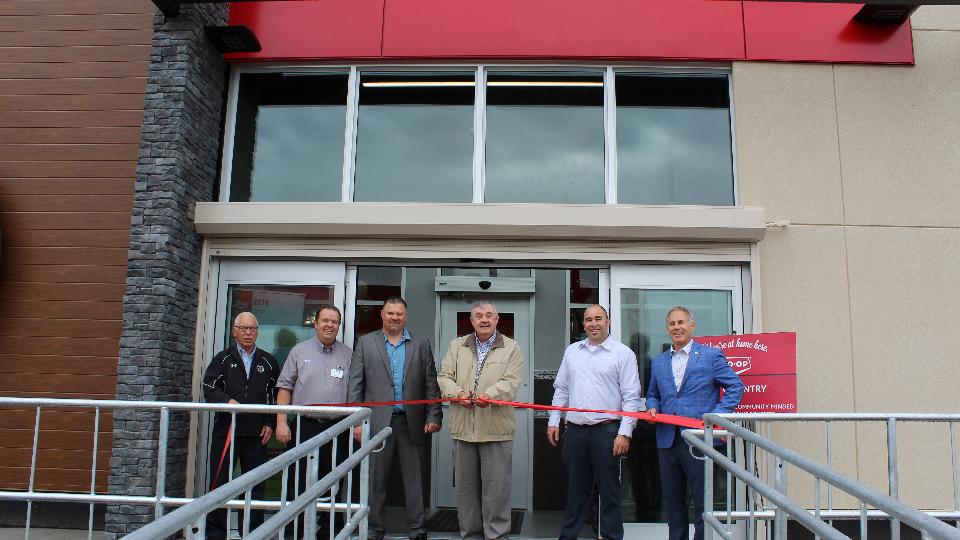 Wine, Spirits, Beer Marquis
June 10, 2019
Our brand new Wine, Spirits, Beer Maquis location is open!
We would like to thank everyone who visited our new location this past weekend. It was a great turn out for our Grand Opening and we were so excited to share the store with everyone. We also have some great Grand Opening Prizes to be won including $1000 Home Centre voucher, Free Car Washes for a Year, and a 60 second Shopping Spree!
If you have not had a chance to visit our new store yet, our hours of operation are:

Monday to Saturday: 10am — 11pm
Sunday/Stat Holidays: 11am — 7pm
Cheers!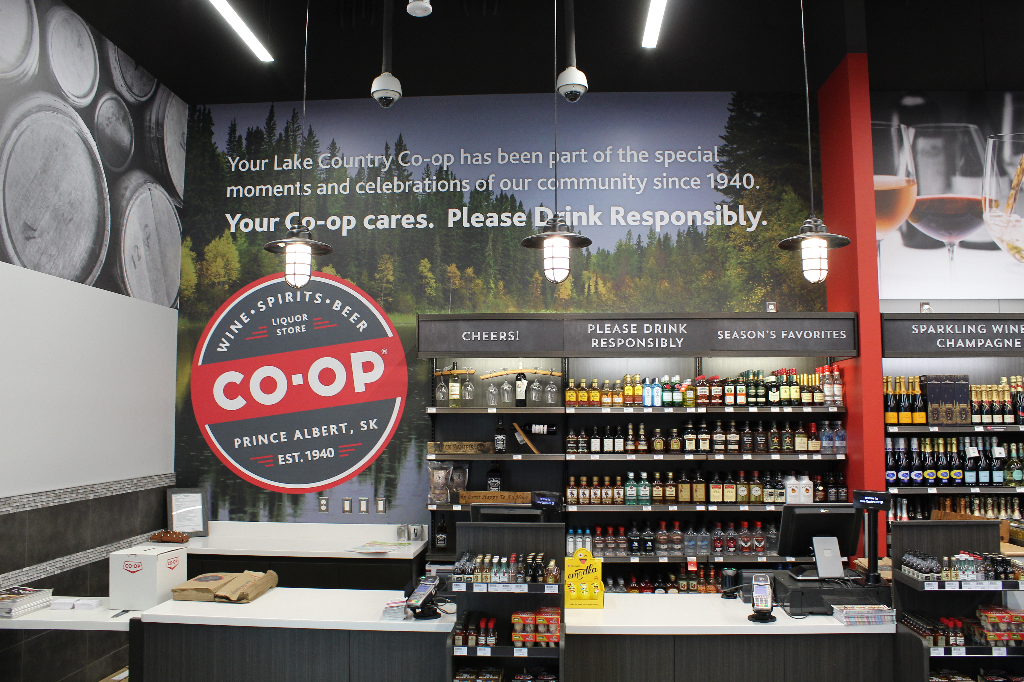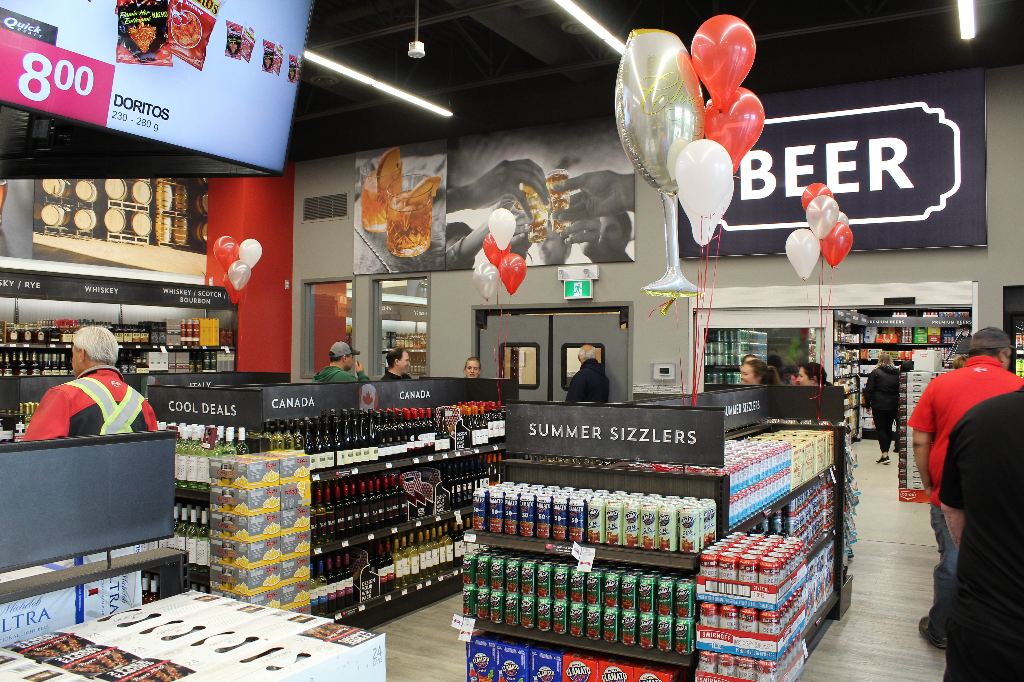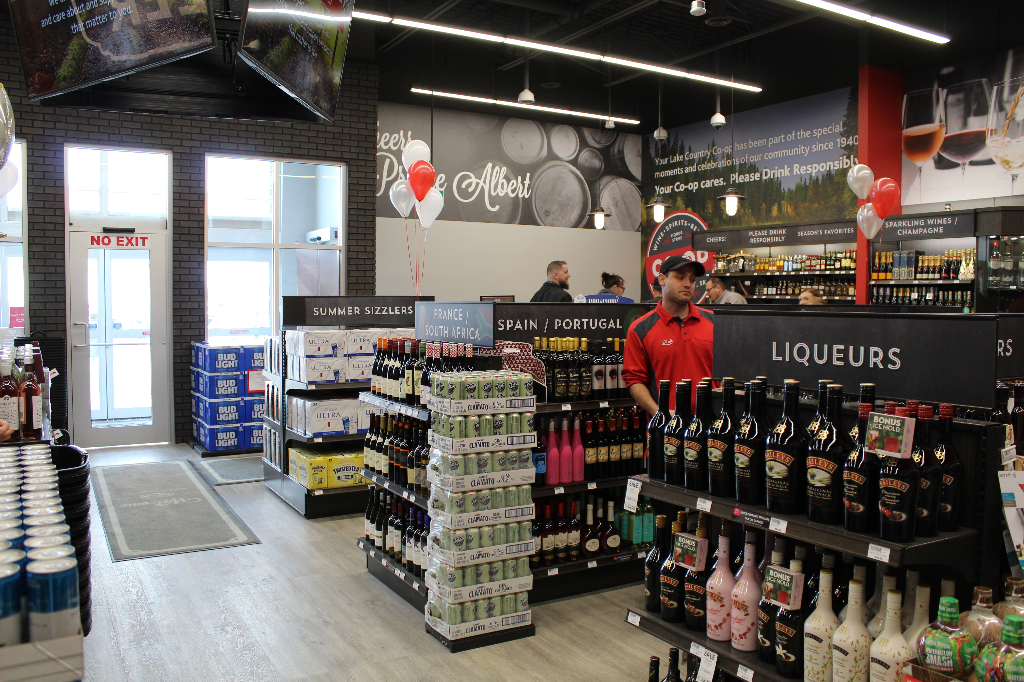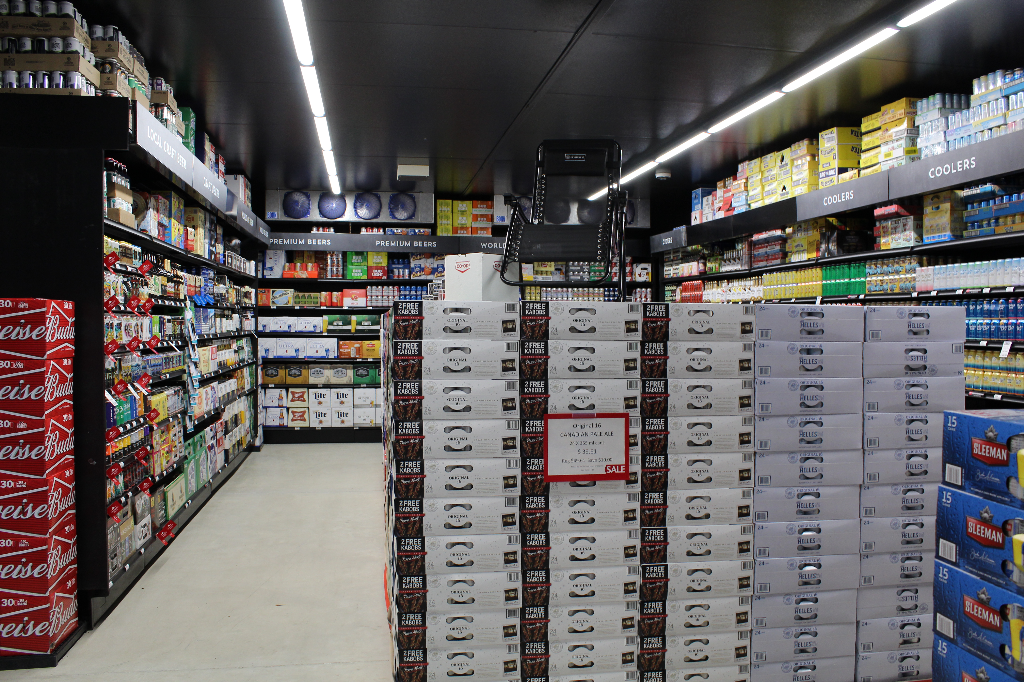 Discover more: