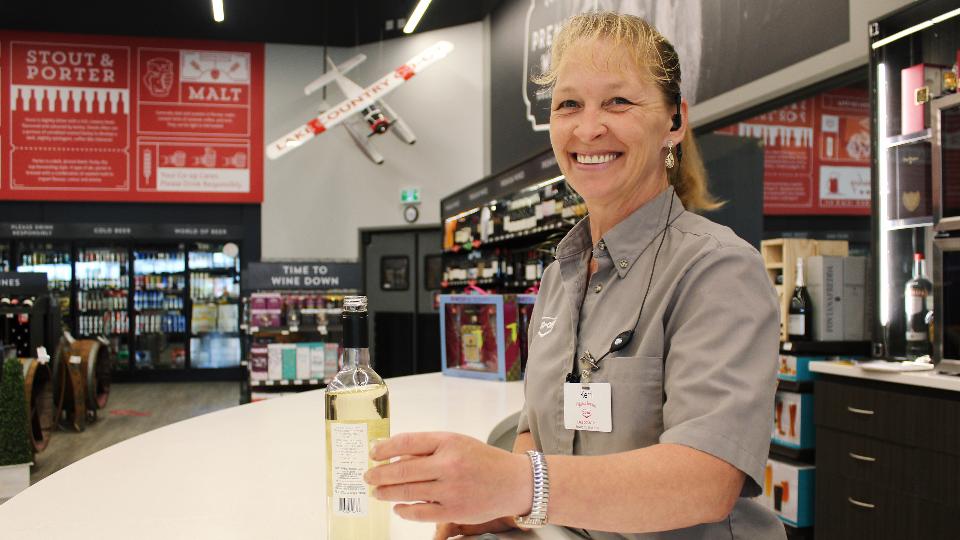 Wine, Spirits, Beer
January 13, 2020
CO-OP WINE, SPIRITS, BEER

Customer service is our top priority at our Wine Spirits Beer locations. We have two Wine, Spirits, Beer locations in Prince Albert and eight other liquor locations in Marcelin, Choiceland, Nipawin, Shellbrook, Paddockwood, Kinistino, Birch Hills, Smeaton and Domremy.
We strive to provide as much knowledge and support as we can so that your experience in our store is memorable. We continue to search for new and exciting products to have the selection our community is looking for and are always excited to hear feedback on items our customers would like carried. Special order and unique products are arriving weekly to ensure we have that selection!
Stop in and say hi to our team and check out what we have to offer or check out our Wine, Spirits, Beer Instagram account @lakecountrycoopwsb! We look forward to helping you with all of your entertaining needs.
Cheers!
Discover more: