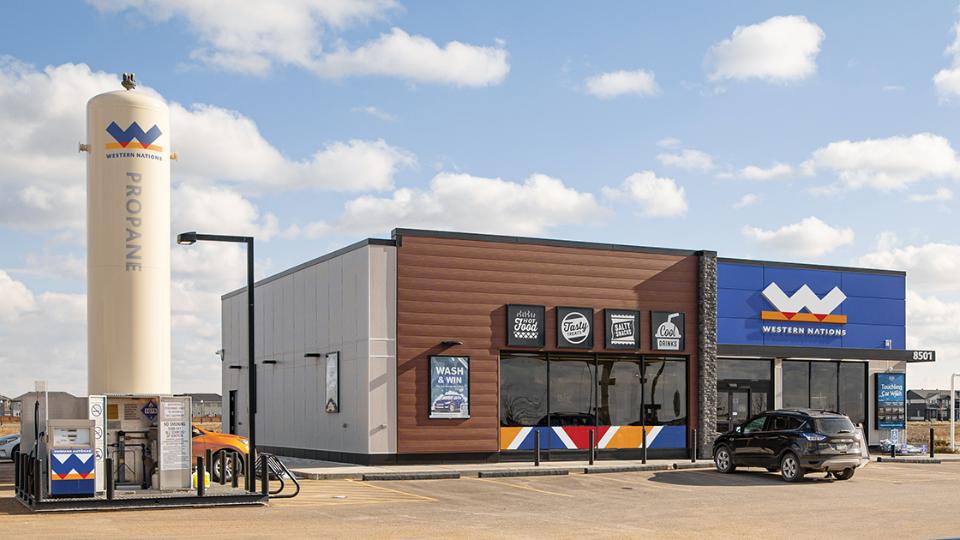 Western Nations
January 19, 2021
Introducing Western Nations Gas Bar Brand.
Western Nations is a growing network of independent, locally owned Indigenous gas bars. Developed in consultation with Indigenous groups, Western Nations is modern and unique, relevant to all customers and respectful of Indigenous culture.
While communities will maintain ownership of their locations and make their own decisions, Co-op is available to provide products and services to support your success.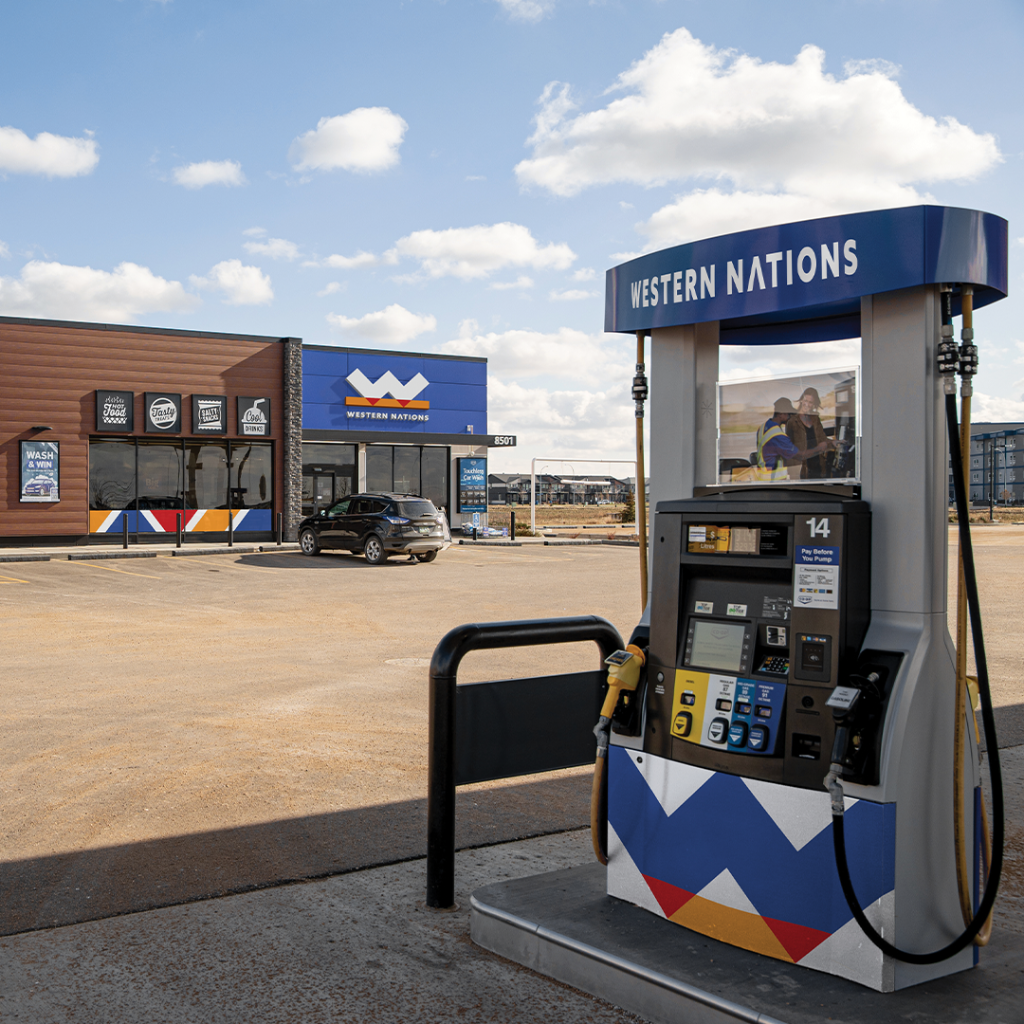 Program Benefits:
Facility Design Program: Co-op can assist or work with you to help plan and build your location, including convenience store offerings, through pre-existing designs – with the flexibility to customize designs to your community's needs.
Brand Association: Western Nations Gas Bars are Fuelled by Co-op, a heritage brand with high-quality products that communities across Western Canada have trusted for generations.

Uniform Program: Co-op will provide help supplying and funding team member uniforms.

Management Assistance: Local Co-ops may be able to provide additional support in the management of your operation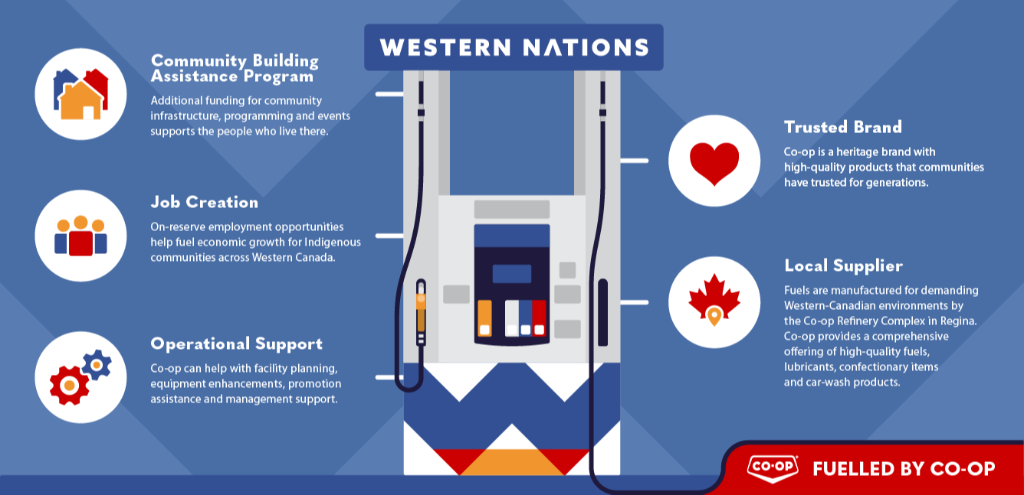 Our new Western Nations Gas Bar brand, developed in partnership with Indigenous leaders and communities across Western Canada, will support strong, vibrant communities through mutually beneficial relationships built on shared values.
For more information, visit https://bit.ly/39bozUn or call Brian at 306-764-9393.