Thank You For Supporting Fuel Good Day
Actions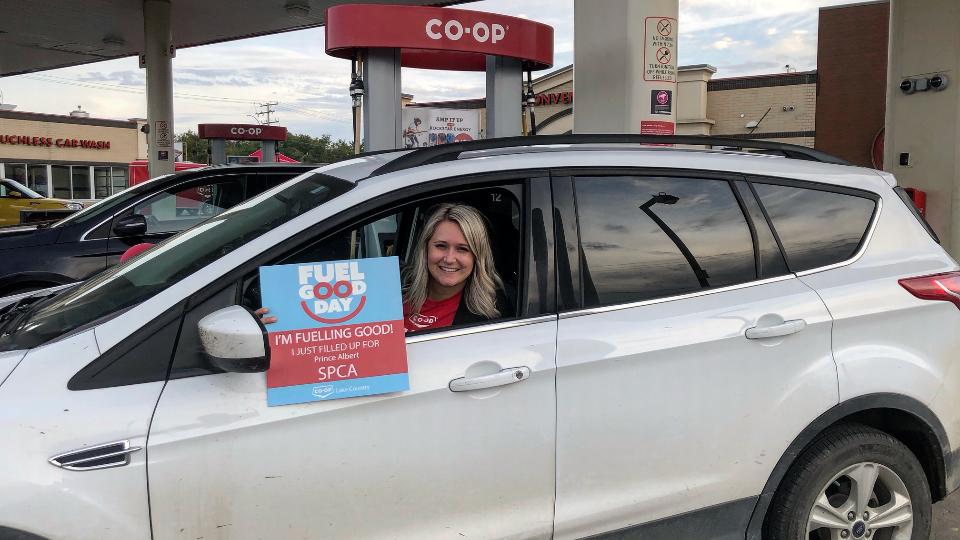 Thank You For Supporting Fuel Good Day
September 25, 2019
Lake Country, we did it!
After a very successful Fuel Good Day, we are excited to announce that YOU have raised $10,322 for five amazing local charities in Prince Albert, La Ronge, Kinistino, Wakaw and Spiritwood!
Thank you to everyone who filled their tanks up on #FuelGoodDay and supporting your local community!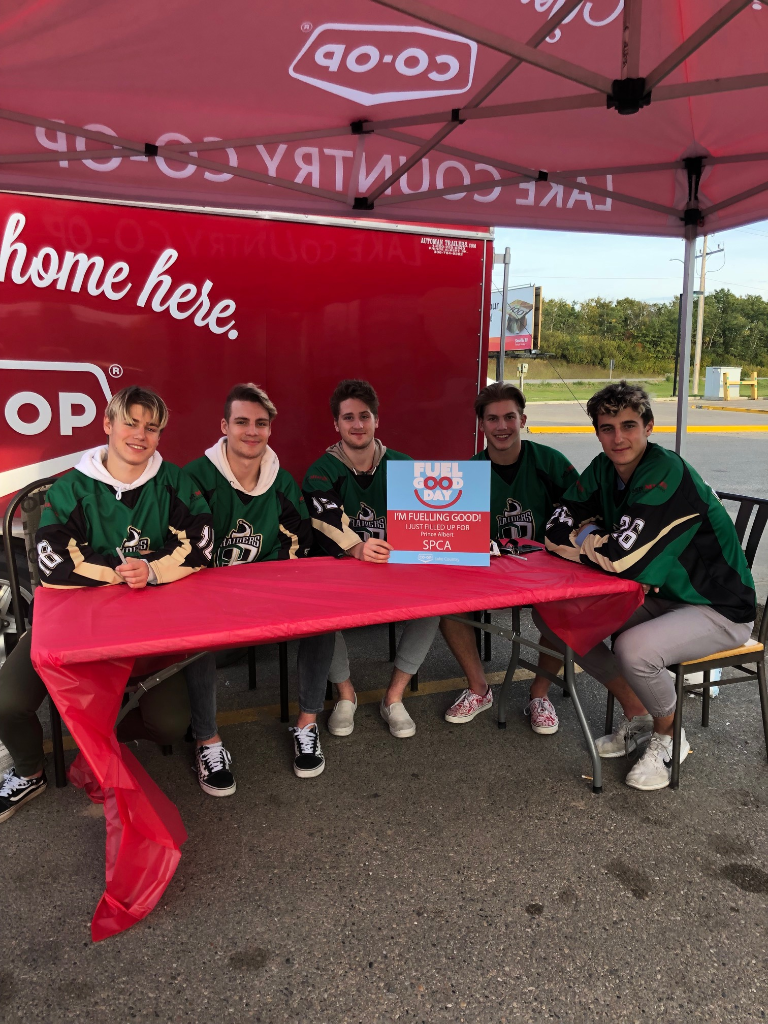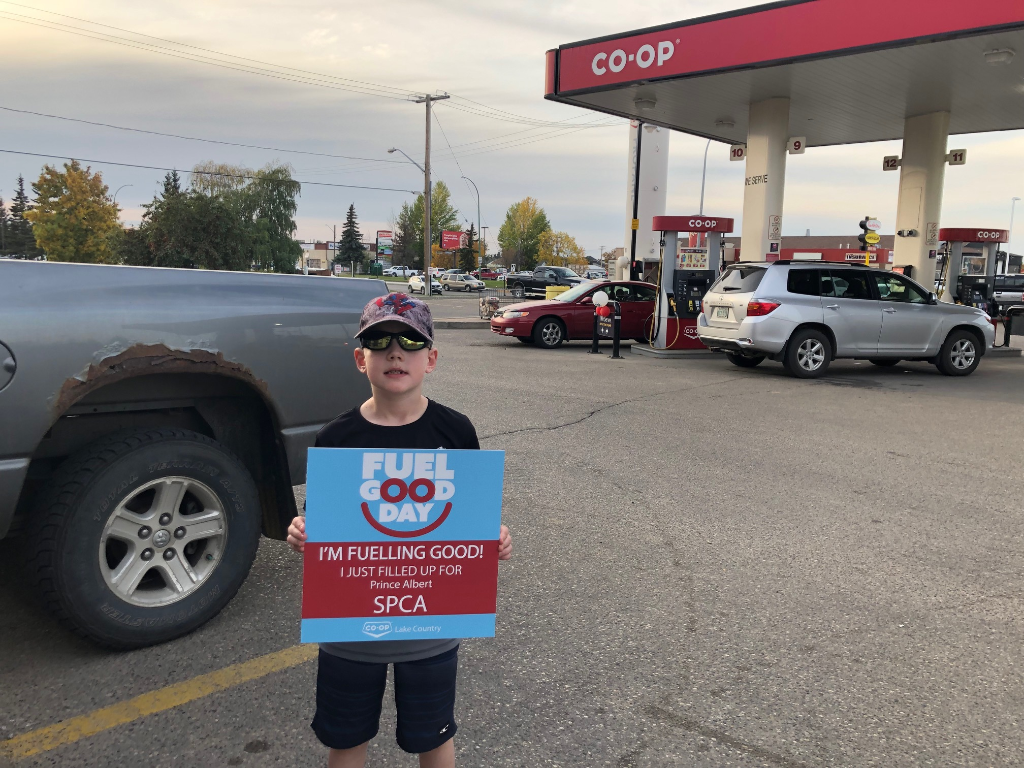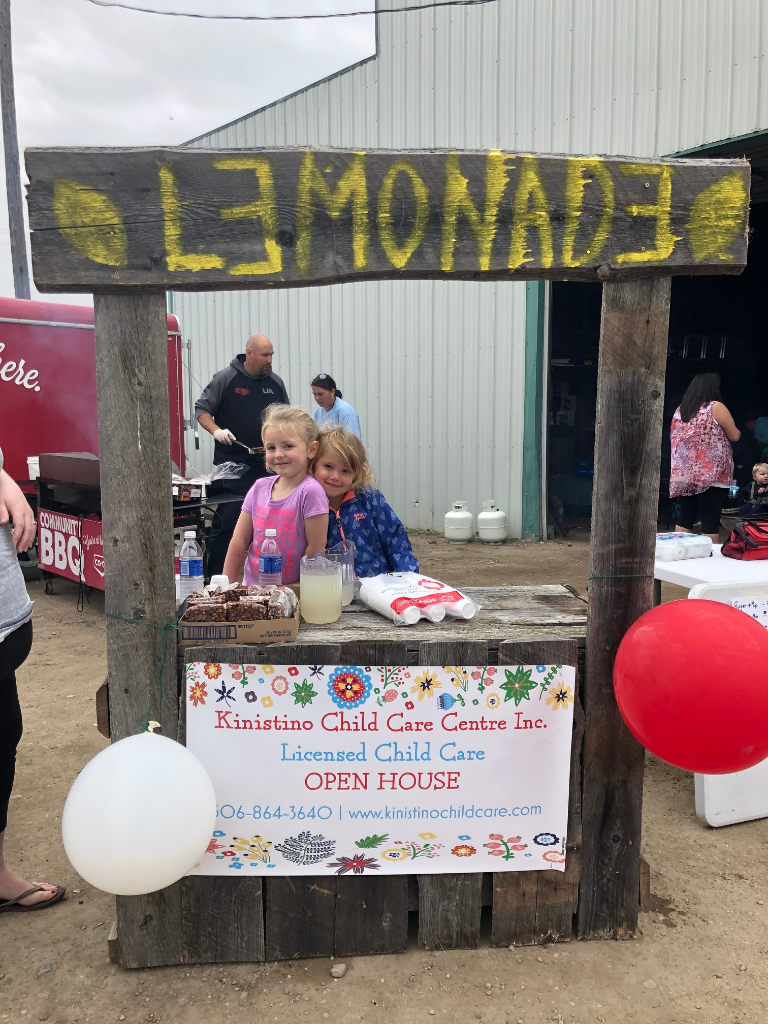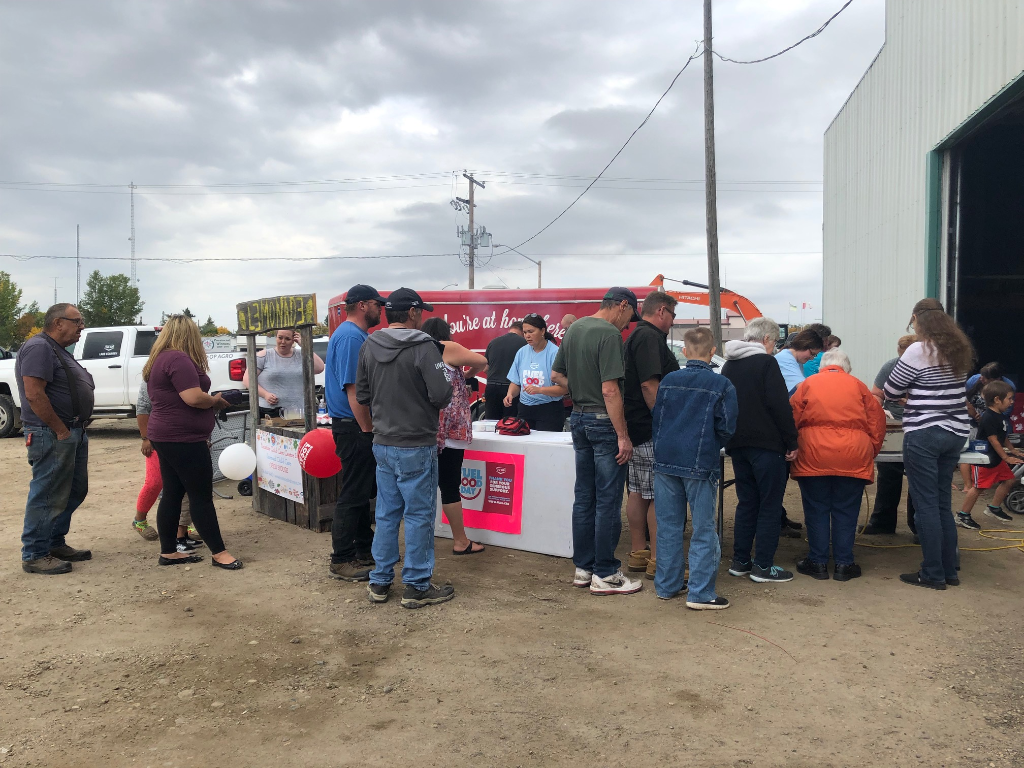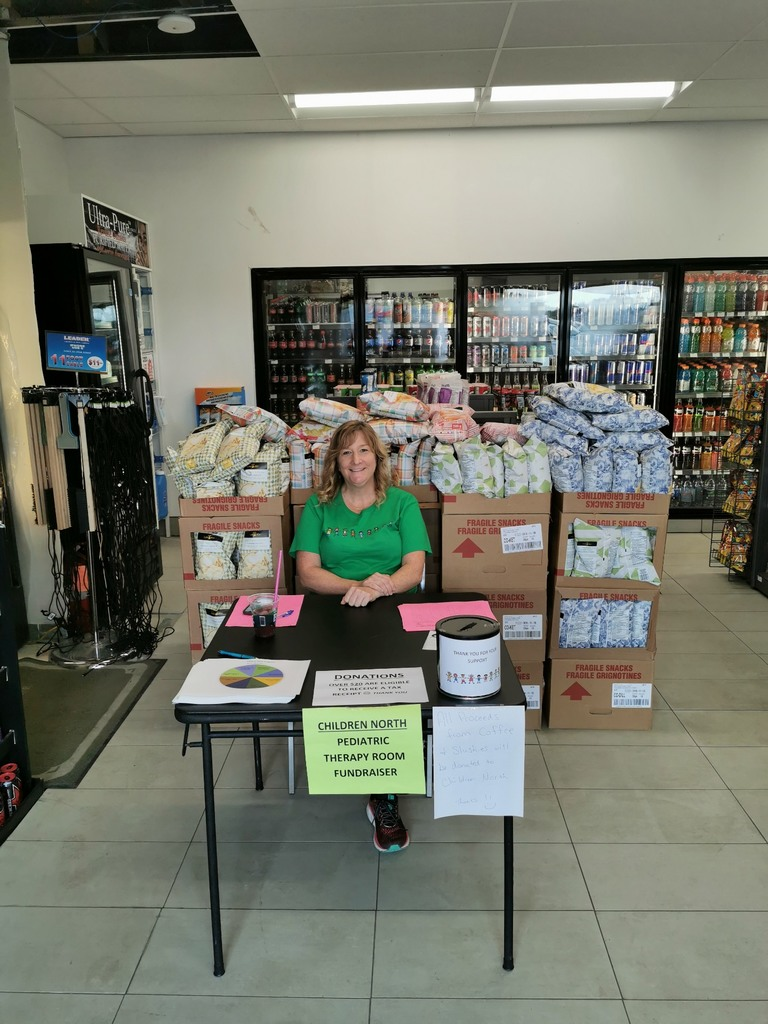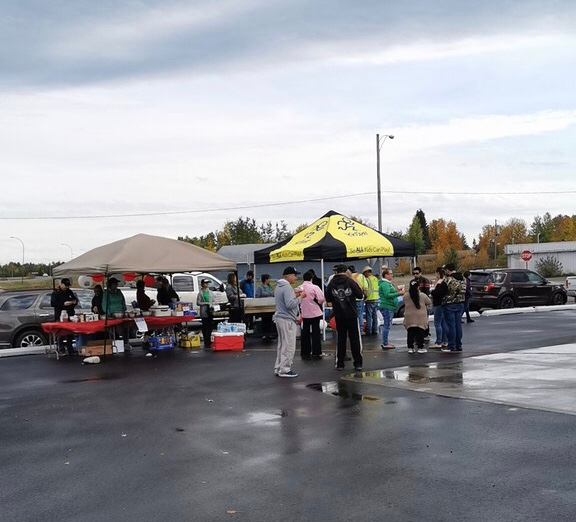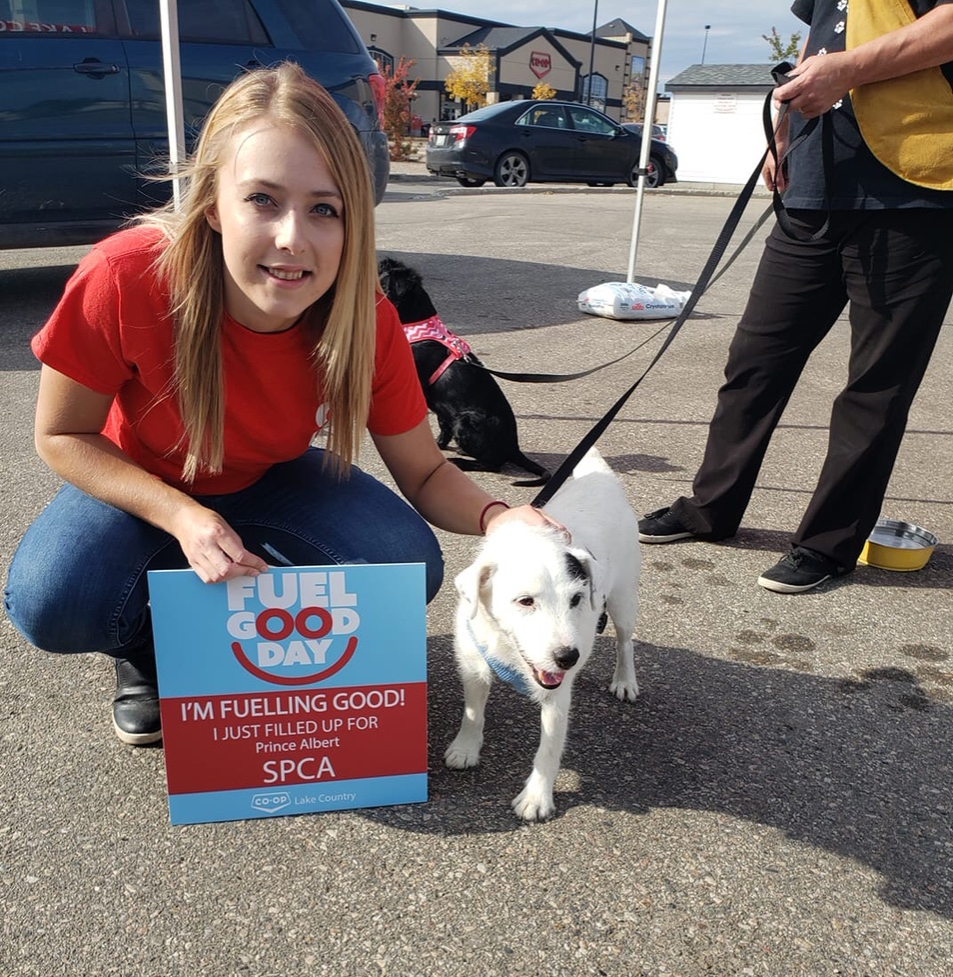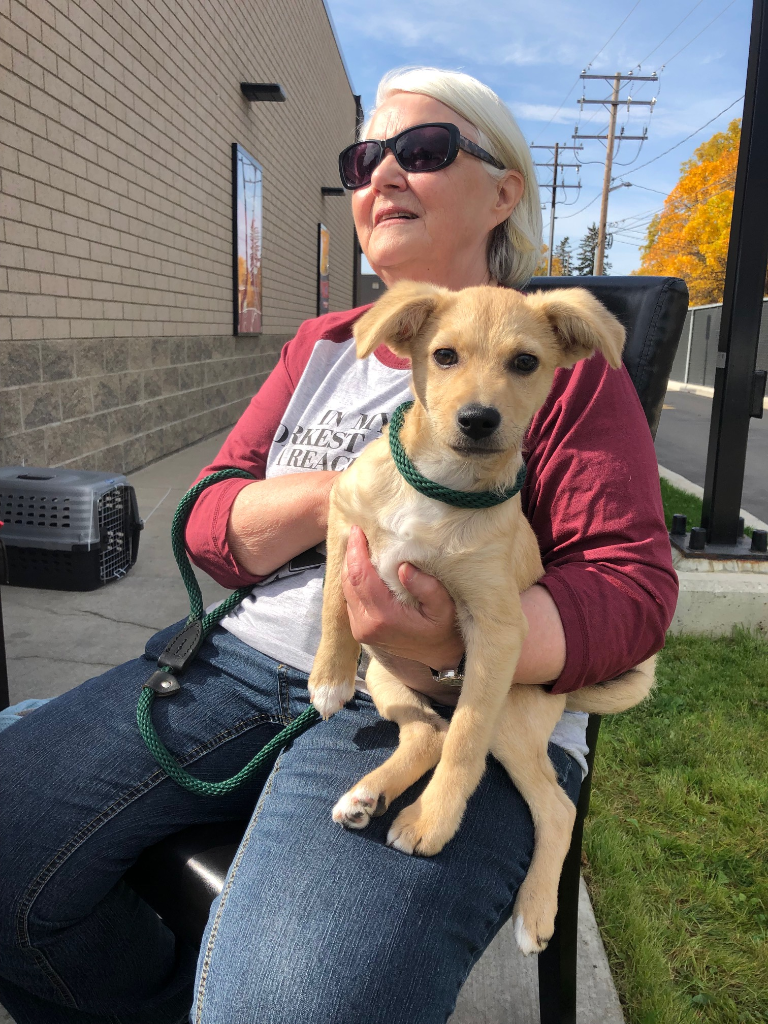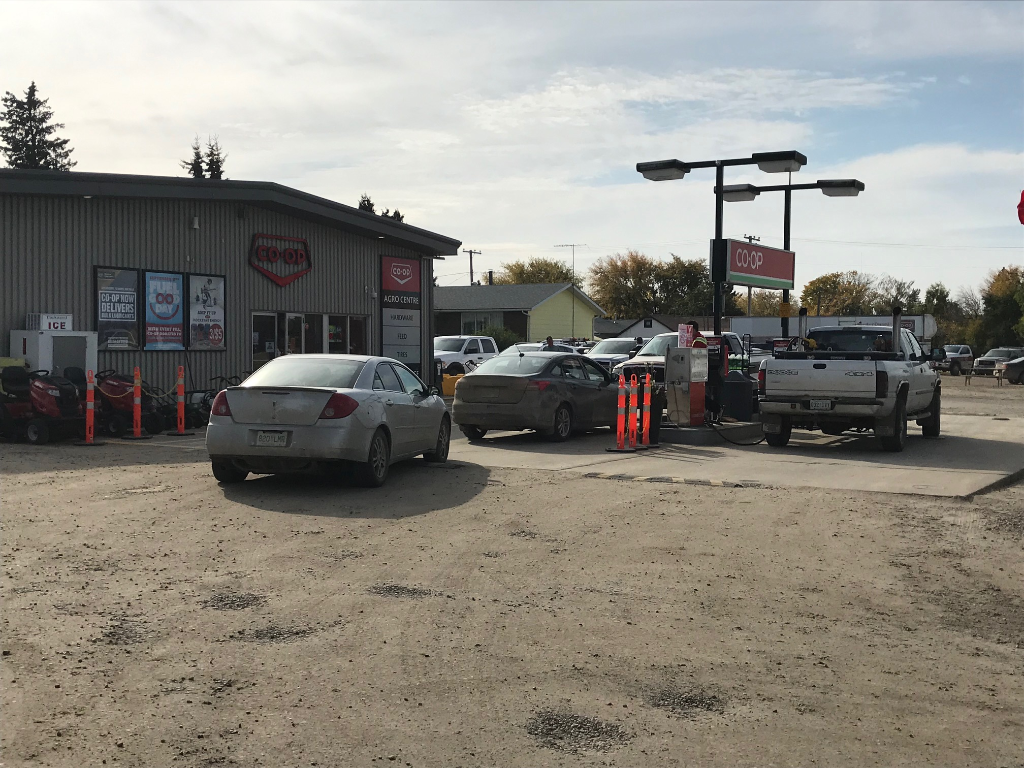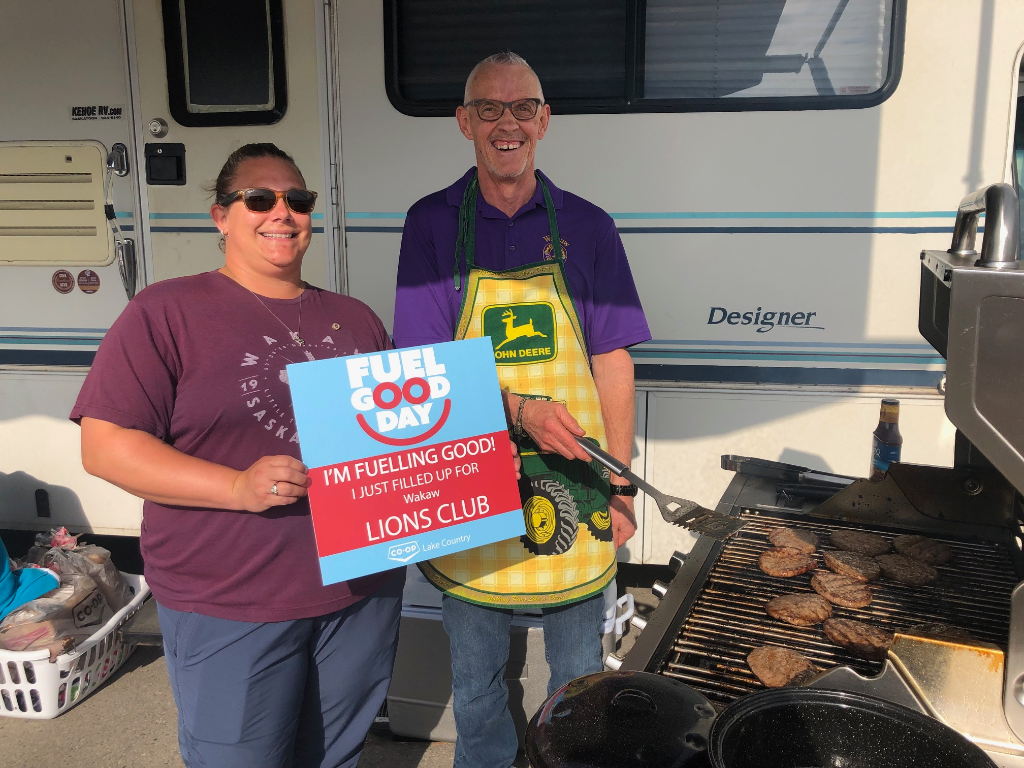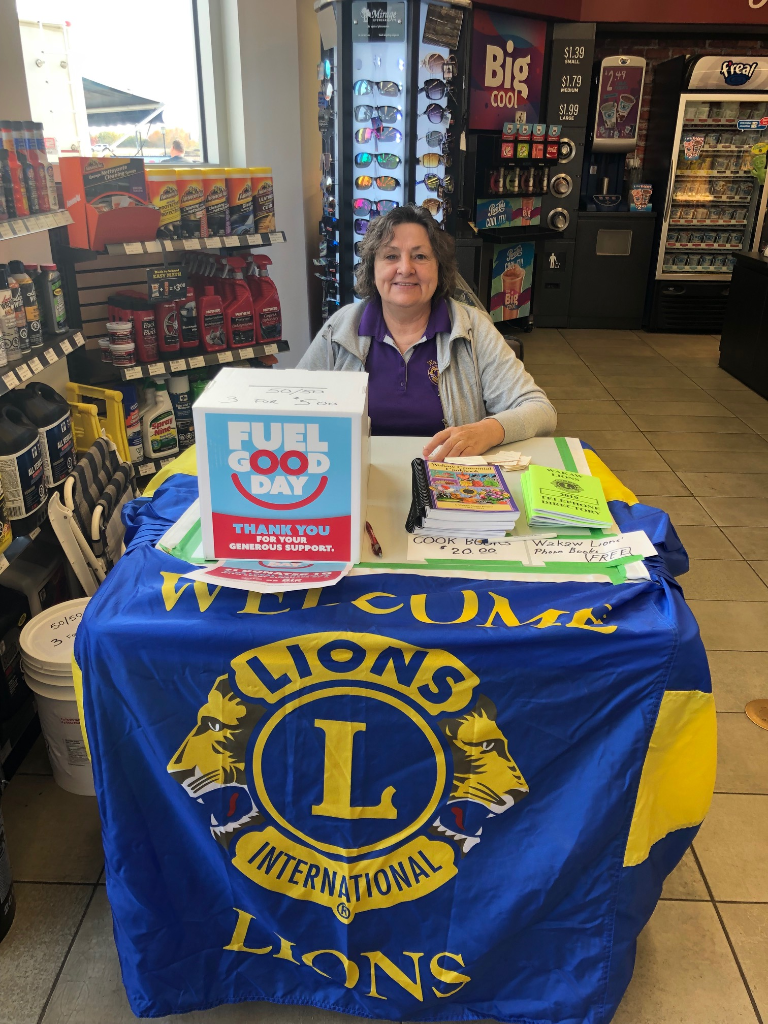 Discover more: