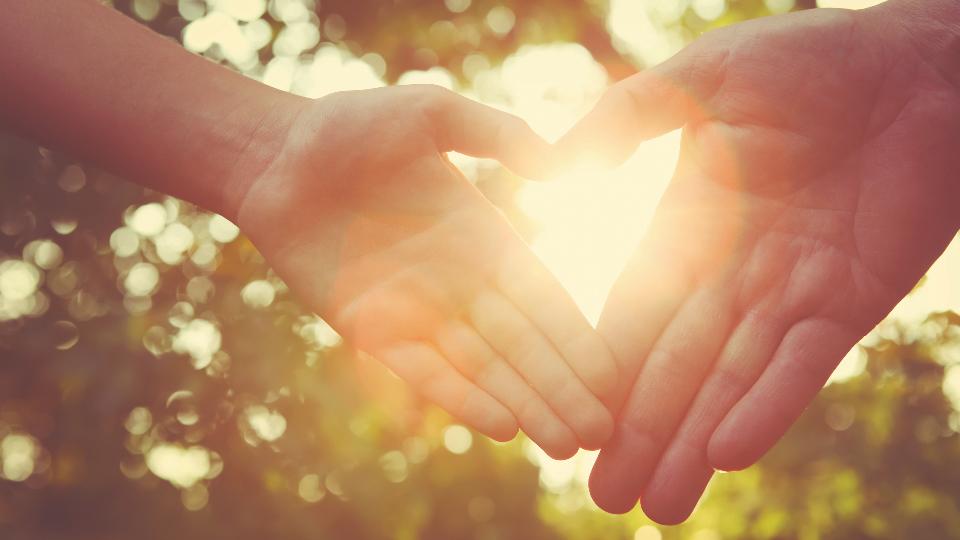 Supporting the Community
January 16, 2019
In an effort to help build the communities in which we operate, Lake Country Co-op is actively committed to supporting charitable organizations and local programs.
Lake Country Co-op offers student scholarships, community fund raising gift cards, support of local 4-H clubs, sponsorship of youth sporting events, organization of member barbecues and picnics, Kids' Club events and more.
Lake Country Co-op, as part of the Co-operative Retailing System, is also proud to be involved in campaigns to raise funds and awareness for important ventures like the Children's Hospital Foundations of various provinces and the Canadian Breast Cancer Foundation.
Discover more: