Raiders Tailgate Party and Sponsorship Night!
Actions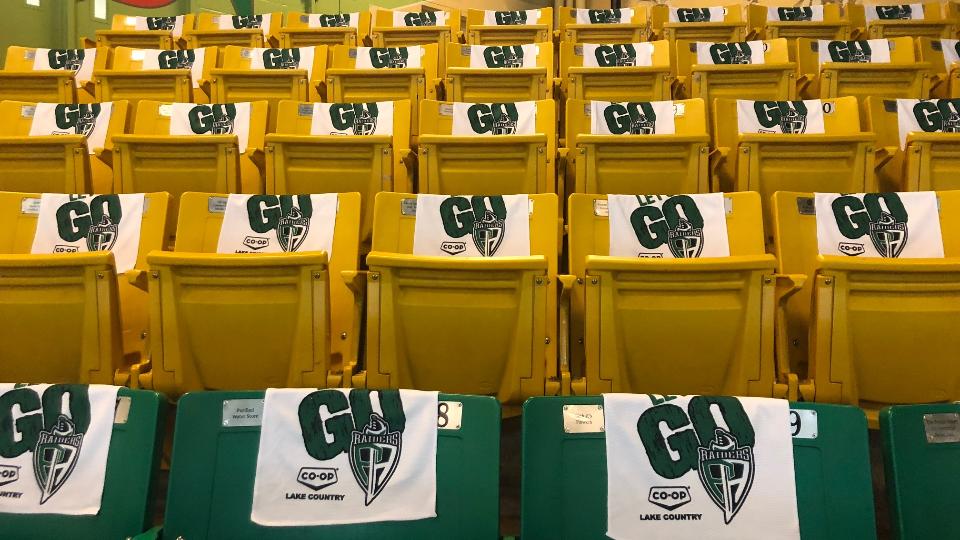 Raiders Tailgate Party and Sponsorship Night!
April 10, 2019
What a great sponsorship night!
Lake Country Co-op would like to thank everyone who attended our Raiders Tailgate Party on Sunday, April 7th! The tailgate BBQ was a huge success! More than 400 people were served a delicious in-store made burger or bratwurst which raised $1,050 for Prince Albert Kids Sport! We also thank our members and customers for purchansing our limited edition Lake Country Co-op/Raiders playoff t-shirts prior to the Raider game. Because of your purchase, we were able to donate $1000 to the Raiders Education Fund!
We would like to give a big shout out and thank you to Rose and her crew from Shoot For The Vitals! They joined us at our tailgate party to spread awareness about organ donation for #GreenShirtDay and to spread the word about their annual fundraising event! For more information on them, check out them on Facebook @shootforthevitals!
We would like to send our last thank you to the Prince Albert Raiders organization. They made the night extremely fun and exciting for all of the fans! There is a lot of work that goes into playoff games like these and they lead the way to make our sponsorship night a blast!
We look forward to cheering on the Raiders as they continue to take on the Saskatoon Blades in the second round of playoffs! As always, Go Raiders Go!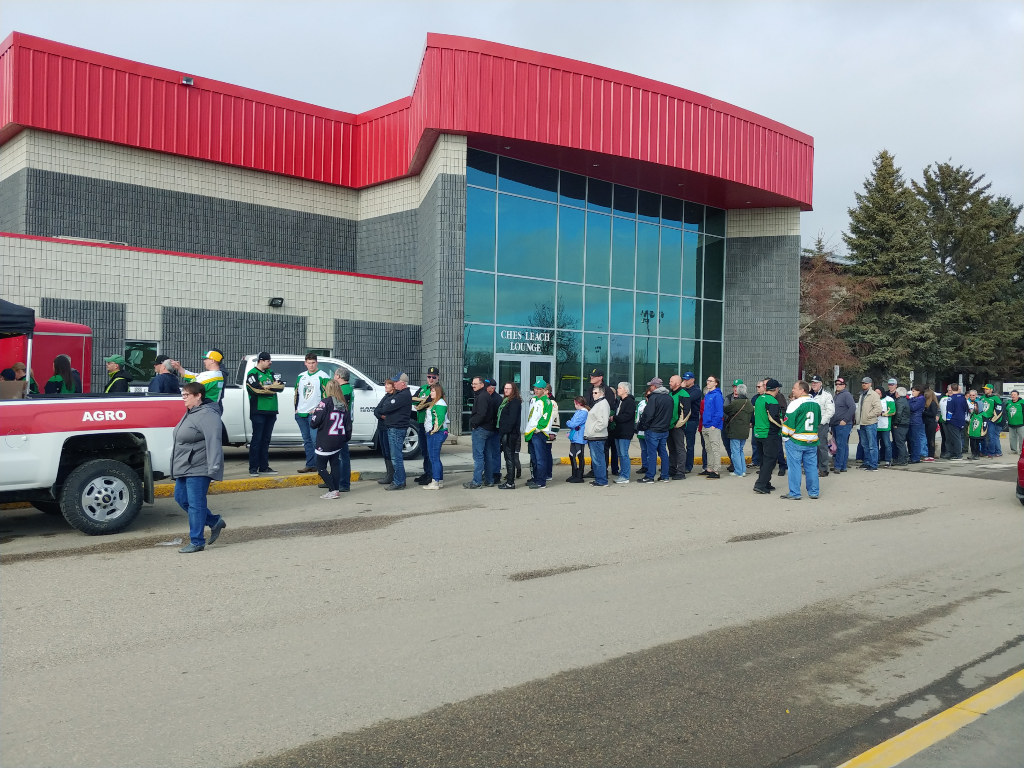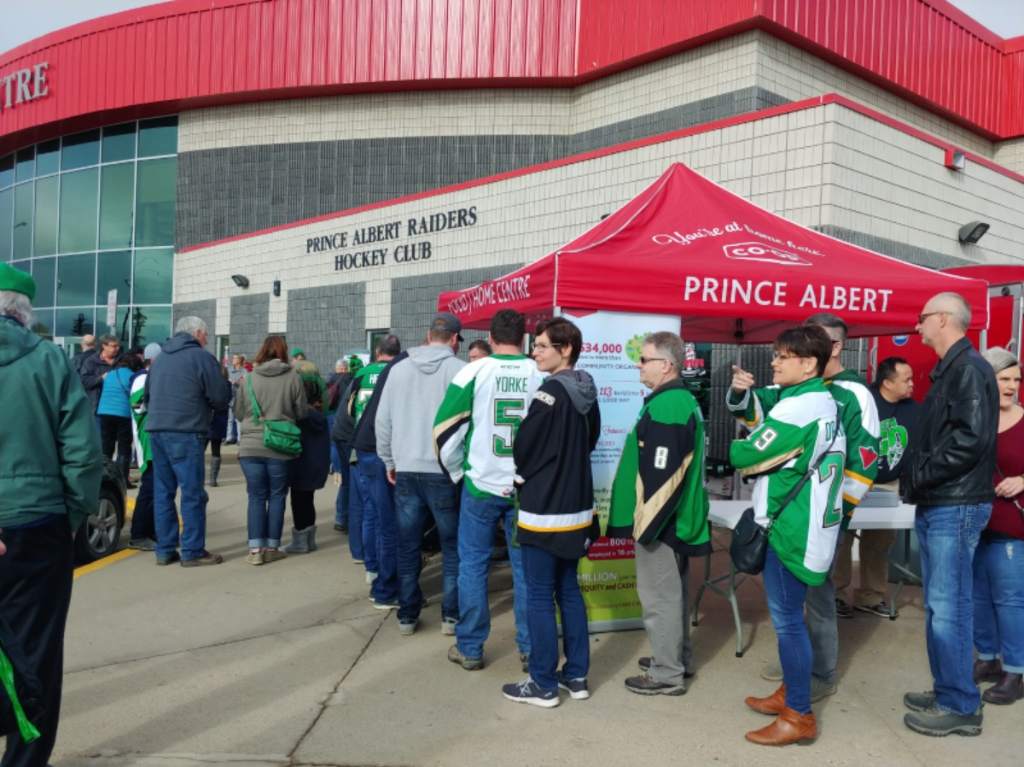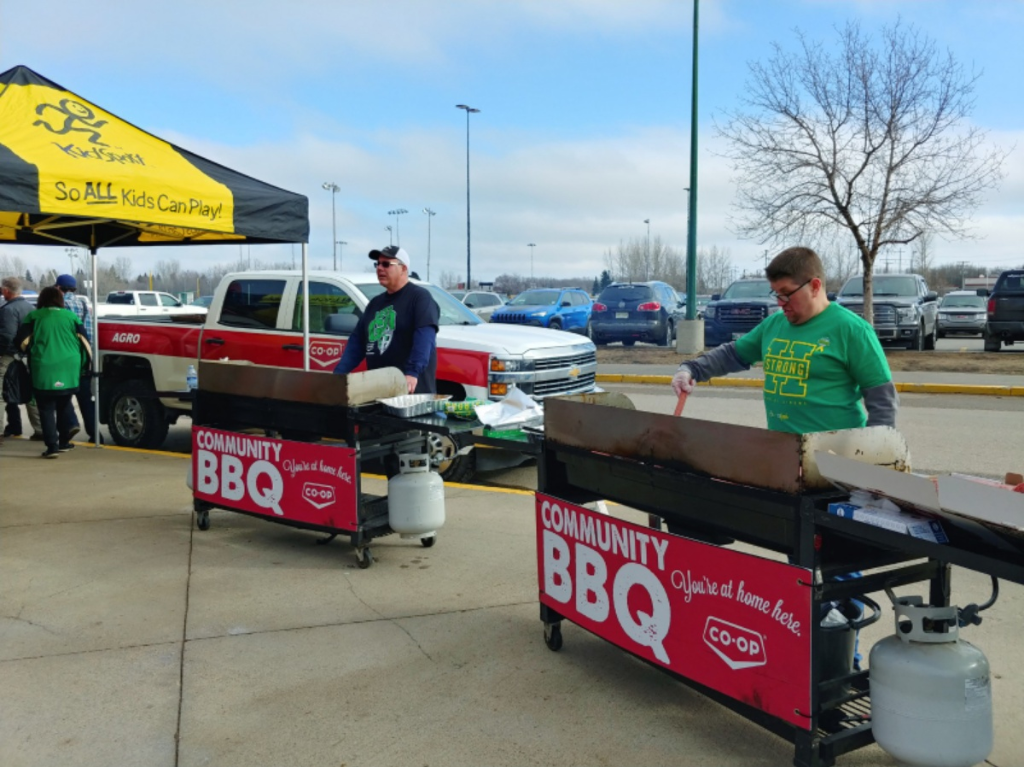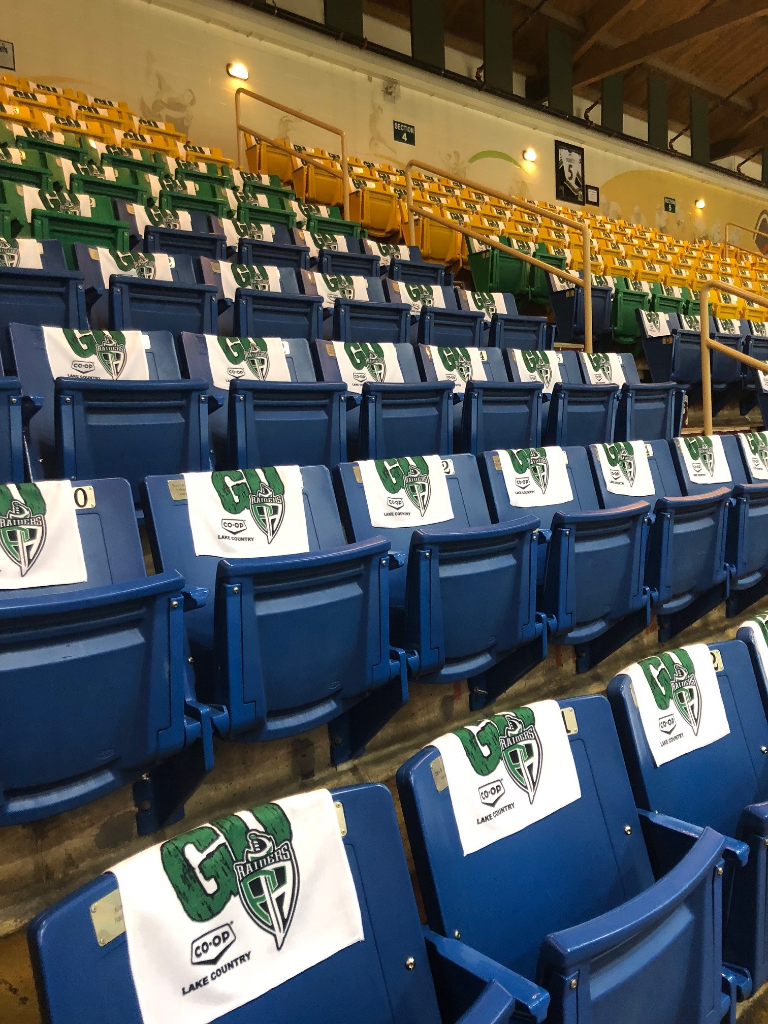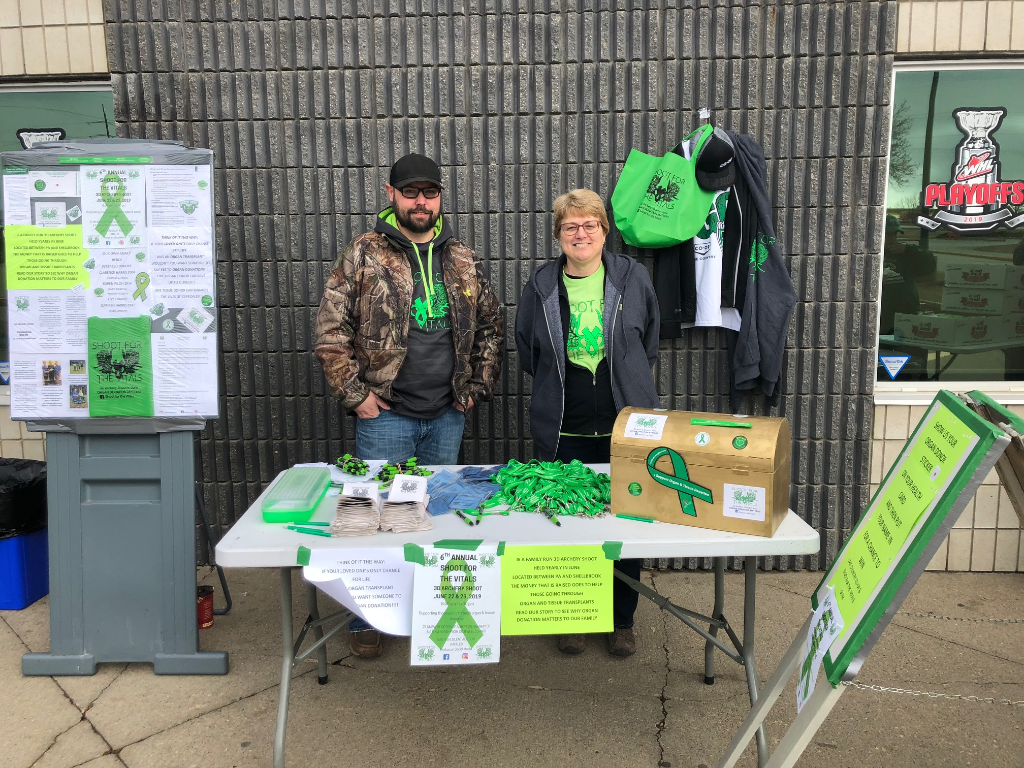 Discover more: