Prince Albert liquor offerings are expanding
Actions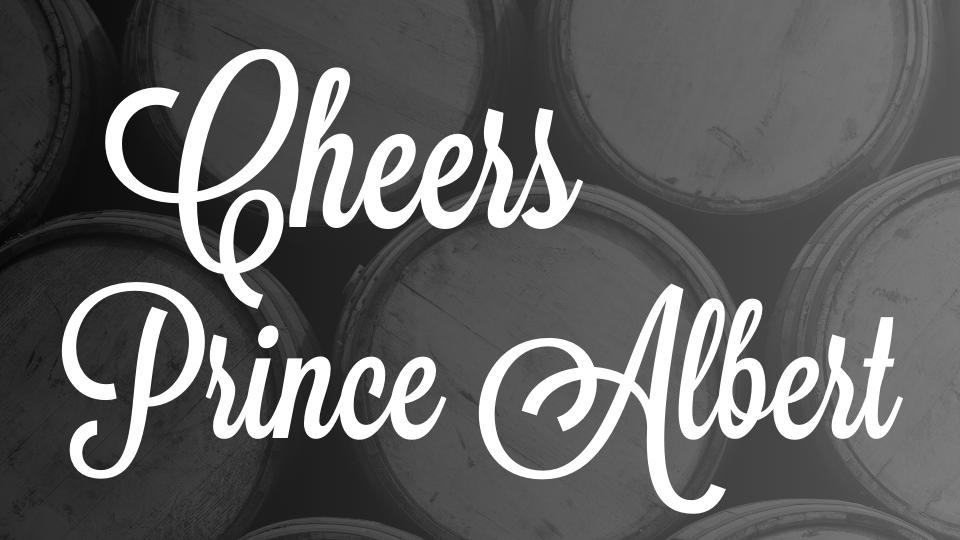 Prince Albert liquor offerings are expanding
May 24, 2023
We have acquired a new SLGA permit in Prince Albert as well as the former SLGA site located on 2nd Avenue West.
We are working to create a truly unique retail experience by transforming this space into a warm and inviting rustic cottage environment, with high-end product selection of wine, spirits and beer that our customers have come to expect from Lake Country Co-op WSB locations. This location will feature a creative assortment of cottage-inspired necessities, conveniently located en route to our many beautiful lakes and parks which will make it the perfect place to stop as you head out to relax and unwind in your own little piece of Lake Country.
This acquisition supports our ongoing commitment to investing in our local communities while supporting local suppliers and the local economy in a socially responsible manner.
Stay tuned for grand opening details in the coming months.