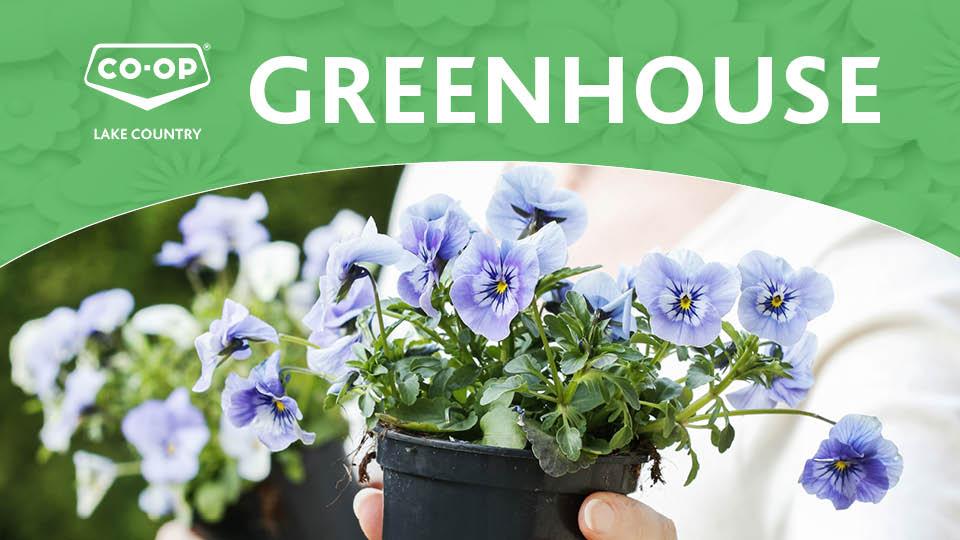 Prince Albert Greenhouse
April 30, 2020
You asked, and we listened!
We are excited to announce that we are opening a new seasonal greenhouse on May 7th at our Prince Albert Home Centre located at 275 38th Street East, Prince Albert!
We offer many products that will help you grow a beautiful garden:
• Vegetables • Fruits
• Garden Accessories • Potting Soil
• Trees & Shrubs • Flowers
Hours of Operation: 9:00 AM — 5:45 PM (Mon-Sat), 10:00 AM — 3:45 PM (Sun)
We are proud to offer pickup for our members. Members can order online through the greenhouse form from 9am-12pm. Please note: payment is to be made inside the Home Centre after you are given your greenhouse invoice. Thank you!
Please note that pickup is next day.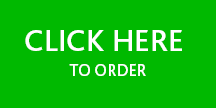 Please note: Lake Country Co-op taking all precautions to protect the health and safety of our team members and customers during the Covid-19 pandemic. In accordance with the provincial health guidelines, there will be limit of five people in the greenhouse at a time. We thank you for your co-operation in helping keep our spaces safe!