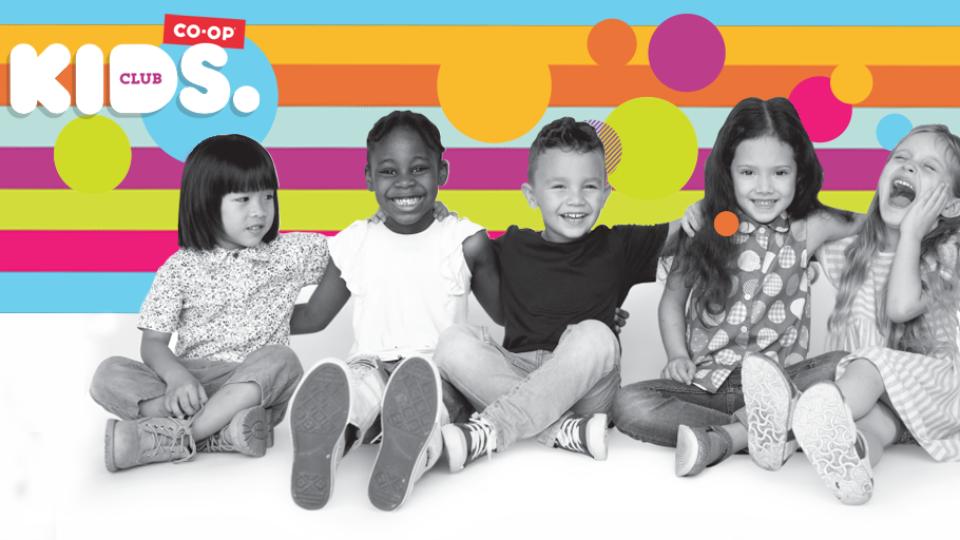 New Kids Club Program
August 15, 2019
Lake Country Co-op Kids Club Program is getting a revamp complete with re-branding, new products, and much more!
Kids Club is an exclusive program to the Co-operative Retailing System and is FREE for kids 12 and under to join! Kids can sign up at their local Lake Country Co-op food store and receive benefits such as free treats at the various departments within the food stores, birthday cards, coupon savings and more. Members of the Kids Club are also invited to participate in many special events throughout the year depending on each retail association.
The purpose of Kids Club is to build lifelong Lake Country Co-op members by creating an enjoyable consumer experience for both parents and their children. Enjoyable experiences create value throughout the consumer lifecycle, resulting in a differentiator for the Lake Country Co-op brand among our competitors. Overall, we want to help make the kids who are brought along to Lake Country Co-op for shopping trips feel as welcome and happy as their parents!
The biggest change to the Kids Club Program is the Co-op Kids Club Passport. The Kids Club Passport is a way for Kids Club Members to explore all different Lake Country Co-op locations and collect stickers from our Food Stores, Home Centres and Convenience Stores /Gas Bars. Each time a Kids Club member visits a Lake Country Co-op location, they can ask for a sticker to add to their passport. Each new and existing member of Kids Club will receive their own passport to start their sticker collection!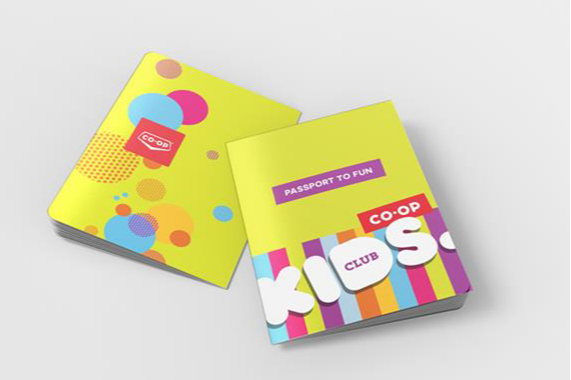 Once they have filled all 20 sticker spots they can redeem for Kids Club Prize! These passports can be redeemed at the local food store customer service desk for a special prize, which may include the following:
• Kids Club Branded Reusable Bag
• Kids Club Pencil
• Kids Club Tattoos
• Kids Club Colouring Sheets

There is definitely more to come in the future for Lake Country Co-op Kids Club! Enroll your child today absolutely 100% free of charge, and help them partake in the fun today!
Be sure to check your mail in the next couple of weeks for the new Kids Club passport!