Light up your life with Core Glow
Actions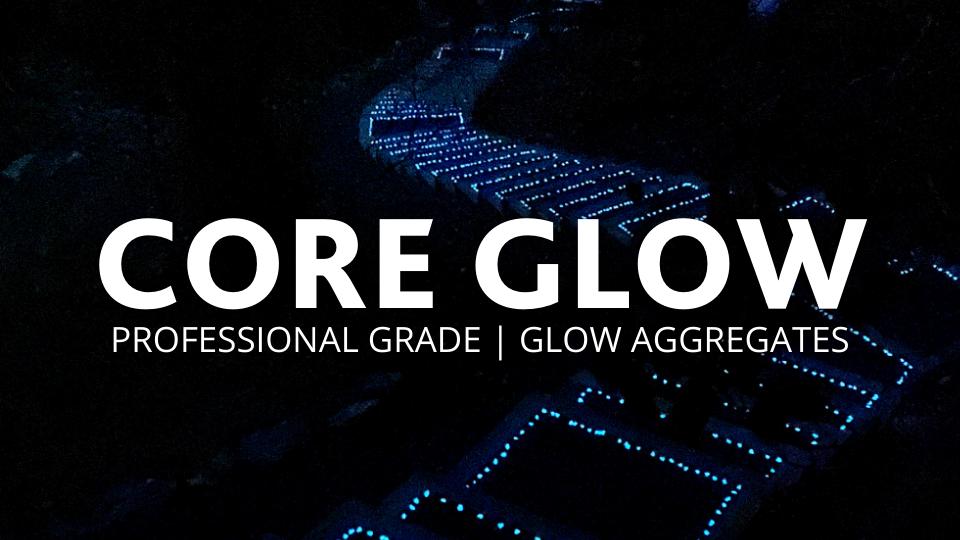 Light up your life with Core Glow
April 22, 2021
Core Glow is the perfect environmentally friendly solution for indoor/outdoor lighting that requires no electricity. Core Glow products are engineered with proprietary luminescent material and when exposed to daylight or a light source begin to glow then slowly fade throughout the night. Their "glow in the dark" products can provide beautiful yet subtle lighting to illuminate driveways, sidewalks, gardens, patios, houseplants, countertops, and more!

Core Glow products are easy to install, come in three different colours, charge within 20 minutes, last 20+ years, are waterproof, do not break or fade, are non-toxic & safe, emit zero carbon emissions, and are good for the planet.
To learn more about Core Glow, stop in at our Prince Albert Home Centre and speak with a team member or visit https://www.coreglow.ca.
Testimonial

"I ordered the sample pack of CORE Quantum Glow just to test out the durability and longevity of these stones for myself in a real-world setting. I used them in my flower bed and WOW! My flowers haven't even bloomed yet and the front of my home is still a showcase. Finally, a product that does what it claims!" — KAREN R.