Lake Country Co-op Mini Chef Camp Thanksgiving
Actions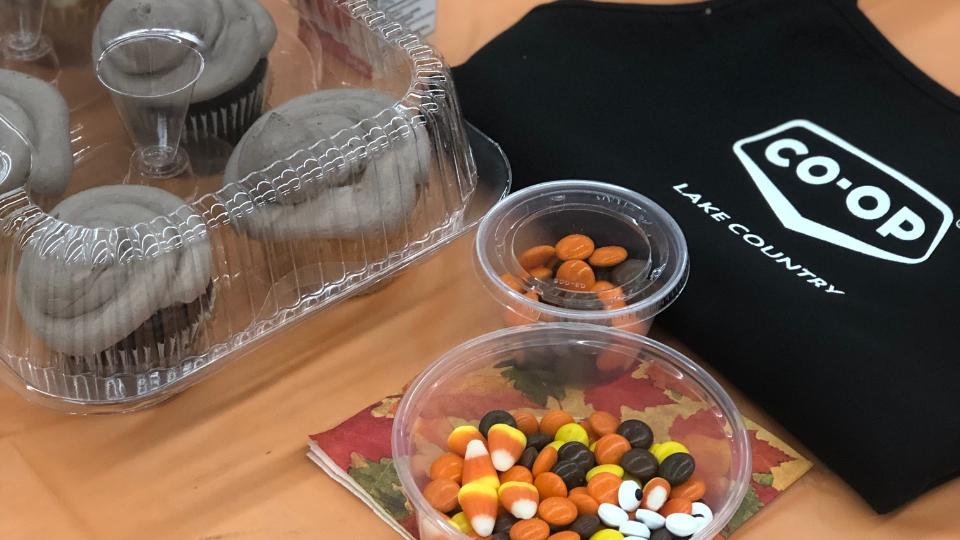 Lake Country Co-op Mini Chef Camp Thanksgiving
October 9, 2019
Everyone was all smiles after our Thanksgiving themed Lake Country Co-op Mini Chef Camp!
Here is a word from Chef Jill about how the Mini Chef Camp went:
"What a great time we had at the Lake Country Co-op Mini Chef Camp last Tuesday! This time, we made Thanksgiving turkey cupcakes to share with our family! Our ingredients included chocolate and vanilla cupcakes with chocolate icing, Reese's Pieces, edible eyeballs and Candy Corn for the nose. We had a fabulous demonstration by Lake Country Co-op's very own Bakery Manager, Lori, which was entertaining and helpful! The Mini Chefs then had the opportunity to decorate their own cupcakes which was a blast! I can guarantee that the same amount of candy that was on the cupcakes were in the belly's of our Mini Chefs, but that's what cooking is all about!
After the cupcakes were decorated, we packaged them up, gave the Mini Chef's their goody bag that included a certificate, a slushie coupon, and a bag of gummies, and sent them on their way to eat their cupcakes!
It was a great time and we cannot wait to host another one in the next coming months!"
-Chef Jill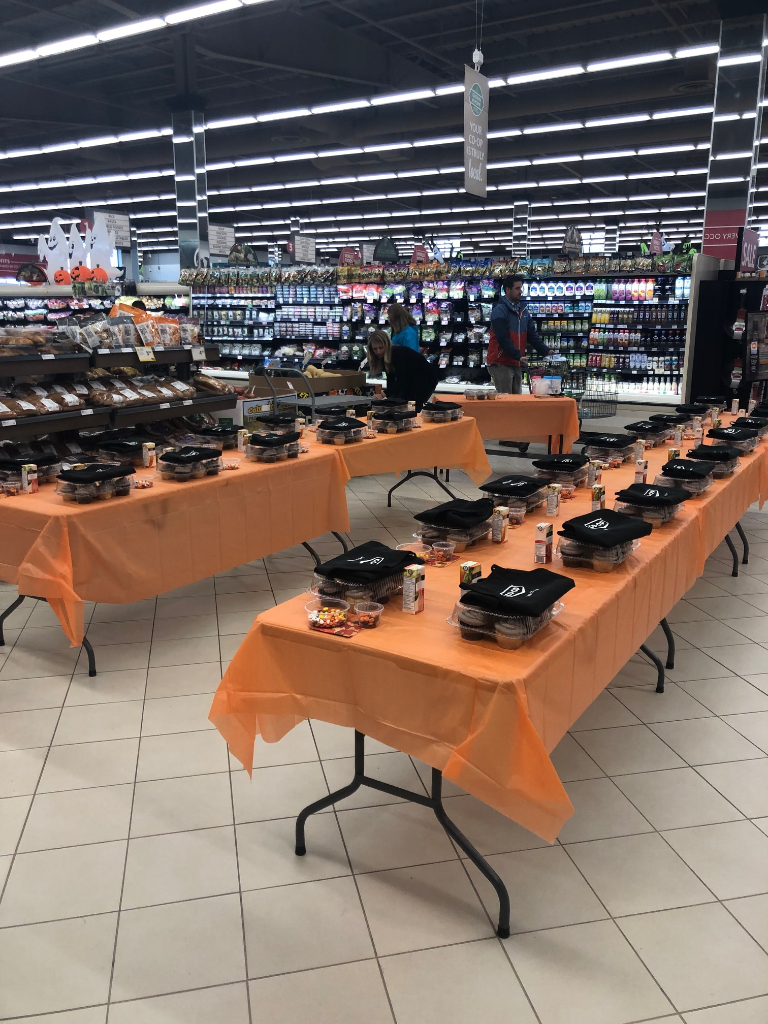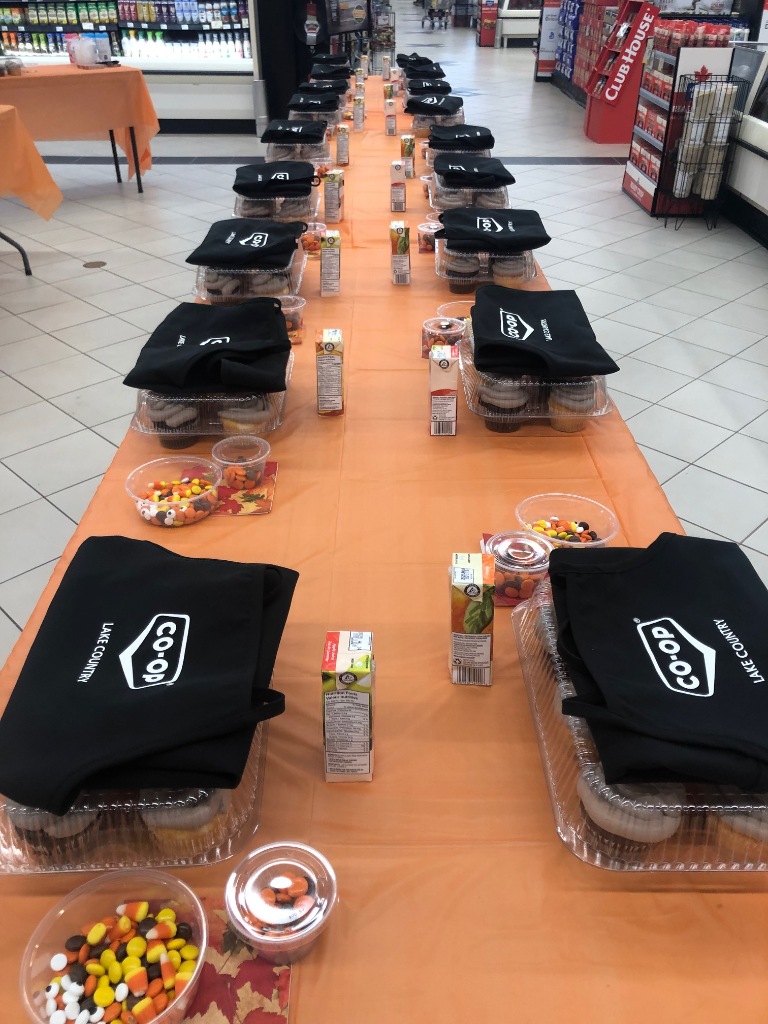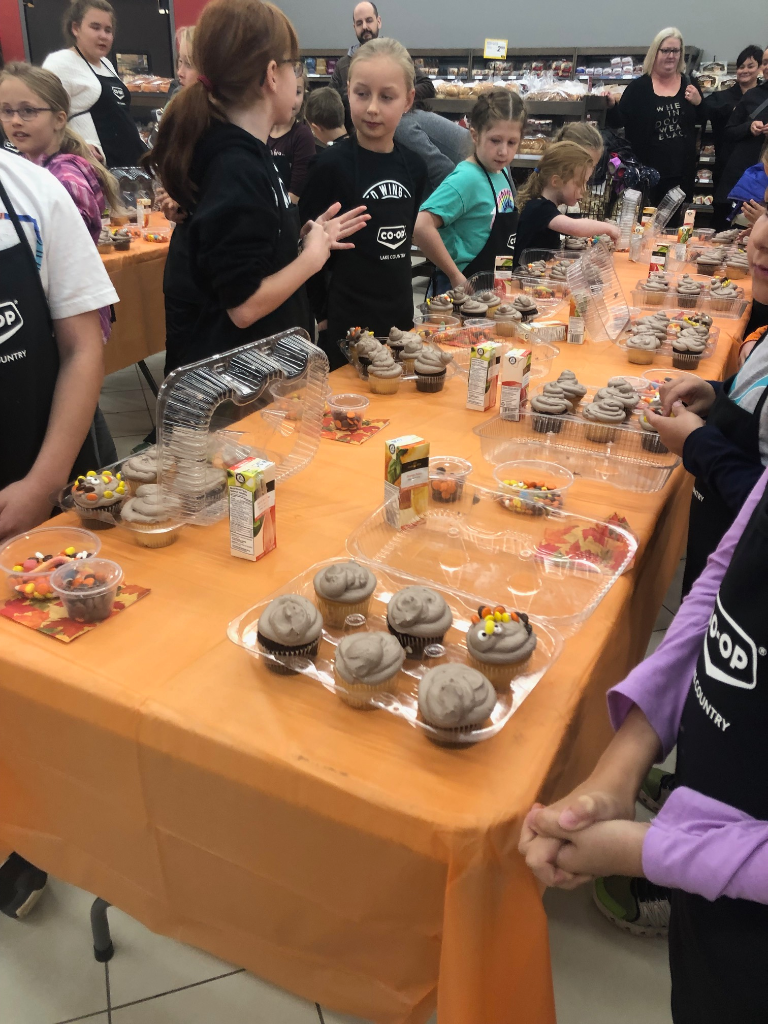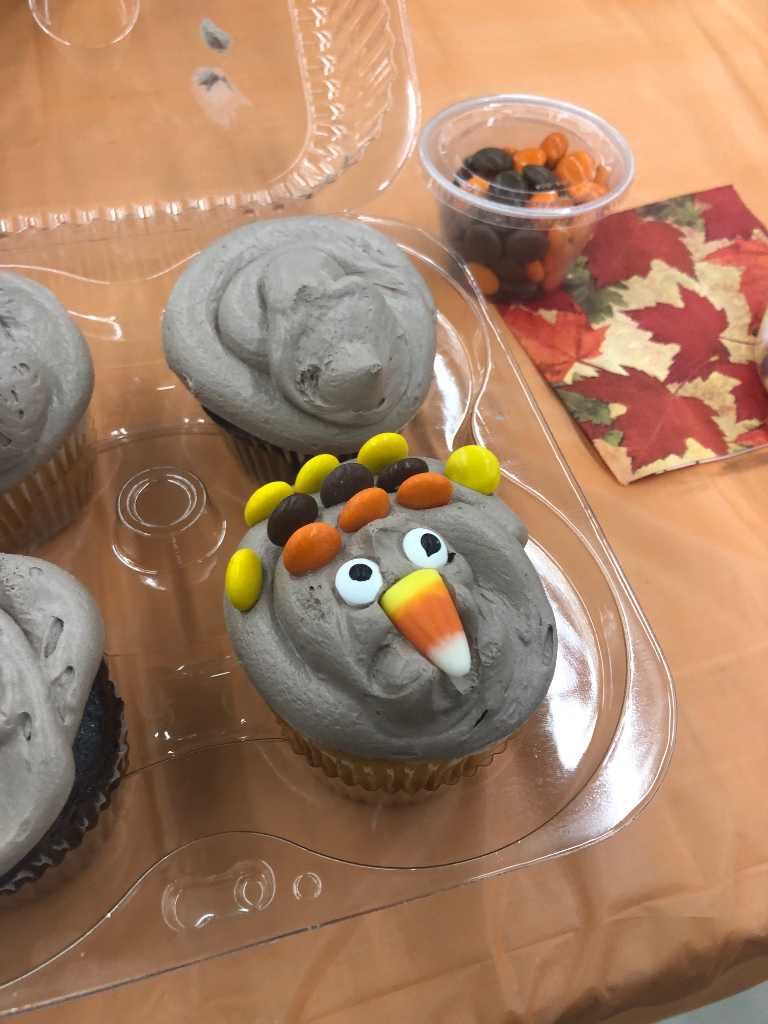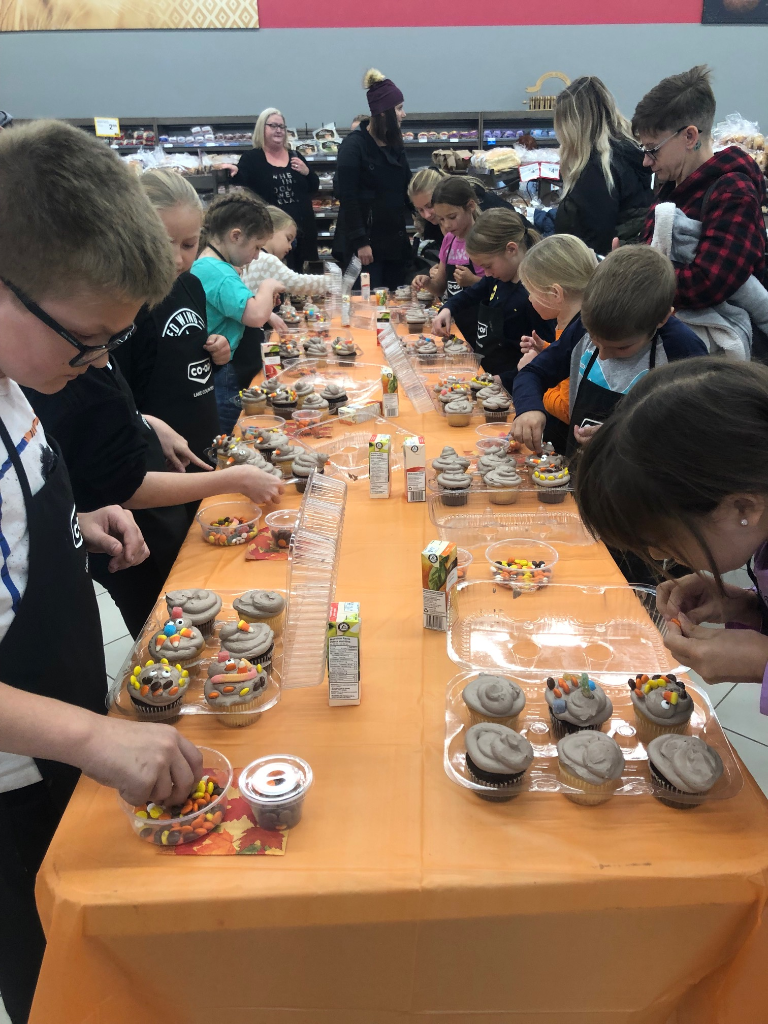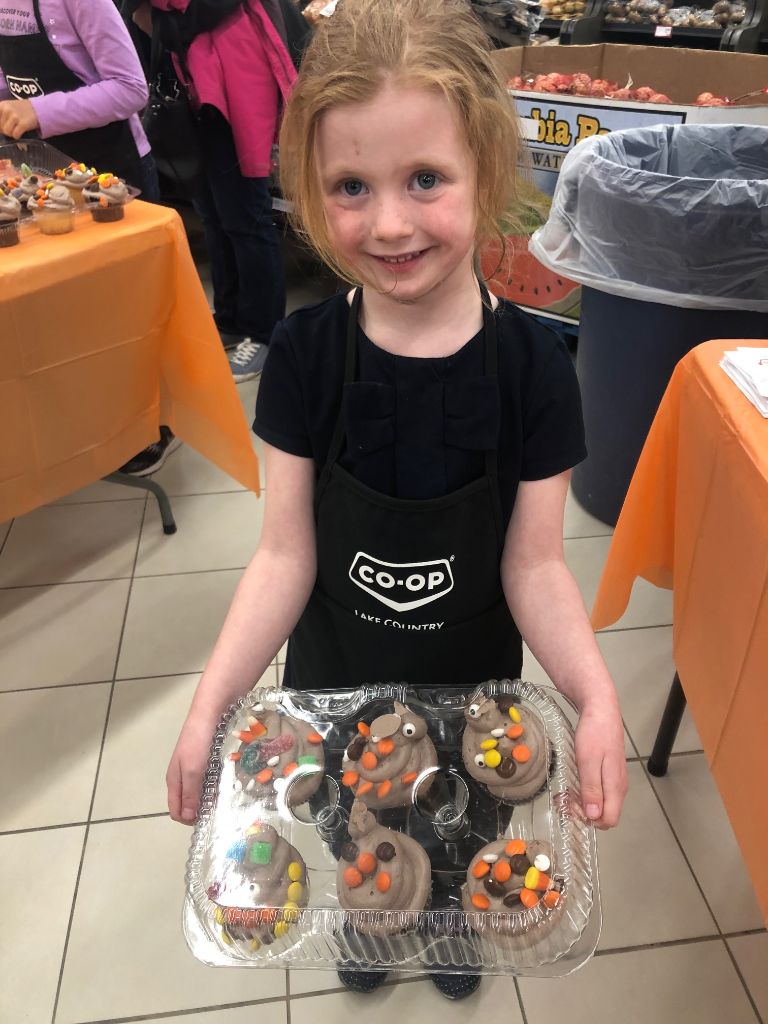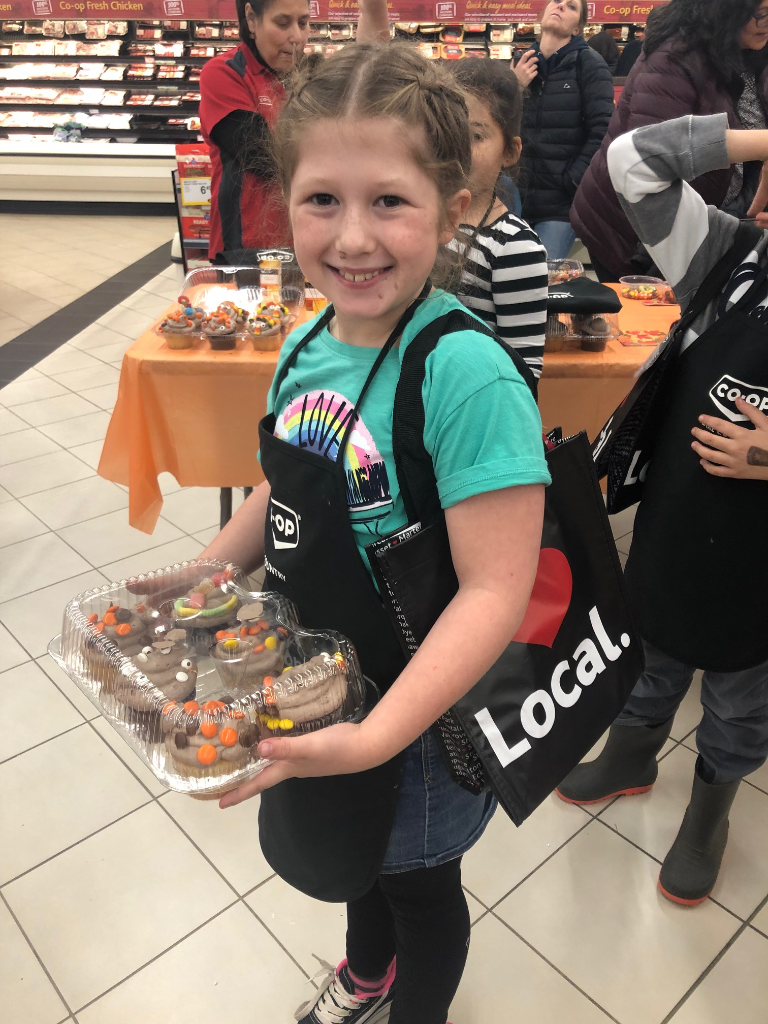 Discover more: