Lake Country Co-op Mini Chef Camp Review
Actions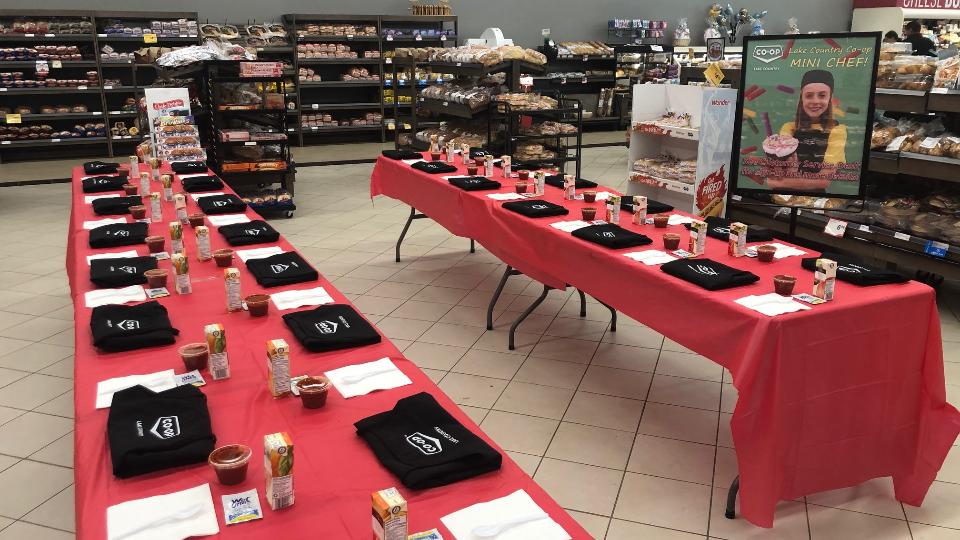 Lake Country Co-op Mini Chef Camp Review
September 3, 2019
Pizza night at the Lake Country Co-op Mini Chef Camp was a success!
Here is a message from one of our hosts Chef Jill:
"We had a great time teaching our 30 Mini Chefs how to make pizza at the Lake Country Co-op Mini Chef Camp last week! We started out with a mini demonstration about how to use a hair net and then went into the importance about washing your hands before working with food! Then, we went straight into pizza making with the pizza sauce first, toppings second and to top it all off.... CHEESE!
We were blown away by the Mini Chef's pizza making abilities! They were fantastic learners and caught on extremely well! We loved hearing what the Mini Chefs knew about pizza, what toppings they liked, and we even had some kids put special toppings on half of the pizza because their parents liked that topping! How adorable is that!
We loved having the Mini Chefs with us and we cannot wait until the next one!"
Stay tuned in the next couple of weeks for details about our next Lake Country Co-op Mini Chef Camp!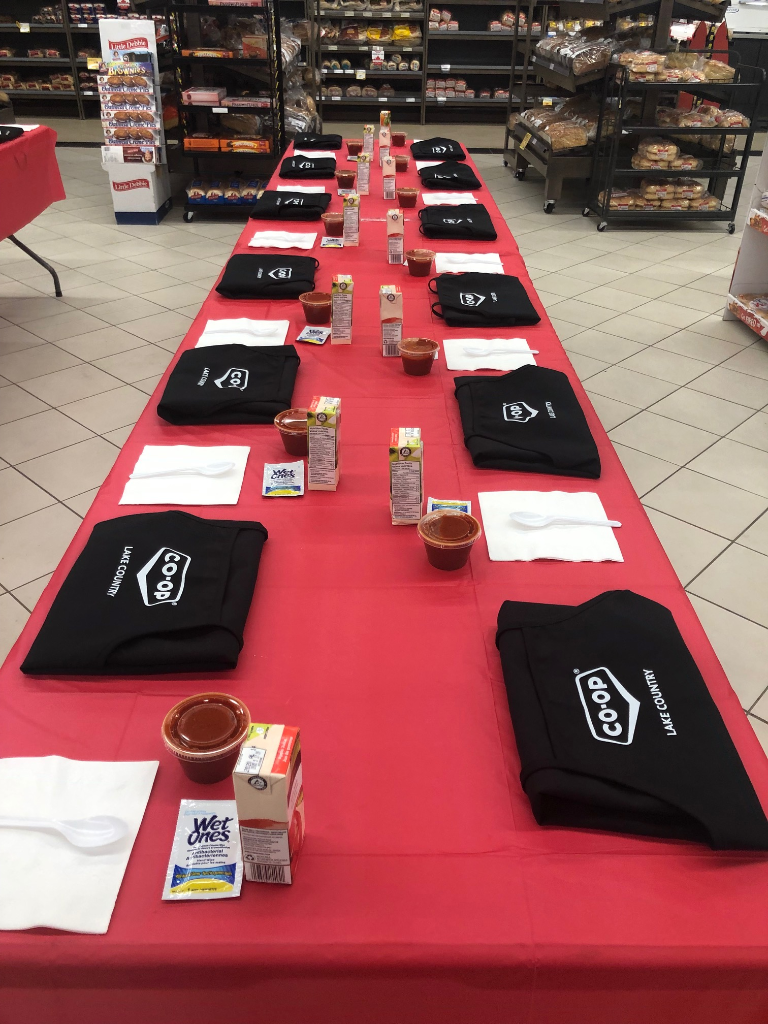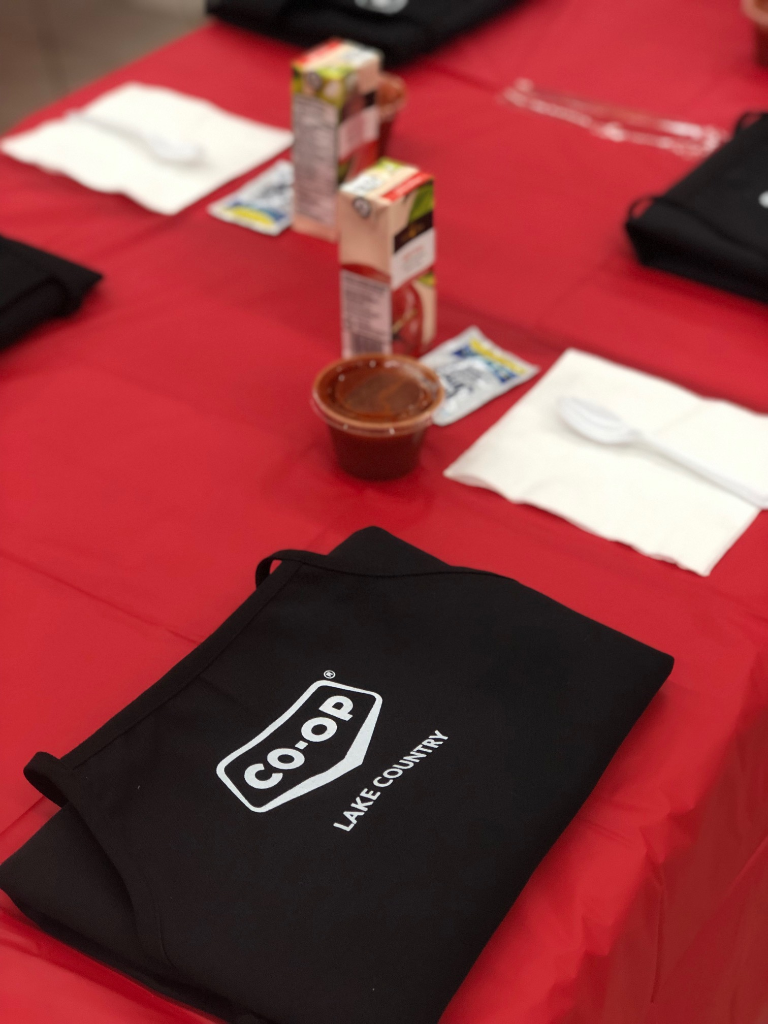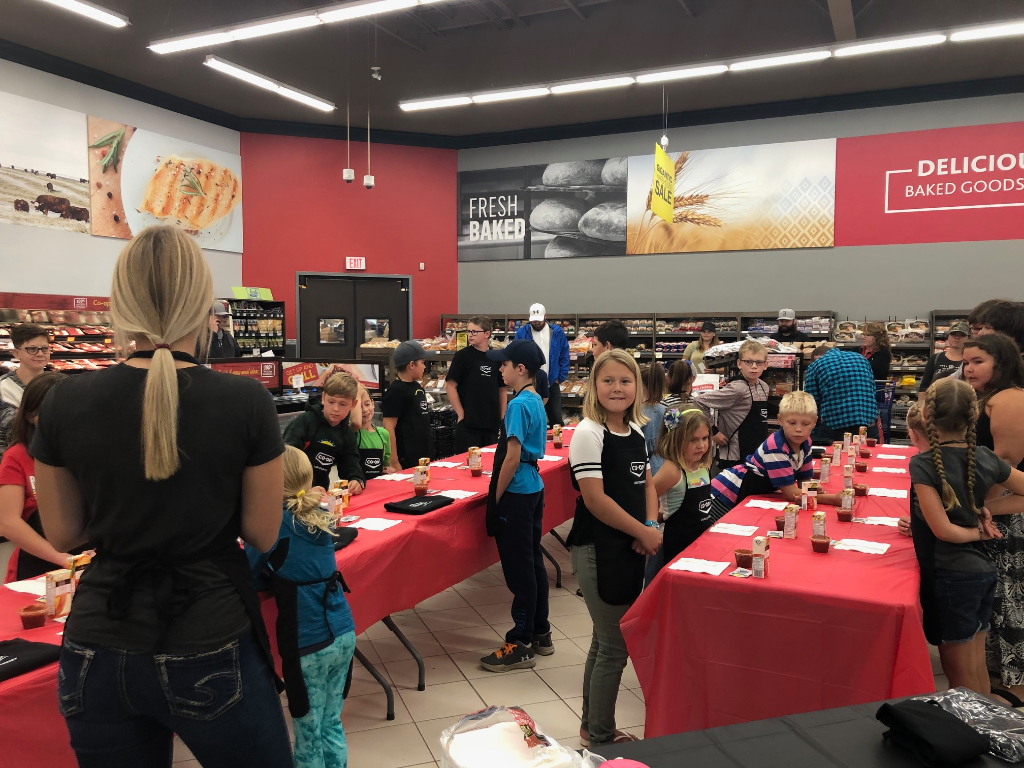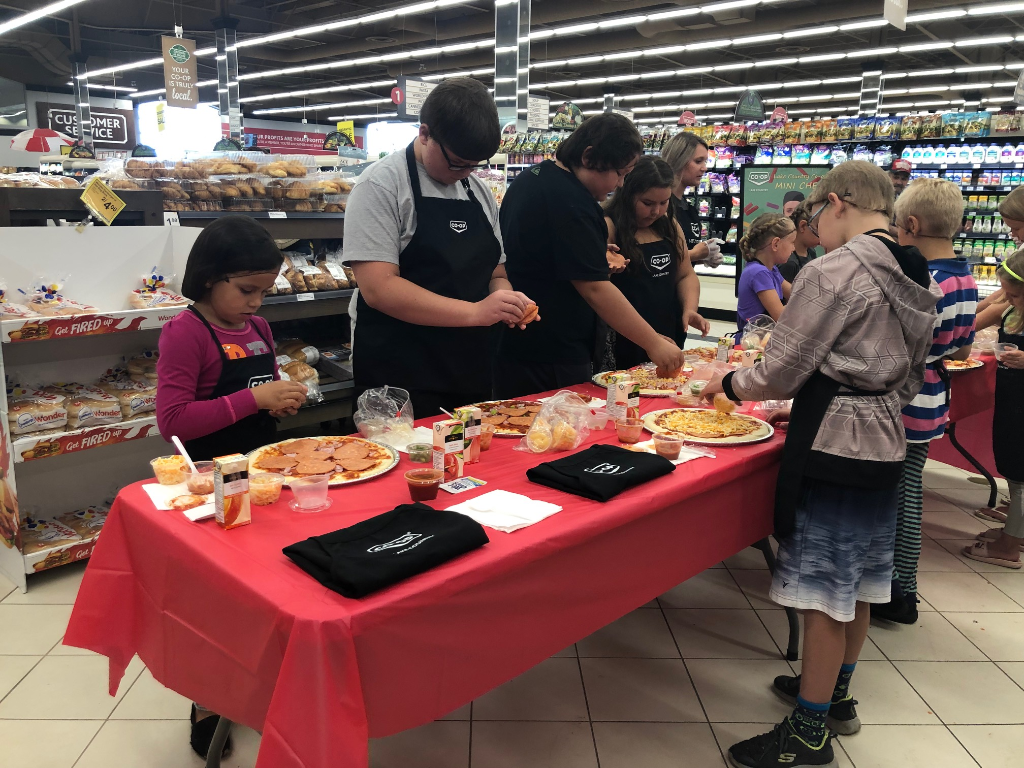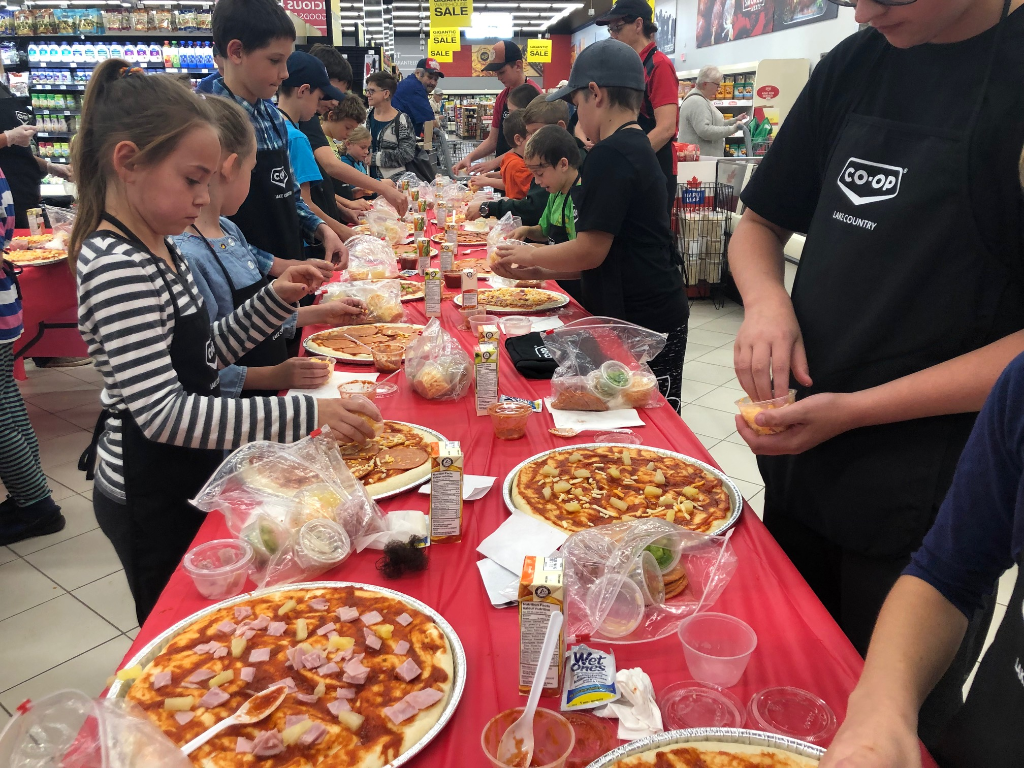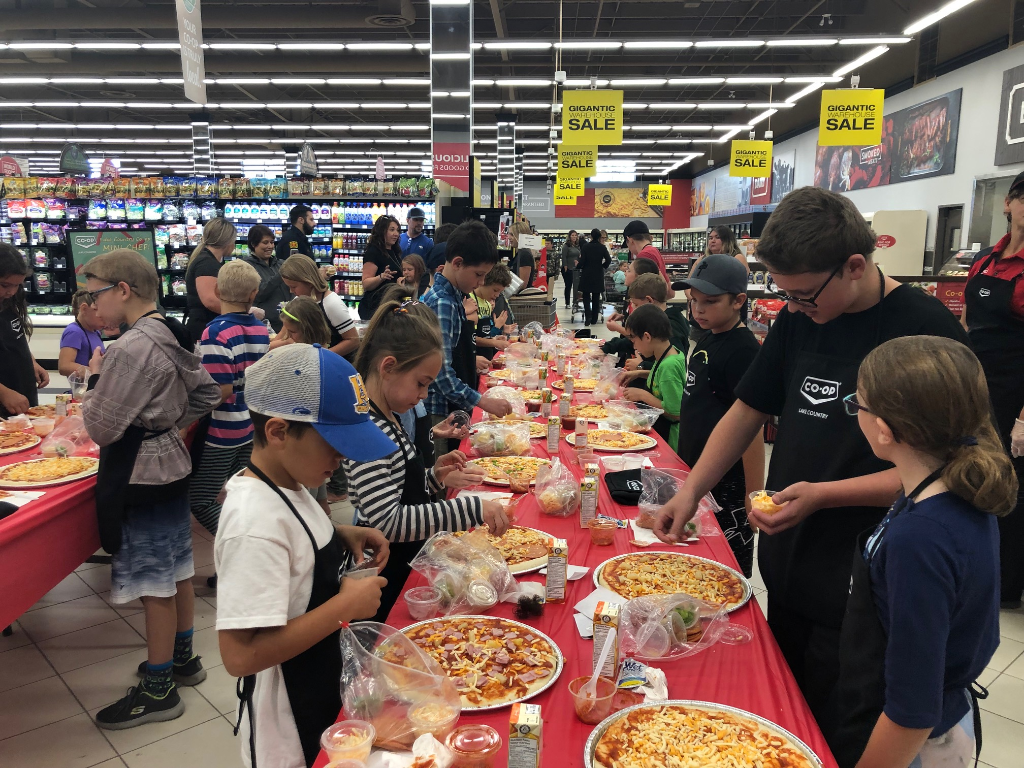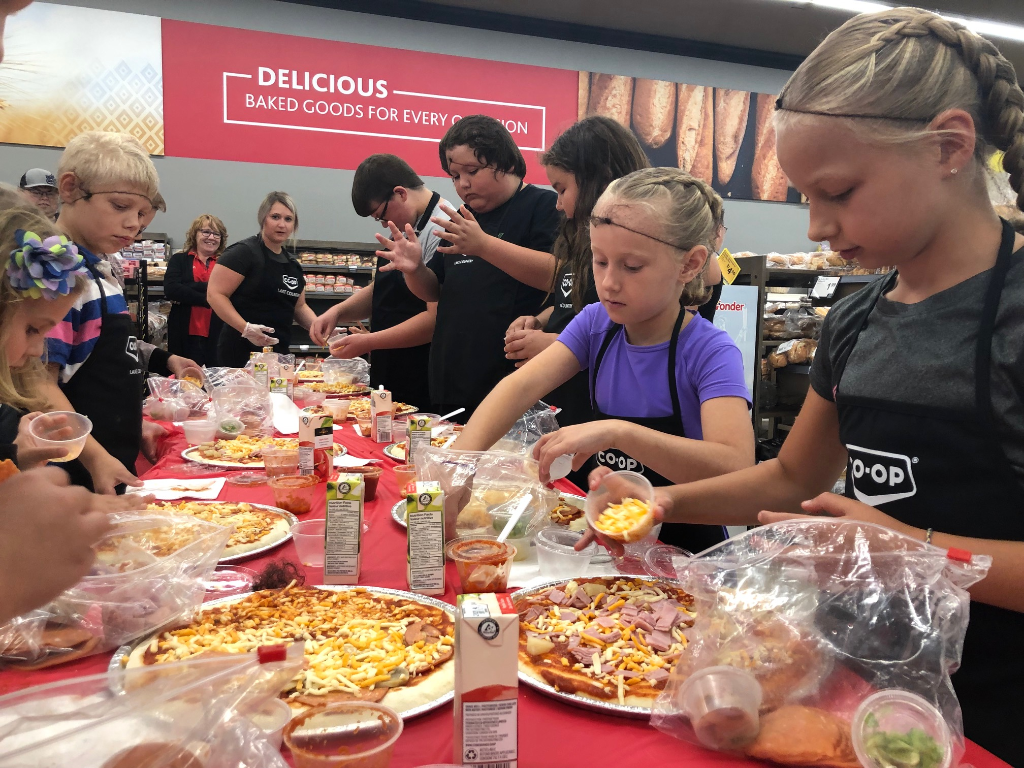 Discover more: