introducing Homes by Lake Country
Actions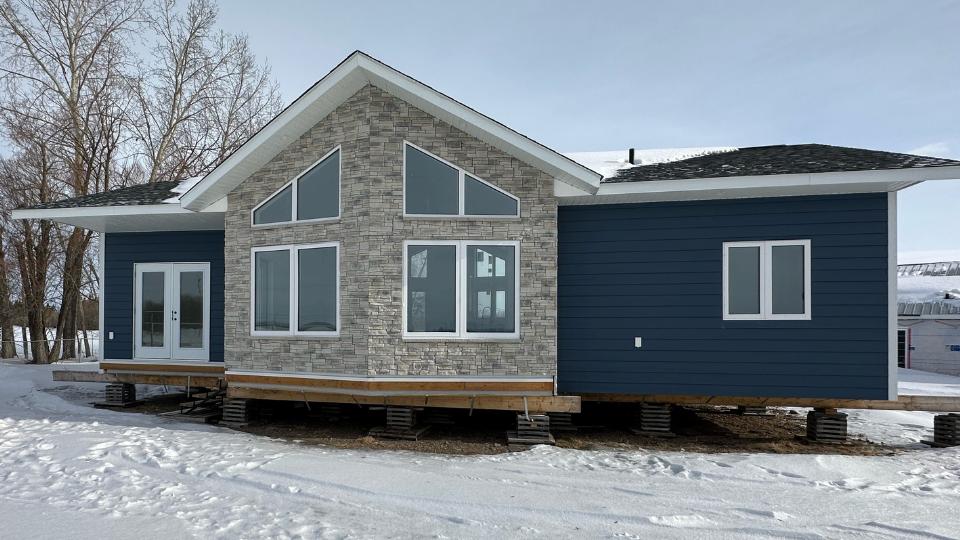 introducing Homes by Lake Country
March 15, 2023
We are expanding our Ready to Move (RTM) home and custom-build presence in North Central Saskatchewan to the former Lake Boyz RV site located 10 minutes North of Prince Albert on Highway 2. We have been building RTM's for over thirty years and offer a diverse and customizable selection of plans that help turn dream homes into realities. The new "Homes by Lake Country" location will provide a professional space to design, consult, and view the progress of your build. This addition will significantly expand our presence in the RTM industry to serve cottage country and surrounding communities. This will ensure the capacity to meet the growing needs of our members and customers now and into the future while providing superior product selections and services.
The new location covers six acres of land and will house state-of-the-art RTM show homes as well as a 5,000 square foot show room that will feature a professional design centre, a contractor focused sales floor, a complete line of home fixtures and design features, as well as a supply and installation offering. We will also continue to offer winter storage for boats, trailers, RV's and more – further details to come.
"Our custom home business unit is growing, and a well-situated location for all building and design needs is vital to our growth and expansion" said Geoff German, VP Consumer Operations and Innovation. "This investment also supports our local economy by providing employment and a diverse retail offering."
We are planning to begin development of this property in early May 2023. A grand opening date has not yet been confirmed.