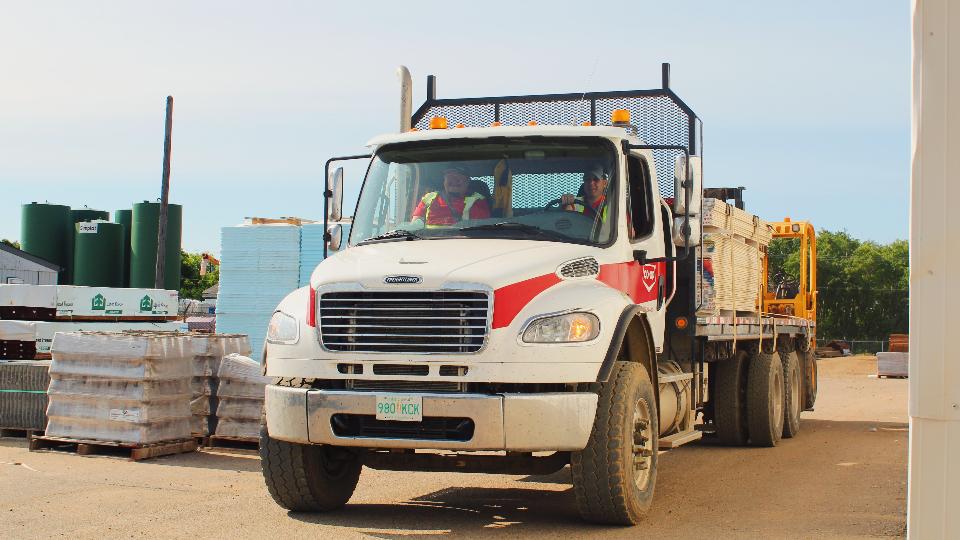 Home Centre Delivery
March 25, 2020
To our valued Home Centre Customers:
At this time, all of our Home Centre locations are offering free doorstep delivery service. Please call your closest Lake Country Co-op Home Centre location if you require any essential day to day items or any items required on an emergency basis.
We want to be sure you have easy access to your Home Centre items and we are here to help!
PRINCE ALBERT — 306-764-6488
SHELLBROOK — 306-747-2101
WAKAW — 306-233-4202
SHELL LAKE — 306-427-4457
BIG RIVER — 306-469-2014
We kindly ask to phone our stores for all inquiries about products as they are the experts!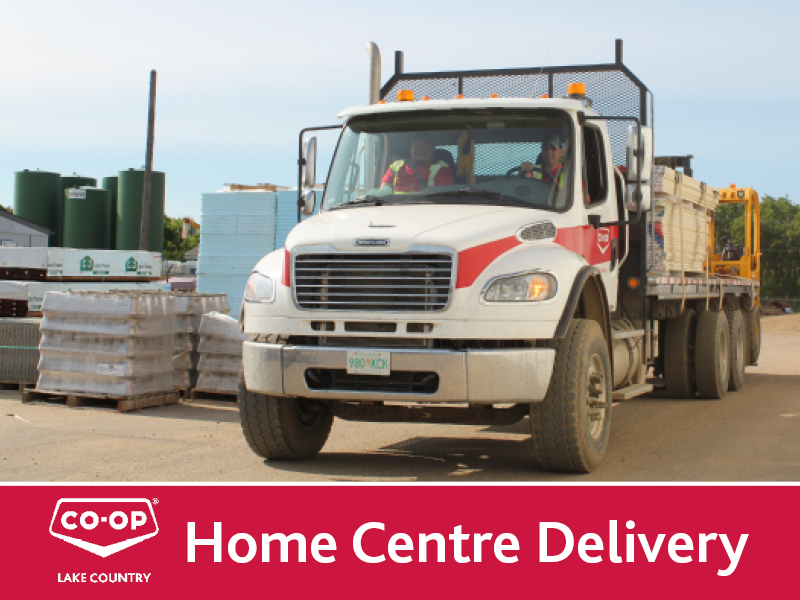 Discover more: