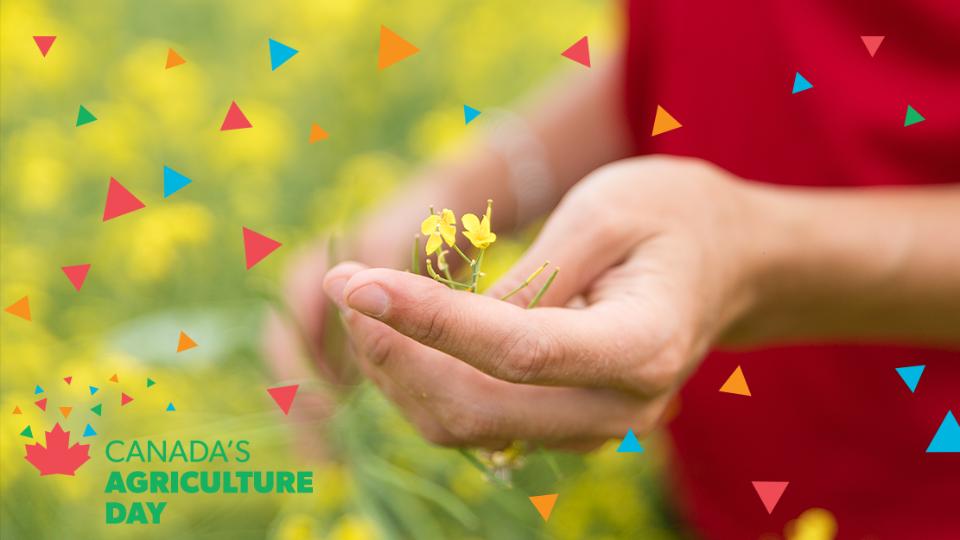 Happy National Ag Day!
February 12, 2019
Happy National Agriculture Day from Lake Country Co-op!
We love celebrating National Agriculture Day as it is important showcase all of the great things our Saskatchewan farmers are doing! It is important for consumers to know where their food comes from and to show them the amazing local farmers who produce it! We are so proud to show our ag pride as we work with the farmers in our community first hand every single day!
Come down to any of our Agro sites today to talk to our experts while enjoying some coffee and treats today in celebration! Stay tuned for more celebrations during Agriculture Education week at the end of March!

Discover more: