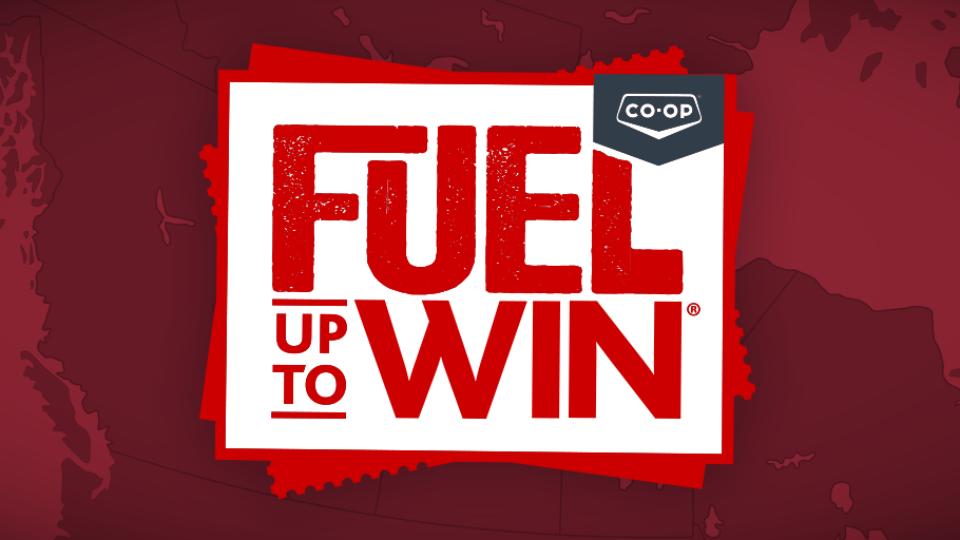 Fuel Up To Win 2020
March 6, 2020
#FuelUpToWin is back!
With $8.5 million in prizes up for grabs, you won't want to miss out! Pick-up a collector card today and start playing! There are tons of great prizes to be won including: Double Up Sweepstake Prizes, Online Game Prizes, Win for your Town ($25,000 community donation) and a we even have a new Fuel Up Kids Club Booklet!
Find out more at www.fueluptowin.ca!