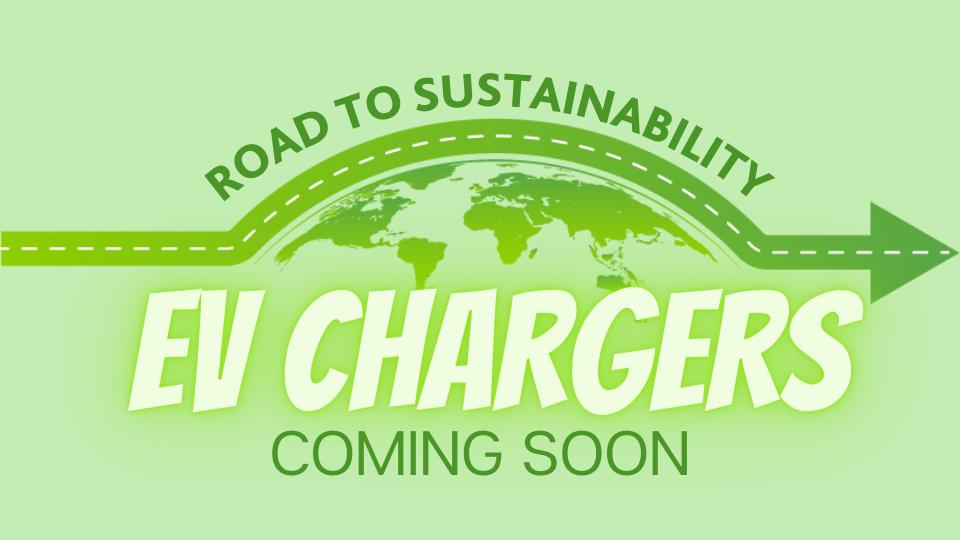 EV Chargers Coming Soon
May 13, 2022
[Prince Albert, SK] – [May 13, 2022] – We are expanding our service offerings in Prince Albert. As part of our commitment to environmental sustainability, we are providing our members and customers with a multiple EV charging station facility at the Prince Albert Food Store. Construction is planned to begin May 18, 2022 and is expected to last approximately 4 weeks. Some level of disruption within the Food Store parking lot is anticipated. We appreciate our Member's and Customer's patience during this time. Although this is very exciting for the Prince Albert and Surrounding area community, for safety purposes, we ask that the public does not go near the construction fencing.
Lake Country Co-op is enthused about offering EV facilities to customers. "This is an exciting project that our members and community have been asking for and a project that we are very passionate about" explained Tim Keller CEO of Lake Country Co-op. "Our energy business is evolving strategically with our commitment to a low carbon economy." With this new offering, we are looking forward to exploring future opportunities within our trading area.
Financial terms of the deal will not be publicly disclosed. Further details will be shared once the charging stations are fully operational.