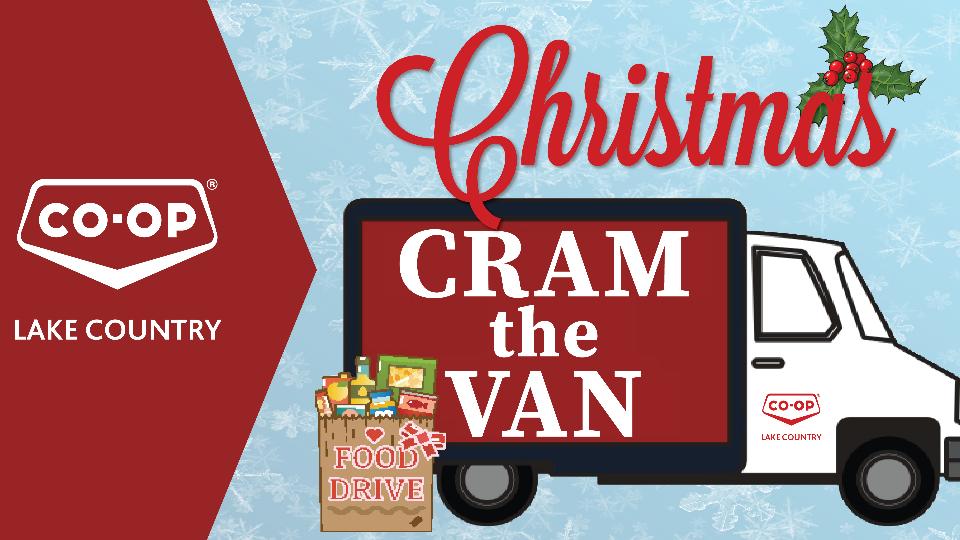 Cram the Van Huge Success!
December 10, 2020
Thank you to all our members and guests who purchased Hunger Food Bags from our Nipawin, Prince Albert, and La Ronge Food Stores on Friday, December 4th in support of the local Food Bank in each of these communities.

With your generosity, we were able to donate $2,460 in food to the Nipawin Salvation Army Food Bank, $2,400 in food to the P.A Food Bank and $1,583 in food to the Lac La Ronge Food Bank Inc.
In addition to the Hunger Bag Food Donation, Lake Country Co-op has donated $500.00 to both the Nipawin and La Ronge Food Banks and $1,000.00 to the Prince Albert Food Bank!