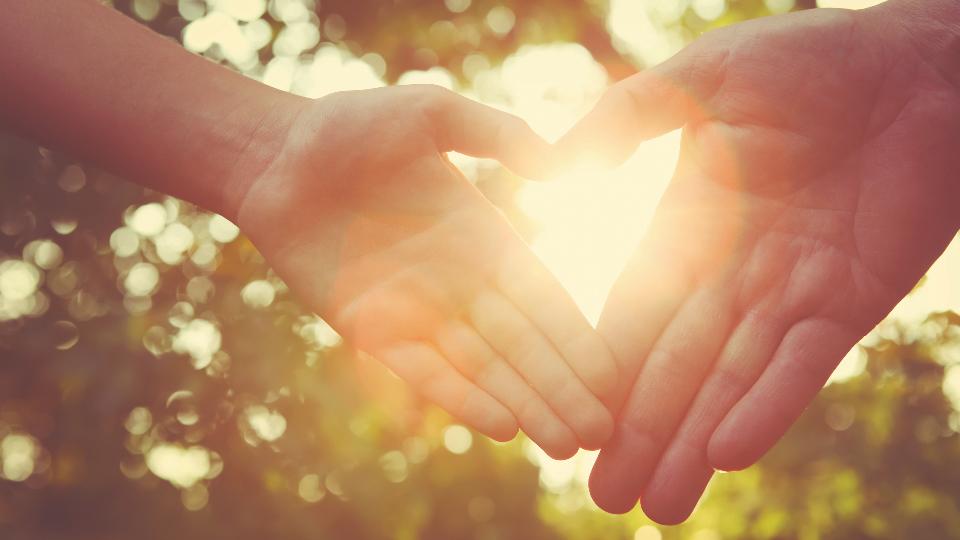 Community Investment
August 20, 2019
Donations

Co-ops are built by and for the communities they serve. Lake Country Co-op supports causes that are important to members and their communities including a large number of local charitable organizations and sports teams. Over $400,000 is donated to various organizations and groups every year.

Lake Country Co-op takes extreme pride in being able to give back to our communities. We owe our success to our members and our customers, who purchase our products and services. Therefore, it is very important to our organization that we are committed to contributing to the betterment of our community, our members and our employees.

Lake Country Co-op, as part of the Co-operative Retailing System, is also proud to be involved in campaigns to raise funds and awareness for important ventures like the Children's Hospital Foundations of various provinces, the Canadian Breast Cancer Foundation and the Canadian Red Cross.

Please review the Sponsorship Guidelines below.

If you would like to apply for a donation, please click for the Online Application Form.


Program Guidelines/Eligibility
Groups must reside and be active in our trading area
All requests must be submitted in writing or online, using the forms provided
Gift cards and donations of product will be considered as appropriate
Lake Country Co-op must receive recognition for the contribution
Limitations on Giving
Lake Country Co-op will restrict support to those groups which best match the organizations values and objectives. The following are not normally supported.
Political parties/organizations
Individuals, self-interest groups
Third party fund raisers, unless recognition is given to Lake Country Co-op
Religious and sectarian organizations, except for community services offered on a nondenominational basis
Professional or technical associations
Private Clubs
Any organization involved in promoting morally controversial issues
Conferences, training sessions, seminars, workshops, conventions and retreats
Trips and tours
Contributions will normally be restricted to a one-time only donation during any fiscal year.

Discover more: