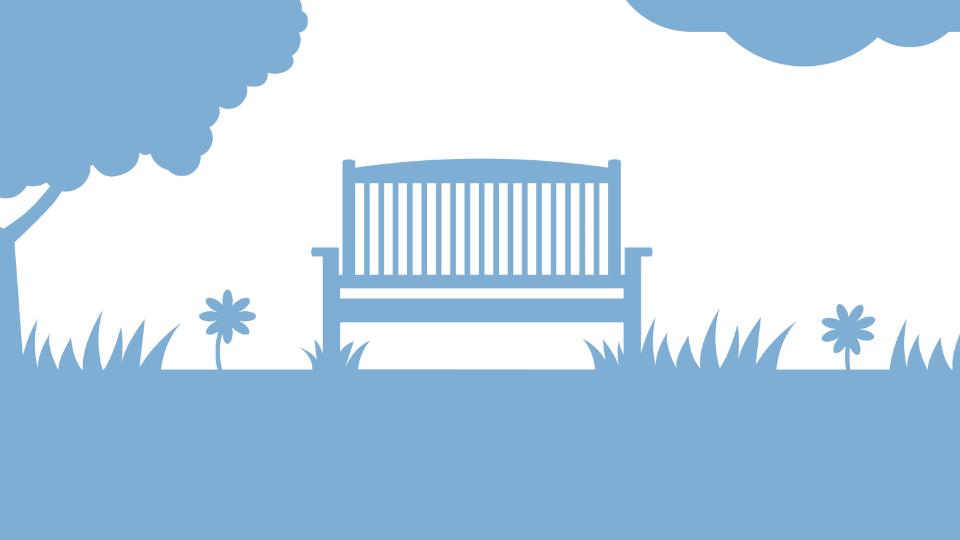 Co-op Community Spaces
February 5, 2019
Community Spaces is now accepting applications for funding for your local community project!
Co-op Community Spaces has been developed to help protect, beautify and improve spaces across Western Canada. In keeping with our ongoing commitment to invest in the communities we serve, we will contribute to projects that will better serve the community.
Co-op is dedicating $2 million dollars to fund community projects in Western Canada and your project could be the one that we help! All you need to do is go to www.communityspaces.ca to apply!
Discover more: