Chester's Chicken is Now Open
Actions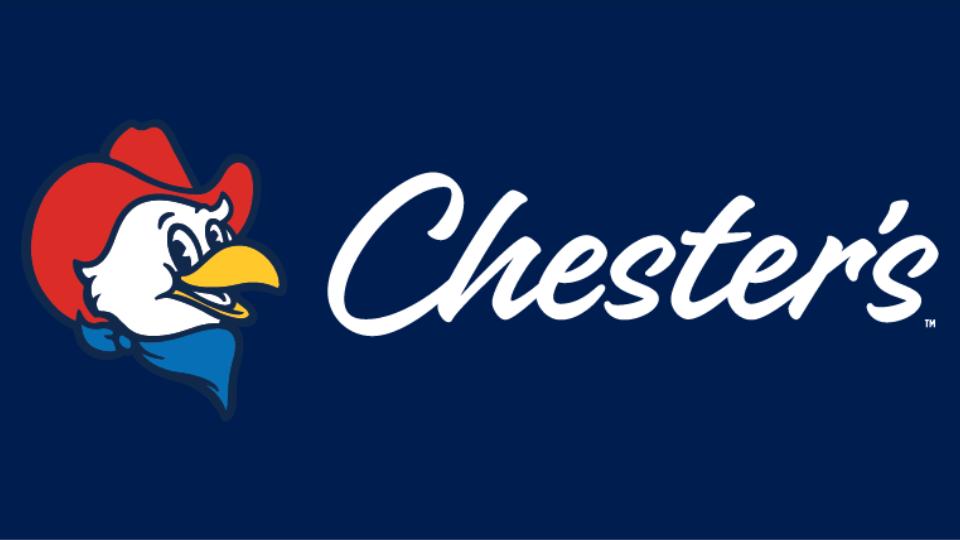 Chester's Chicken is Now Open
January 31, 2023
Cluck cluck! Whose favourite meal is fried chicken?
The first ever drive-thru Chester's Chicken in Canada is now at our Lake Country Co-op Wakaw Gas Station on HWY 41. This service will provide Wakaw and surrounding communities with another delicious food offering to fulfill all lunch and dinner needs.
This investment supports local employment by providing new jobs in the community. We own various commercial rental units with food franchises throughout our communities, however, this will be the first one that is owned and operated by us. The opening of Chester's Chicken will contribute to the long-term sustainability of the Association and the Wakaw community.
This chicken is a customer favourite. It is double-breaded for extra crunch and fresh rather than frozen. A special blend of spices is used that makes it delicious, and uniquely Chester Fried.
MENU: