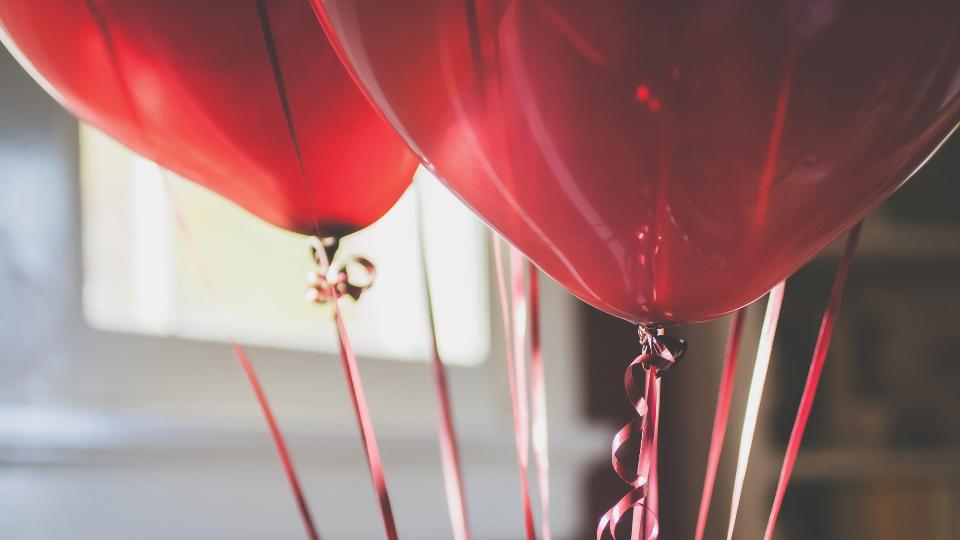 Celebrating Co-op Week
October 14, 2019
Happy Co-op Week!
Co-op week is a celebration of our members and the Co-operative Values we believe in! This year, we want to celebrate our community initiatives that have been helped through volunteering and funding! Because of our large Co-op Community, we have raised over $1.5 million for organizations and non-profits in Western Canada!
To celebrate, Lake Country Co-op has some great promotions happening:
From October 13th-19th, every location at Lake Country Co-op has a gift basket that all members can enter their name in for! So go on down to your local Lake Country Co-op store, and enter to win! Just a small appreciation to celebrate YOU!
Winners will be contacted the following week!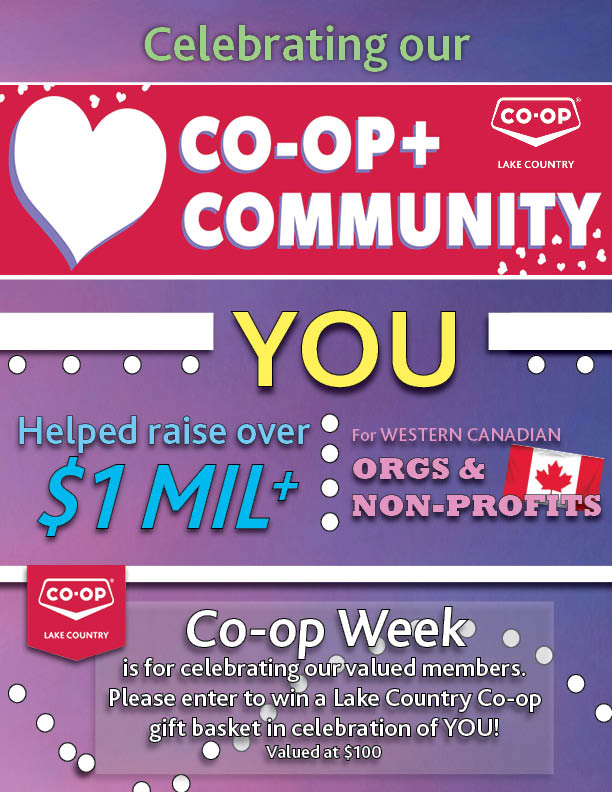 On Wednesday October 16th, all Lake Country Co-op Gas Bars will be giving away FREE COFFEE, any size! So go in and grab a hot coffee on Wednesday!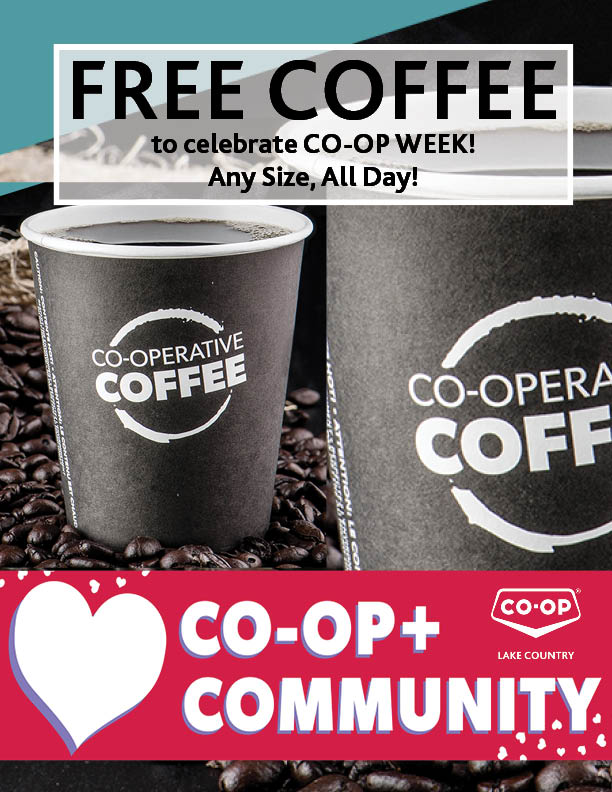 Scratch and Save up to 25% will be held on Thursday October 15th at all Lake Country Co-op Food Stores! *Some restrictions apply including Pharmacy, Lotto, and Tobacco items.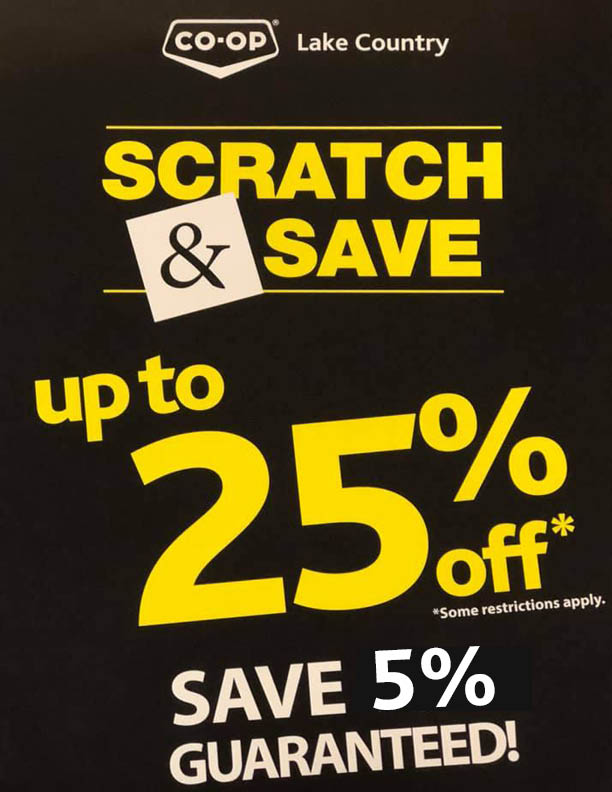 We hope to see you around our Lake Country Co-op locations to celebrate Co-op Week with us!
Discover more: