2021 FUEL GOOD DAY APPLICATION FORM
Actions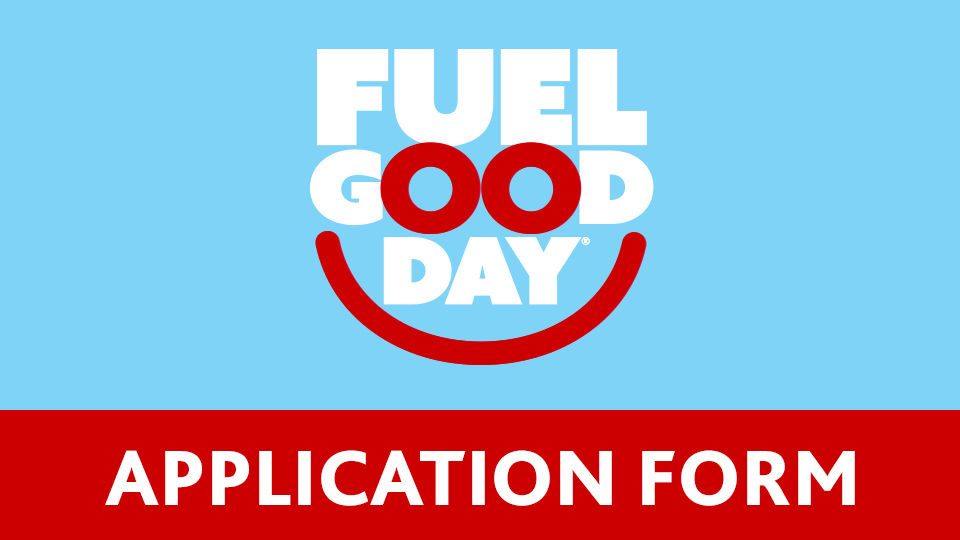 2021 FUEL GOOD DAY APPLICATION FORM
May 12, 2021
***The Application Form is now closed***
We are fuelling good and excited to announce that Fuel Good Day is back again this year!
On Tuesday September 21, 2021, we will be donating 10 cents per litre of fuel sold to 5 deserving charities or not-for-profit groups.
Apply today to be one of five charity or not-for-profit recipients by completing the Fuel Good Day Application Form!
Over the past four years, we've donated back over $44,000 to deserving charities and not-for-profits within the Lake Country Co-op trading area thanks to the support from our community members!
Deadline to apply is Monday, May 24, 2021. All applications will be reviewed and organizations will be contacted by June 30, 2021.
We look forward to reviewing your applications!