$15,166 Donated from Fuel Good Day
Actions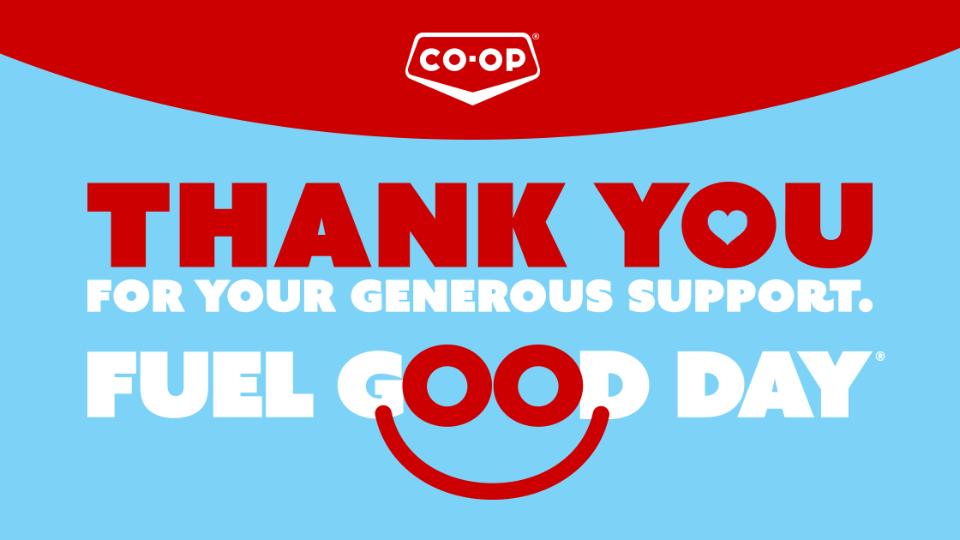 $15,166 Donated from Fuel Good Day
October 1, 2020
We are excited to announce that Fuel Good Day was a huge success this year, having raised a total of $15,166.51 going toward five amazing local charities! Each donation was based on the amount of litres purchased in the local community, which totaled 146,896 litres.
We would like to thank Big Brothers Big Sisters, La Ronge Kidsport, Kinsmen Club of Shellbrook, Nipawin Handiworks and Choiceland Torch River Riders for spreading the word and coming out to our locations to bring some excitement to Fuel Good Day!
Lastly, we would like to say a HUGE thank all of our rockstar members and customers for filling up that day in order to support your local charities and helping them in a big way! Fuel Good Day would not have been a success without you, and we appreciated your participation during this special day.
Please see below for the pictures of the cheque presentations of all five charity recipients.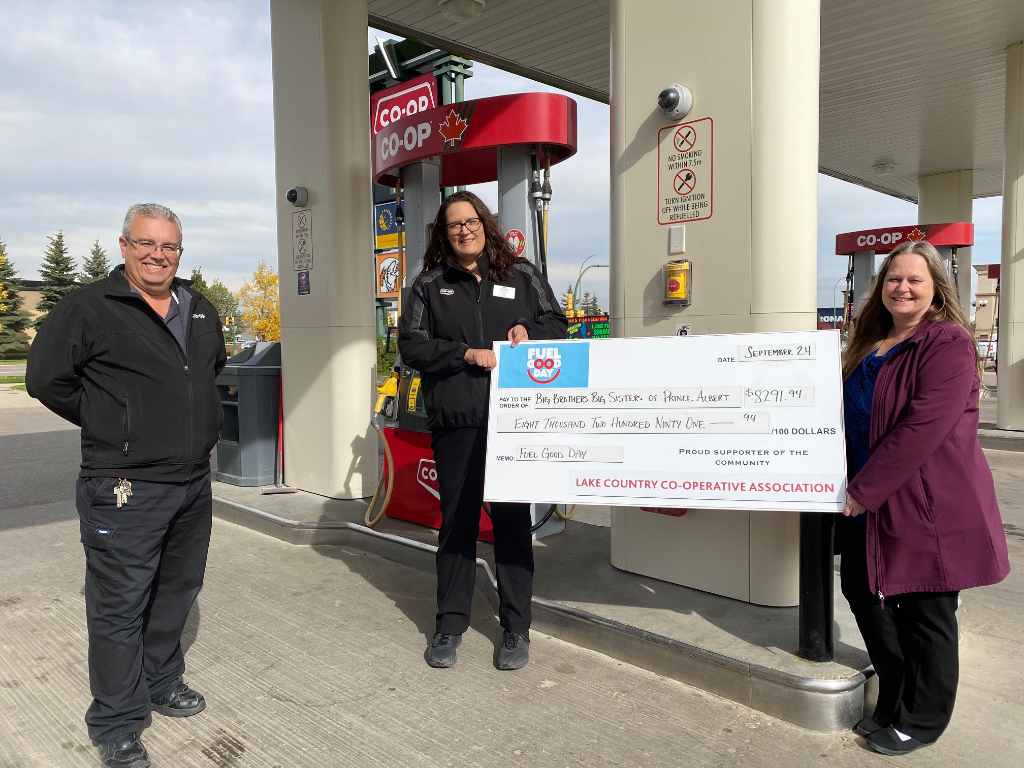 Big Brothers Big Sisters — $8291.94


La Ronge Kidsport — $2,500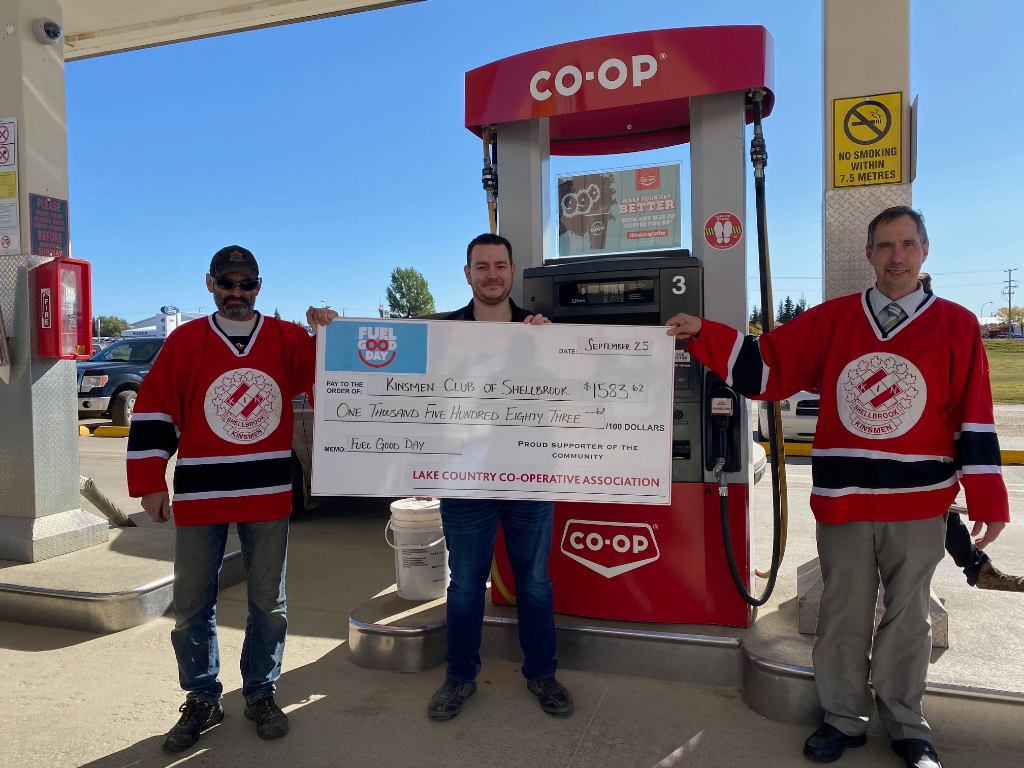 Kinsmen Club of Shellbrook — $1,583.62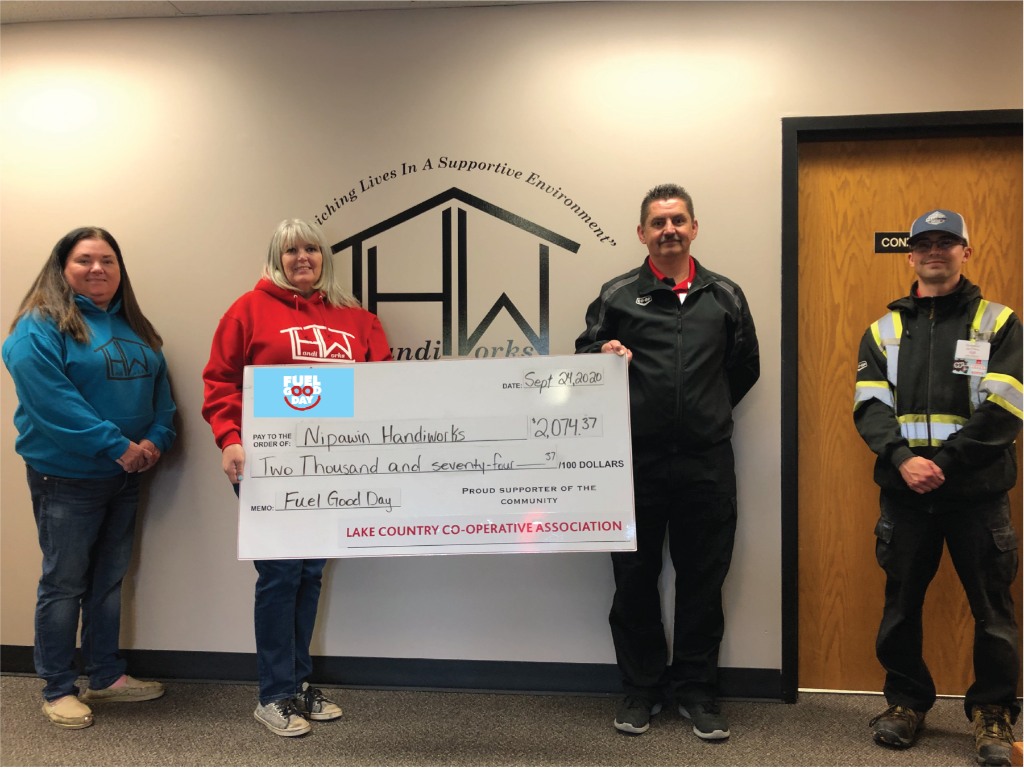 Nipawin Handiworks — $2074.37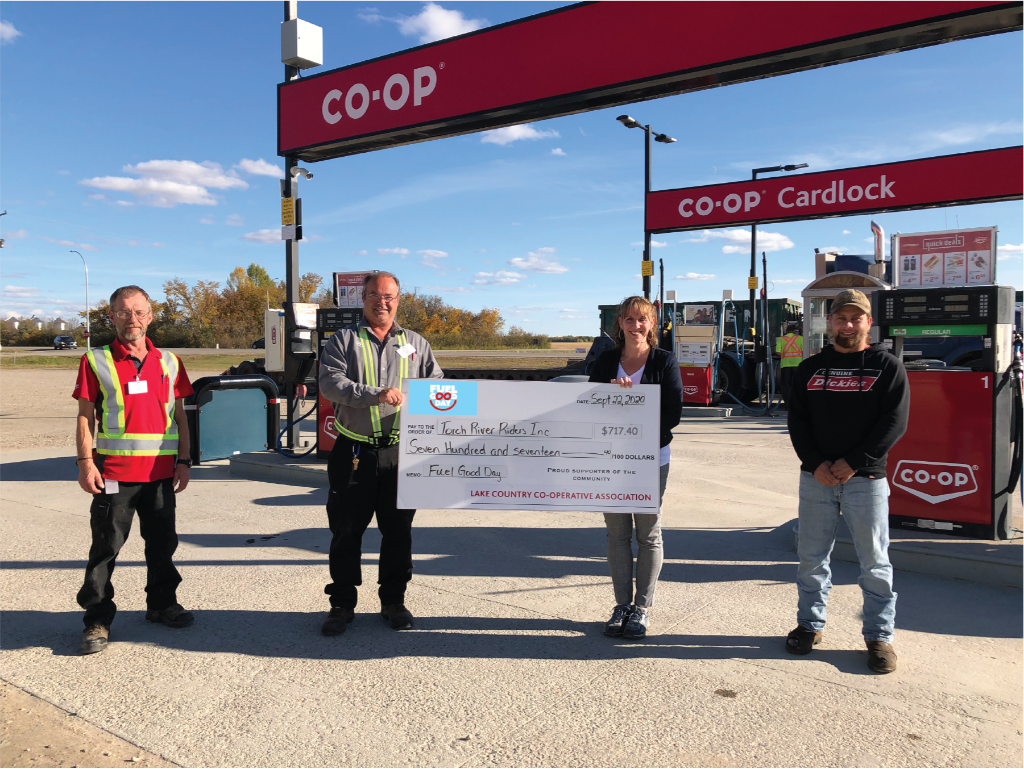 Choiceland Torch River Riders — $717.40
Discover more: