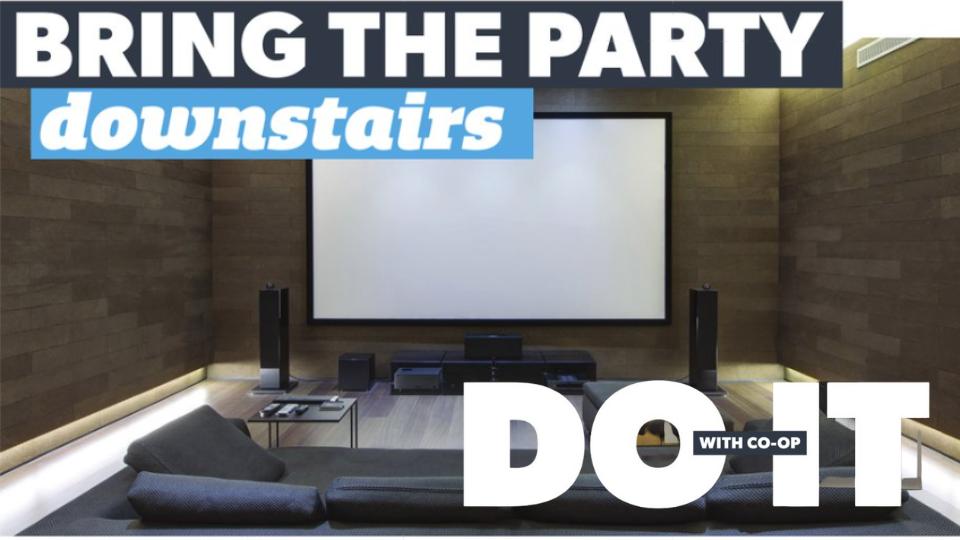 Do It With Co-op! Basement Event
January 16, 2023
Gone are the days of basement spaces having to be dark and dreary dungeons. If anything, basements should be fully customized to fit a family's needs and wants. All that extra space is screaming to be used by its owners!
Find our Do It with Co-op basement renovation edition Here.
There are no featured stories at this time.