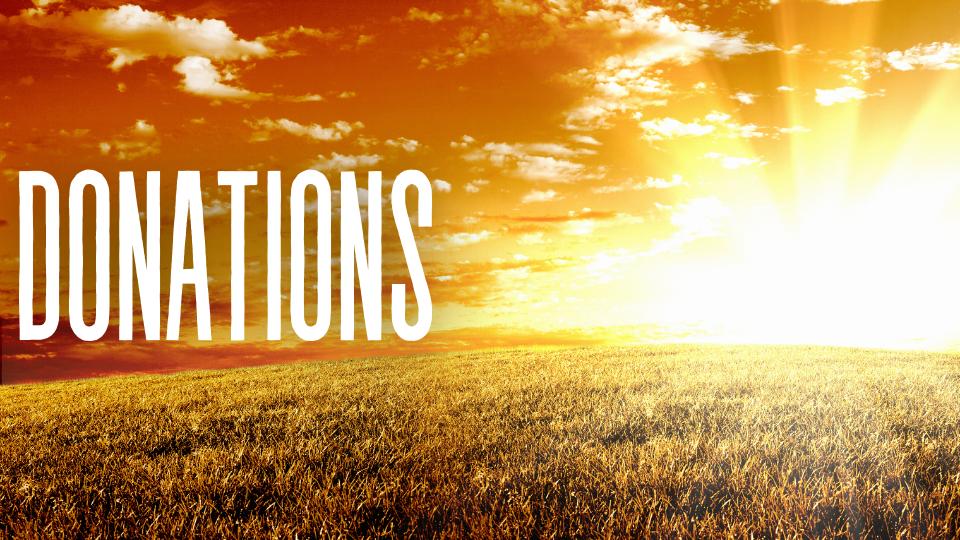 Online Donation Request Form
July 4, 2022
COMMUNITY FUNDING
Lake Country Co-op takes extreme pride in our ability to give back to our communities. We owe our success to our loyal members and customers, and team members so it is very important to our organization that we are committed to contributing to their betterment.
Lake Country Co-op, as part of the Co-operative Retailing System, is also proud to be involved in campaigns to raise funds and awareness for important ventures like the Children's Hospital Foundations of various provinces, the Canadian Breast Cancer Foundation and the Canadian Red Cross.
Please review the Community Funding Guidelines below.
If you would like to apply for a donation/sponsorship, please click for the Online Application Form at https://form.jotform.com/221845688245062
Procedure
• Groups must reside and be active in our trading area
• Requests under $100 must be submitted in writing or online
• Requests over $100 must be submitted using the applicable online form on the Lake Country Co-op website
• Lake Country Co-op must receive recognition for the contribution
• All requests under $1000 need to be submitted, at least, two weeks in advance.
• All requests of $1000 or more, are to be submitted a minimum of one month in advance.

Parameters
Lake Country Co-op will consider providing community investment support to organizations that align with our Vision, Mission, and Values.
The following are not typically supported:
• Political candidates/parties/organizations
• Individuals, self-interest
• Religious organizations
• Government funded organizations
• Third party fundraisers
• Groups promoting racial or social intolerance
• Private clubs
• Groups promoting morally controversial issues
• Professional or technical associations
• Fraternal organizations
• Endowments
Contributions will usually be restricted to a one-time only donation during any fiscal year.
There are no featured stories at this time.