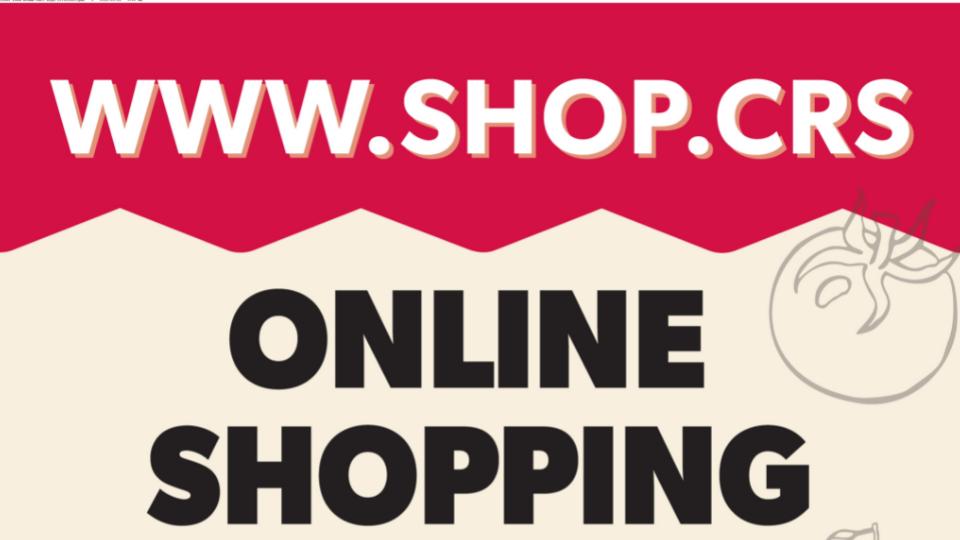 Shop.crs is now available
May 2, 2022
We now offer online grocery shopping at the Prince Albert Food store! Members and customers are invited to shop online at shop.crs/princealbert for groceries for pick up or delivery. It has never been easier to grocery shop!
How to Order:
1. Visit shop.crs/princealbert
2. Create an account and make sure you add your Lake Country Co-op number
3. Shop for your groceries! You can shop and filter by departments for this week's deals.
Orders need to be a minimum of $50. There is no fee for this service.
4. When you complete your order, select your cart in the right-hand top corner and proceed to checkout. Select pickup or delivery.
Pickup:
i. Select the desired date and time. Note, there will be a $5 charge.
ii. Add your credit card information
iii. Submit order!
Delivery:
i. Fill in information for desired delivery address. Please write specific delivery comments if required. Note, there will be a $10 charge.
ii. Select the desired date and time.
iii. Add your credit card information.
iv. Submit order!
How to Pick Up:
When it is your reserved day and timeslot, visit the PA food store and pull up to the click and collect parking spots in front of the store. There is signage at the selected parking spots. When you have parked there, call the store with your name and order number.
Prince Albert Food Store: 306-764-6464
A Team Member will come and load the groceries into your car within a few minutes.
There are no featured stories at this time.