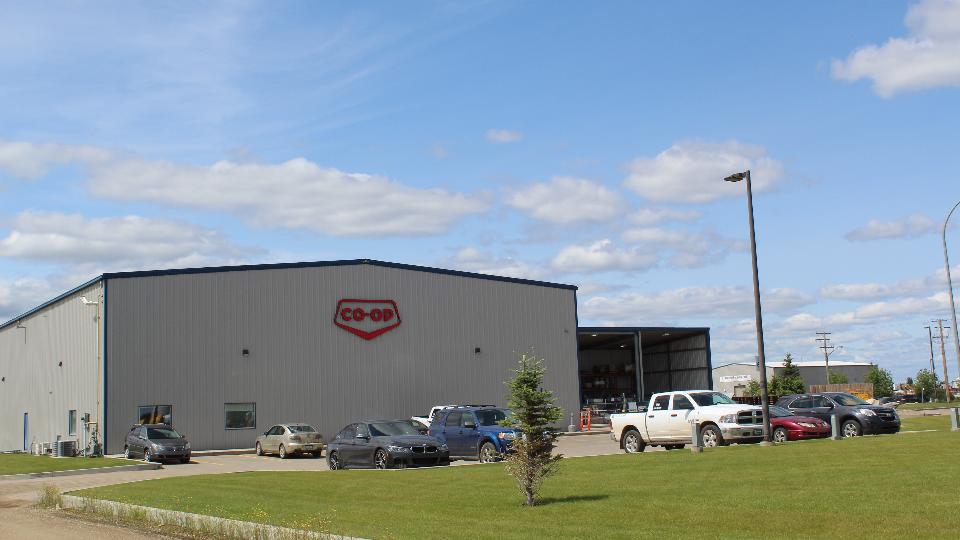 Supervisor - Agro
Shellbrook
Description:
Lake Country Co-op has been proudly serving our members and our 16 communities for almost 80 years! We are a very diverse and dynamic Co-operative with retail commodities that include Food, Lumber Fuel and C-Stores, Hardware, Agro, Fertilizer, Bulk Petroleum, Feed, and Wine, Spirits and Beer.
Lake Country Co-operative Association Ltd. invites applications for the position of Full Time Supervisor to join our team at our Shellbrook SK Agro Location.
Lake Country Co-op is looking for an individual who:
- has a passion and desire for all aspects of agriculture and customer service
-excellent knowledge of the agriculture industry including livestock feeds, grain handling and storage, agro equipment, as well a full understanding of Crop protection, fertility and agronomy practices
-strong work ethic, understand the concept of "full service' and be willing to work additional hours when required due to the seasonality of the business.
-ability to work on various POS, and data and computer systems.
-experience in retail sales or the CRS and inventory and Customer Management systems are considered assets.

Reporting to the Team Leader Agro - Shellbrook, responsibilities for this position include the following:
-assist in the leadership and direction of Team Members in a dynamic fast paced retail store setting.
-support and lead team members in all areas including logistics and manufacturing and member services.
-sales of feed, agriculture equipment, farm supplies, fertilizer and crop supplies lubricants and energy.
-assist in the supervision and direction of Load out, Delivery, receiving and organizing of agro equipment, crop supplies, fertilizer and agricultural supplies.
-assist management with organization and care of warehouse facilities and ensure all regulatory requirements are being met.
-assist team members in Safe work procedures ensuring compliance with safety standards and guidelines, be a driving force behind a culture of safety first and Mission Zero.
-ensure administration procedures for receiving, ordering, and stock control are being followed and systems are being utilized as per best practice guidelines.
-provide OTC support to customer and team members to ensure complete customer satisfaction

Lake Country Co-op provides attractive benefits including health care, dental, extended health, long term disability, group life insurance, employer matched pension programs, recognition programs and advancement opportunities
Application Deadline:
June 5, 2020