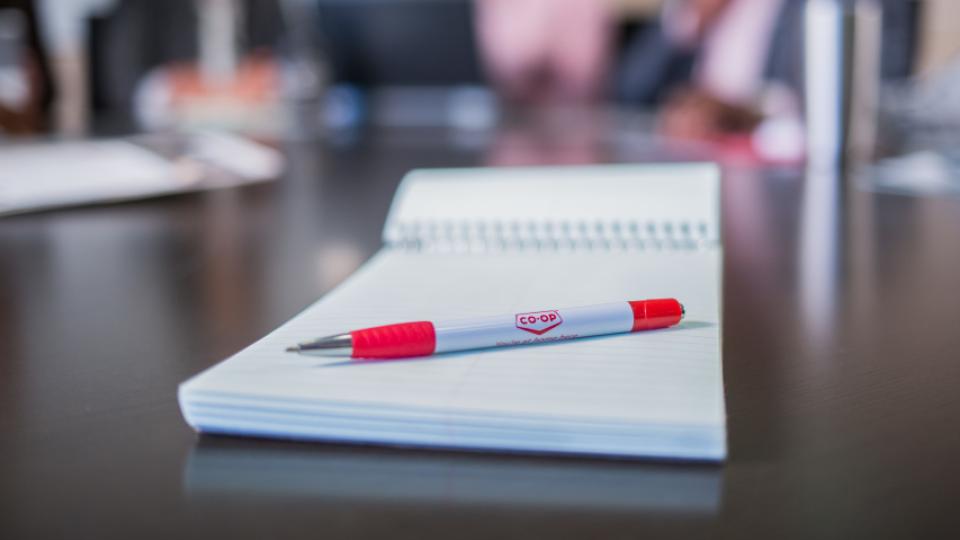 Senior Accountant
Administration office Prince Albert
Description:
Lake Country Co-op invites applications for the position of Senior Accountant to join our team at our Administration Office located in Prince Albert,Saskatchewan.
Reporting to the Chief Financial Officer (CFO), the incumbent will contribute to the financial and accounting operations and processes of our Association and support key business and administrative functions for Lake Country Co-op. The incumbent will work closely with all levels of the organization to ensure that all financial matters are properly executed in accordance with Lake Country Co-op policies and accounting best practices.
Key Responsibilities include:
Prepare financial and business reporting and analysis for the CEO, Senior leadership team and Board of Directors. This includes volume and sales reports, competition analysis, cost analysis, as well as cash and equity management.
Provide direction for the Administration department and the day to day accounting needs of invoicing, A/P approval, reviewing final invoicing, etc.
Work closely with the CFO and Senior Leadership Team on financial planning and analysis.
Co-ordinate fixed assets and monitor and audit internal systems.
Work with the Team Leaders to develop Lake Country Co-op's annual budget.
Assist in the administration of accounting agreements.
Analyze all operations to ensure the co-operative is achieving its financial goals including year-end preparation.
Contribute to the association in living the Corporate Values of Honesty, Responsibility and Caring for Others and develop team members through coaching and training
Qualifications
CPA designation and/or undergraduate degree in accounting
8+ years of experience in combination with 2+ years of experience at a management level with business planning or business administration responsibilities
Proven leadership and supervisory experience with excellent communication and interpersonal skills
Proven systems and technical expertise
Ability to develop effective business partner relationships with stake holders
Strong project management and risk indentification skills
Current working knowledge of insurance industry, finance legislation, cooperative legislation
Previous Co-operative retailing experience would be considered an asset
Lake Country Co-op offers a competitive compensation and benefits package.
Lake Country Co-op is here to serve our members with products and services that help build, feed and fuel their families and communities. We are a different kind of business: being member-owned means that any profits are returned to our members and stay in the local economy. Lake Country Co-op has almost 800 Team Members serving over 40,000 members in our 16 communities and surrounding areas through the provision of goods and services in the areas of grocery, liqour, pharmacy, petroleum, home and building solutions, and agricultural supplies including dry and liquid fertilizer and chemicals.
If you are interested in this opportunity or require additional information, please submit a detailed resume and cover letter no later than deadline of July 26, 2019 in confidence to:
matthew.stenerson@lakecountrycoop.ca
Application Deadline:
July 26, 2019