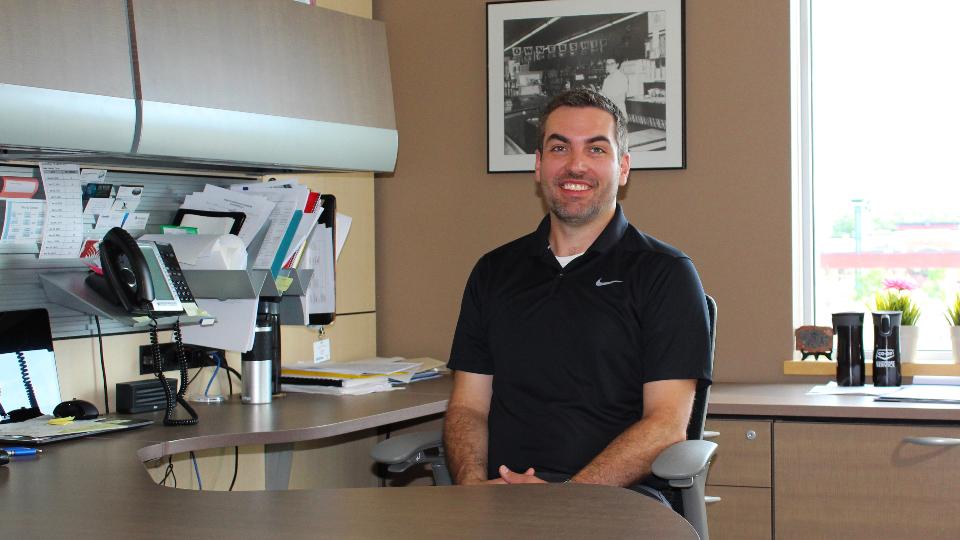 Career Development
July 19, 2018
Lake Country Co-op invests in its team members and supports their professional growth, development and success. Team members are able to advance to positions of greater responsibility with experience as well as internal and external training opportunities.
Training seminars and programs are available to team members at all levels. Specific internal training programs include:
Student programs: Provides summer employment or co-operative education placements to students in diploma or degree programs to support their career development and prepare them for future opportunities.
Management programs: Provides mentorship opportunities, training seminars and hands-on experience to manage the operations for a department or the entire co-operative association.
Advancement Opportunities — If you have the desire to grow and develop, the opportunities are endless. Lake Country Co-op offers a variety of positions in a number of different areas through out our many locations. Many of our employees started in entry level jobs and, with training and development, were able to progress to positions of greater responsibility.
Learning and Development — Lake Country Co-op and the greater Cooperative Retailing system offer all of our employees the training they need to develop their careers. We offer a variety of training experiences including hands-on learning and off-site seminars on a variety of topics. We are committed to promotion employees from within our organization and offer a number of programs that provide employees with the skills and knowledge they need to succeed.
Tuition Reimbursement — Lake Country Co-op is interested in assisting our employees to reach their educational goals. Employees may qualify to receive 75% tuition reimbursement upon successful completion of an approved course.

There are opportunities to advance at your Lake Country Co-op and other Co-op locations of the entire Co-operative Retailing System across Western Canada. There are also career possibilities at Federated Co-operatives Limited, the co-operatively owned wholesaler and manufacturer for all local Co-ops. Learn more about Co-op.