The Benefits of a Co-op Career
Actions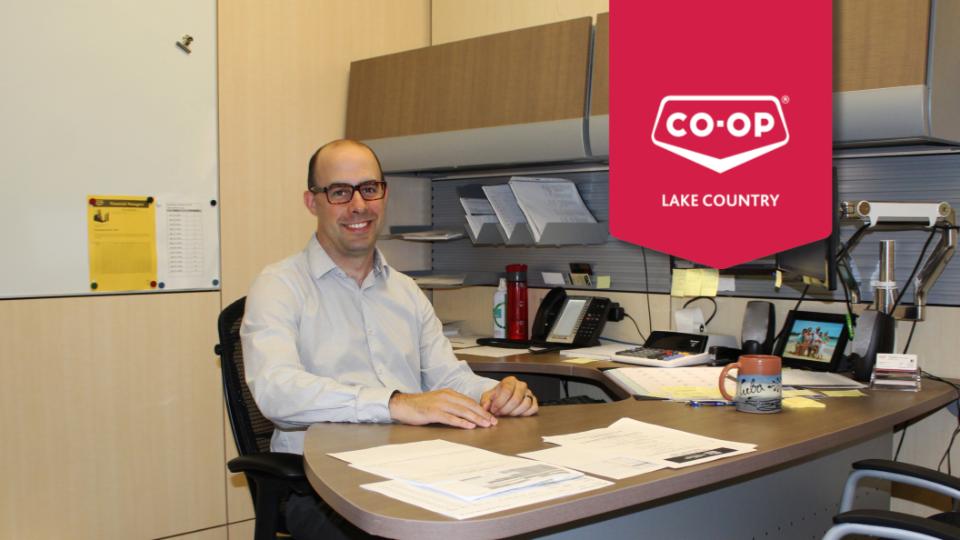 The Benefits of a Co-op Career
July 19, 2018
Lake Country Co-op values all employees and offers a compensation package incorporating a competitive salary, comprehensive benefits and recognition programs for service. We offer both full-time and part-time positions that can take advantage of:
Flexible hours schedules to accommodate personal needs and family needs
Competitive wages and salaries
Recognition Programs (long service, Legendary service)

Time-off benefits, including paid vacation and sick days
Comprehensive benefits package including dental plan, extended health care, group life insurance and long-term disability insurance
Pension plan with matching employer contribution (Co-operative Superannuation Society)
Education assistance and student scholarship programs
Employee and Family Assistance Program
Positive and supportive work environment
Flexible Schedules — Lake Country Co-op has a career that will fit your lifestyle. Whether you are a young-at-heart retiree, a stay at home parent looking for something to do while the kids are in school, or a student looking to make some extra money, we have the scheduled that will fit your life circumstances.
We are invested in our team members as they are a key part of our business, serving the needs of Lake Country Co-op members and customers.