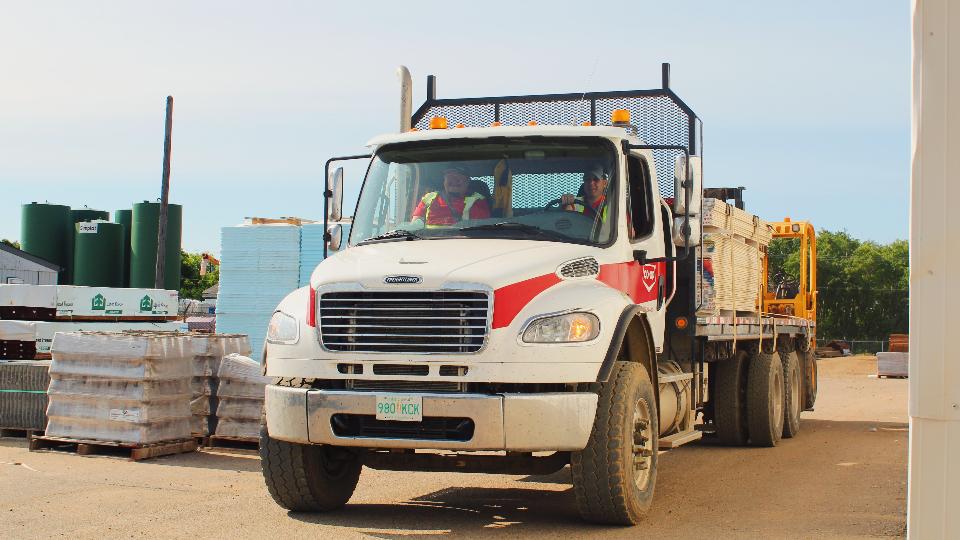 Yard Foreman
Prince Albert Home Centre
Description:
Lake Country Co-op is currently accepting applications for a Full Time Yard Foreman at our Prince Albert Home Centre.
Primary Job Functions
Provide prompt, personalized, Legendary customer service to all of our members and guests. To ensure that all functions of the yard are completed in the safest possible manner and comply with OH&S/WCB standards. To direct and control the movement of inventory and traffic into and out of yards and warehouses. To arrange and direct and be responsible for the delivery of orders and their completion. To be responsible for the care of vehicles and equipment in the yard and warehouse. To be responsible for and direct the cleanliness and organization of the yard and warehouse. Thank all customers for their patronage and ensure that they are completely satisfied with their delivery experience.
Required Skills
-Must be self-motivated with a strong commitment to excellence and willingness to learn
-Outstanding interpersonal and communication skills
-Experience in providing excellent customer service
-Must have mechanical aptitude
-Attentive to detail and able to remain calm under pressure
-Strong organizational skills and the ability to lead a team under pressure in a fast-paced, progressive retail environment
-Must be punctual and have the ability to work a variety of shifts
-Class 3 licence required; 1A would be considered an asset
Desired Skills/Experience
Lumber products and delivery experience.
Reporting:
Reports to the Building Materials Team Leader.
If you are looking for an exciting opportunity, Lake Country Co-op is an employer that provides a safe and FUN work environment complete with a comprehensive benefits package, a superior pension plan and many career opportunities in Prince Albert and throughout Western Canada!
Application Deadline:
December 27, 2019