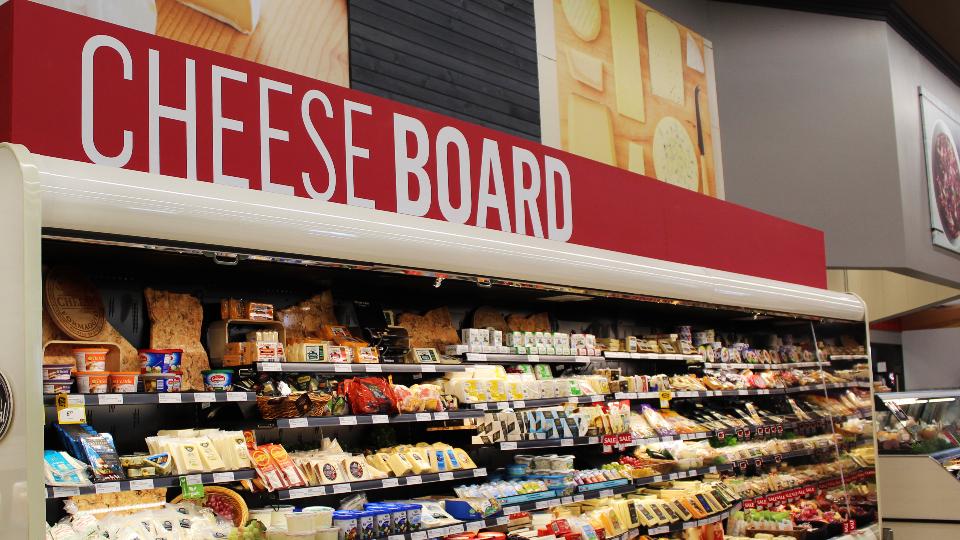 Food Demonstrator
Prince Albert Food Store
Hours:
Part Time (35 hrs)
Description:
Lake Country Co-op is currently accepting applications for a Part-Time Food Demonstrator 35 Hours per week at our Prince Albert Food Store.
Primary Job Functions
Provide prompt, personalized Legendary Service to all of our members and guests. Entice guests to try and buy products, Prepare and setup of food products to be demonstrated. Provided valid information about the products. Ensure safety is held to the highest standard. Clean up as needed. Thank all customers for visiting the store and ensure that they are completely satisfied with their in-store experience.
Required Skills
-Outstanding interpersonal and communication skills
-Must have a positive, professional attitude
-Experience in providing excellent customer service
-Show ambition and willingness to learn
-Attentive to detail and able to remain calm under pressure
-Ability to work flexible shifts including evenings, weekends and holidays
-Self-motivated, dependable and punctual
Desired Skills/Experience
Retail experience would be an asset but training is provided to all new employees.
Reporting:
Reports to the Food Store Team leader.
If you are looking for an exciting opportunity, Lake Country Co-op is an employer that provides a safe and FUN work environment!
Application Deadline:
October 18, 2019