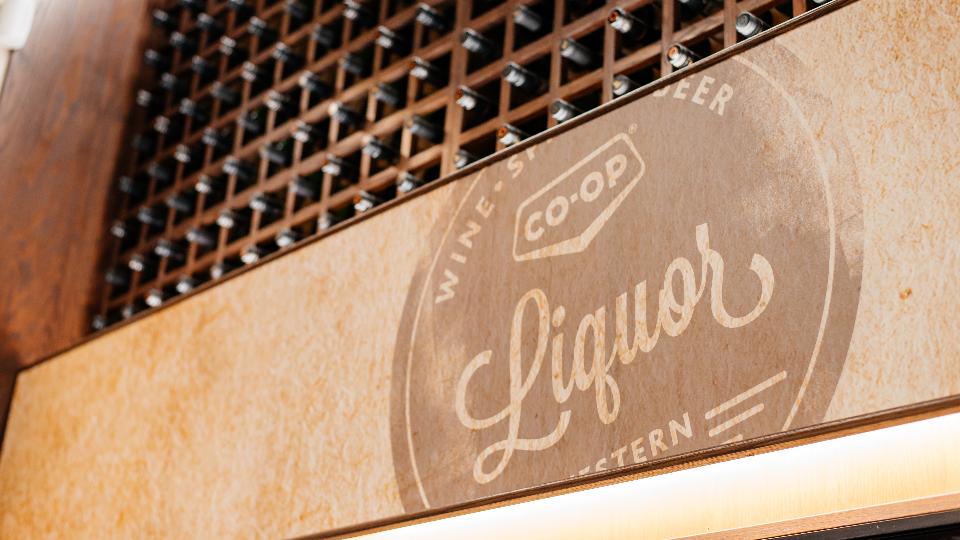 Supervisor
Marquis Road Wine, Spirits and Beer Store
Description:
Lake Country Co-op is currently accepting applications for a full Time Supervisor at our Marquis Road Wine, Spirits and Beer store.

Primary Job Functions:
Provide prompt personalized Legendary Service to all of our members and guests. Operation of cash register and other electronic equipment. Receiving, pricing, and merchandising as required. Supervise team members with their daily duties. Maintaining a clean and well merchandised department. Cross trained in all store operations. Opening and closing procedures when assigned. Thank all customers for visiting the store and ensure that they are completely satisfied with their in-store experience.

Required Skills:
-Outstanding interpersonal and communication skills
-Proven leadership skills and abilities
-Ability to lift and load products
-Experience in providing excellent customer service
-Ability to merchandise all related products in a designated area
-Attentive to detail and able to remain calm under pressure
-Ability to work flexible shifts including evenings, weekends and holidays

Desired Skills/Experience:
Clerk, Cashier merchandising or retail experience with a supervisory component would be considered an asset.

Reporting:
Reports to the Wine, Spirits and Beer store Team leader.

If you are looking for an exciting opportunity, Lake Country Co-op is an employer that provides a safe and FUN work environment complete with a comprehensive benefits program and many career opportunities in Prince Albert and throughout Western Canada!

Application Deadline:
May 3, 2019