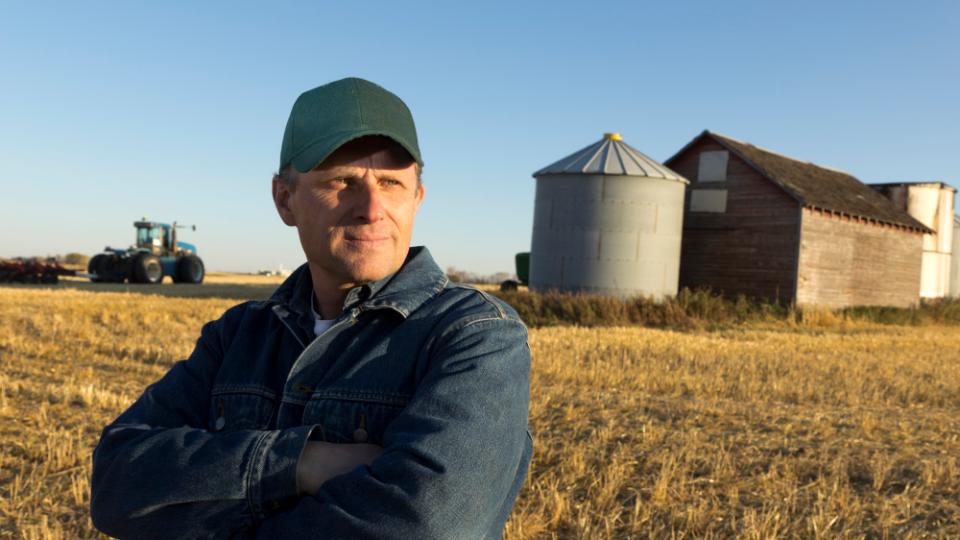 Assistant Team Leader
Shellbrook Agro
Description:
Lake Country Co-operative has been proudly serving our members and our 16 communities for almost 80 years! We are a diverse and dynamic co-operative with retail commodities that include Food, Lumber, Fuel and C-Stores, Hardware, Agro, Fertilizer, Bulk Petroleum, Feed, Wine, Spirits and Beer.
Lake Country Co-op invites applications for the position of Assistant Team Leader - Agriculture to join our team at our Shellbrook, Saskatchewan location. This individual will be responsible for assisting and actively performing the operations of our Shellbrook Agro location. This individual will serve as the subject matter expert in all related activities through various channels.
Reporting to the Team Leader Shellbrook Agro, responsibilities for this position include the following:
1. Assist in the leadership and direction of team members in a dynamic fast paced retail store setting.
2. Support and lead team members in all areas including logistics and manufacturing and member services.
3. Sale of feed, agriculture equipment, farm supplies, fertilizer and crop supplies lubricants and energy.
4. Assist management with organization and care of warehouse facilities and ensure all regulatory requirements are being met.
5. Assist team members in safe work procedures ensuring compliance with safety standards and guidelines, be a driving force behind a culture of safety first and Mission Zero.
6. Ensure administration procedures for receiving, ordering and stock control are being followed and systems are being utilized asper best practice guidelines.
7. Provide OTC support to customer and team members to ensure complete satisfaction.
Qualifications
Passion and desire for all aspects of agriculture and customer service
Excellent knowledge of the agriculture industry including livestock feeds, grain handling and storage, agro equipment, as well as a full understanding of Crop protection, fertility and agronomy practices
Strong work ethic, understand the concept of "full service" and be willing to work additional hours when required due to the seasonality of the business
Ability to work on various POS, and data and computer systems.
Experience in retail sales or the CRS and inventory and customer management systems are considered assets
Lake Country Co-op provides competitive wages and offer attractive benefits including flexible schedules, dental, extended health, long term disability, group life insurance, employer matched pension programs, recognition programs, advancement opportunities, learning and development and a positive, supportive work environment.
This position will remain open until suitable candidate is found. Please submit your cover letter and resume with salary expectations in confidence.
Application Deadline:
June 28, 2019