Clerk/Cashier -Wine, Spirits, Beer-Cornerstone
Actions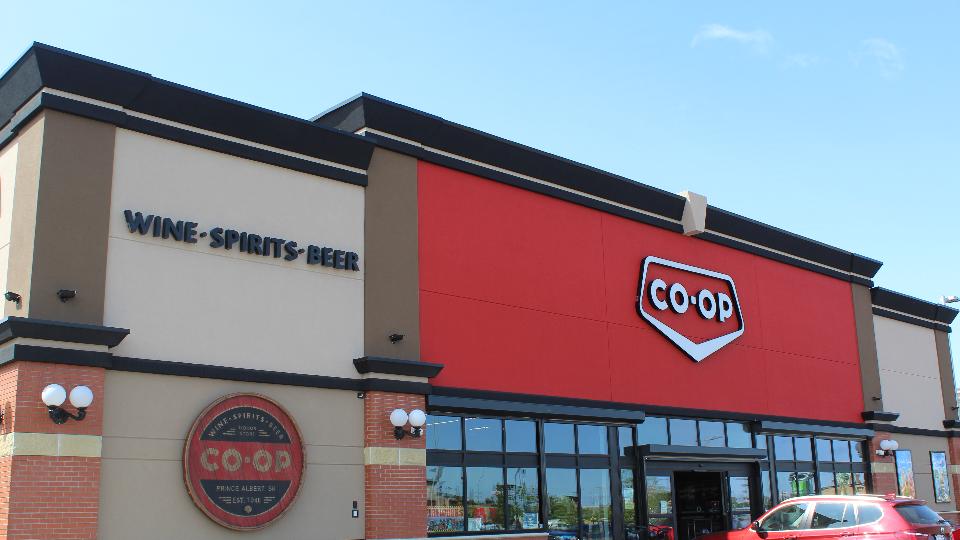 Clerk/Cashier -Wine, Spirits, Beer-Cornerstone
Prince Albert
Description:
Lake Country Co-operative Association Ltd. invites applications for the position of Part Time Clerk/Cashier to join our team at our Prince Albert SK Wine,Spirits,Beer -Cornerstone Location.
Lake Country Co-op is looking for an individual who:
-Must be at least 19 years of age.
-Serve it Right certificate considered an asset
-Demonstrates reliability and punctuality with desire to live the Brand.
-With a willingness to increase product knowledge the ability to promote and market products and answer customer questions.
-Flexible work schedule including evenings, weekends and holidays.
-Ability to fulfill physical job requirements; extensive manual labour
-Experience in the liquor industry and retail sales especially in the CRS will be considered an asset.
-Completion of wine & spirit education classes will be considered an asset.
Reporting to the Team Leader Wine,Spirits,Beer Cornerstone responsibilities for this position include the following:
-Provide Legendary customer service with a positive, professional approach and attitude.
-Maintain a safe and efficient area while adhering to company policies, procedures and standards in social responsibility.
-Maintain a clean and well merchandised area
-Suggestively sell add on products
-Stock, arrange and rotate liquor merchandise on shelves, stock beer coolers and set up displays. Stocking shelves may involve carrying large quantities of wine, spirits and beer; and, involves accessing products in the back room storage area.
-To be familiar with and adhere to Lake Country Co-op policies such as selling of age restricted items and all government regulations; in terms of sales of wine, spirits, beer and cigarettes.
-To operate electronic cash register and other electronic devices and process sales.
-To receive merchandise as required.
-To perform opening and closing procedures as required.
-Asset protection responsibilities.
Lake Country Co-op provides attractive benefits including health care, dental, extended health, long term disability, group life insurance, employer matched pension programs, recognition programs and advancement opportunities
If this opportunity speaks to you please complete the attached job application form or send your resume to recruiting@lakecountrycoop.ca
We thank all candidates for their interest, however, only those selected to continue in the selection process will be contacted.
Application Deadline:
December 4, 2020