Territory Agro Salesperson - East
Actions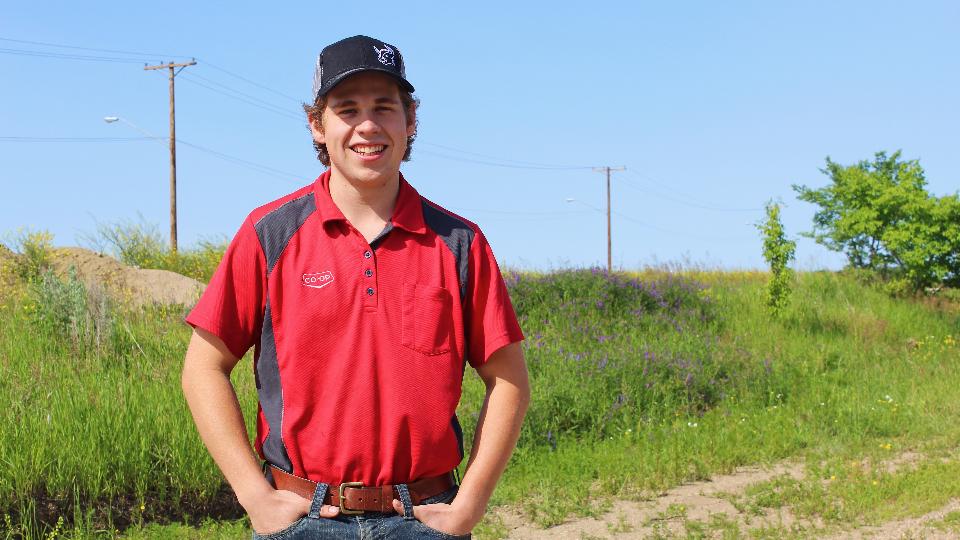 Territory Agro Salesperson - East
Prince Albert
Description:
Lake Country Co-op has been proudly serving our members and our 16 communities for almost 80 years! We are a very diverse and dynamic Co-operative with retail commodities that include Food, Lumber Fuel and C-Stores, Hardware, Agro, Fertilizer, Bulk Petroleum, Feed, and Wine, Spirits and Beer.
Lake Country Co-operative Association Ltd. invites applications for the position of Territory Agro Salesperson - East to join our team at our Prince Albert SK Agro location.
Lake Country Co-op is looking for an individual who will demonstrate the ability to work independently or as a member of a team, has the ability to multi-task, be resourceful and creative, and able to communicate effectively, both written and orally. Candidates must have a valid Class 5 drivers license. A degree or diploma in agriculture or related field would be considered assets with also a passion and desire for all aspects of agriculture and customer service.
Reporting to the Team Leader Agro - Prince Albert, responsibilities for this position include the following:
-provide Legendary customer service
-on the road sales and after service of our complete line of AG products and services to our members and agriculture customers
-farm planning, database and customer contact management
-environmental compliance
-other duties as assigned
Lake Country Co-op provides attractive benefits including health care, dental, extended health, long term disability, group life insurance, employer matched pension programs, recognition programs and advancement opportunities.
Application Deadline:
February 25, 2020