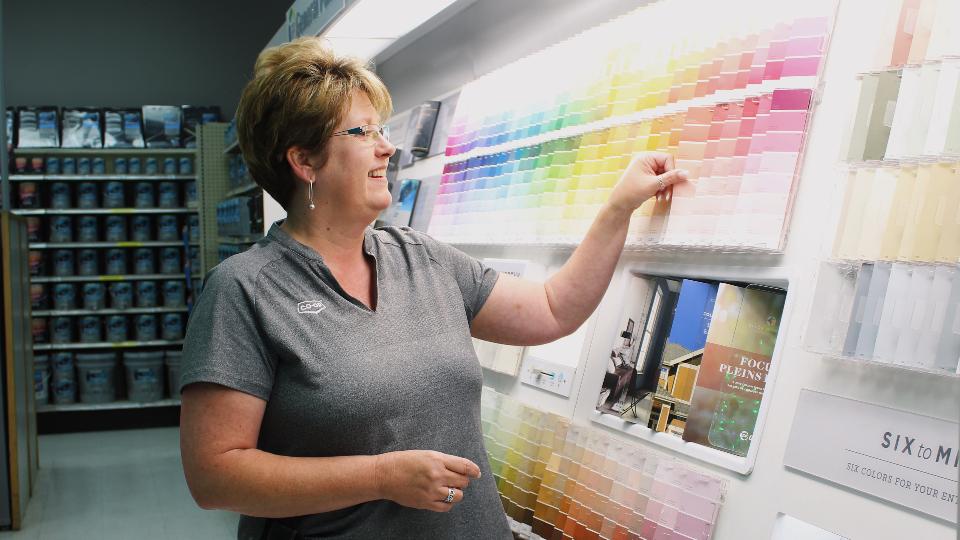 Clerk
Prince Albert Home Center
Hours:
Part time 32 Hours
Description:
Lake Country Co-op is currently accepting applications for PT Clerk (32 hours) at our Lake Country Co-op Home Centre.
Primary Job Functions
Provide prompt, personalized, Legendary customer service to all of our members and guests. Ensure safety is held as the highest priority. Direct full store inventory counts, Relief file maintenance duties as required. Receiving, pricing and merchandising as required. Some bagging and car services required. Other duties as assigned.
Required Skills
-Strong leadership, interpersonal and communication skills.
-Experience in providing excellent customer service
-Passion for home renovations and repairs.
-Attentive to detail and able to remain calm under pressure
-Ability to work flexible shifts including weekends and holidays
Ability to lift, sort, and load: physical labour required
-Must be punctual and self-motivated
Desired Skills/Experience
Retail experience would be an asset but training is provided to all new employees.
Reporting:
Reports to the Home Center Team Leader.

If you are looking for an exciting opportunity, Lake Country Co-op is an employer that provides a safe and FUN work environment complete with a comprehensive benefits package, a superior pension plan and many career opportunities in Prince Albert and throughout Western Canada!
To apply please send cover letter and resume to recruiting@lakecountrycoop.ca or drop by any of our locations to pick up an application

Application Deadline:
December 27, 2019