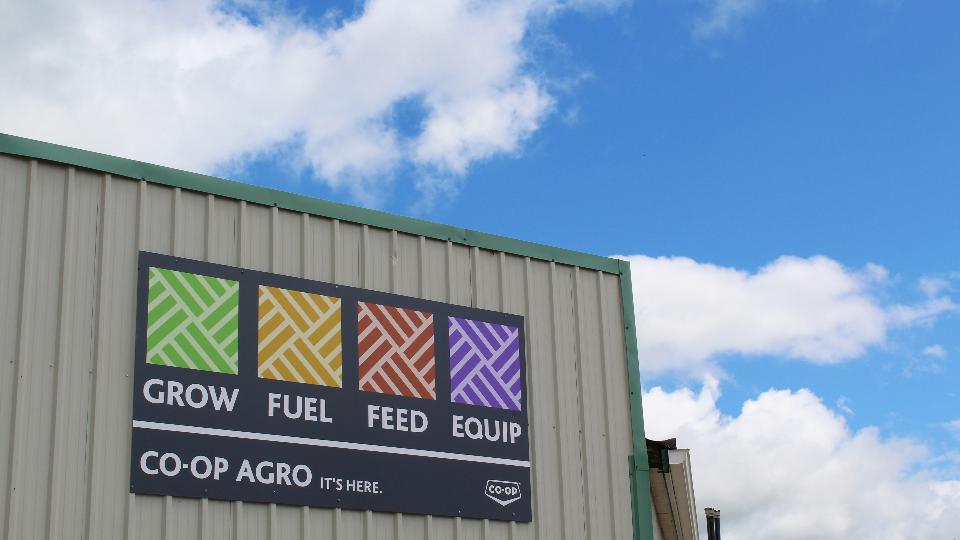 Fuel Driver
Prince Albert Agro Center
Description:
Lake Country Co-op is currently accepting applications for a Full Time Fuel Driver at our Prince Albert Agro Center.

Primary Job Functions:
Provide prompt and personalized Legendary Service to all of our members and guests. Assist in the organizing, loading, delivery and unloading of orders. Ensure a clean safe work environment. Maintain vehicles and equipment to the highest safety standards. Provide information and assist on all inquiries.

Required Skills:
-Class 1A license required
-Must have experience in winter driving conditions
-Outstanding interpersonal and communication skills; ability to live the Brand
-Experience in providing excellent customer services
-Ability to organize, load and deliver and unload customer's orders
-Ability to work flexible shifts including seasonal increases on demand
-Attentive to detail and able to remain calm under pressure

Desired Skills/Experience:
Fuel delivery experience would be an asset but training is provided to all new employees.

Reporting:
Reports to the Agro Team Leader.

If you are looking for an exciting opportunity, Lake Country Co-op is an employer that provides a safe and FUN work environment complete with a comprehensive benefits program and many career opportunities in Prince Albert and throughout Western Canada!

Application Deadline:
October 18, 2019