C-Store & Gas Bar Assistant Team Leader
Actions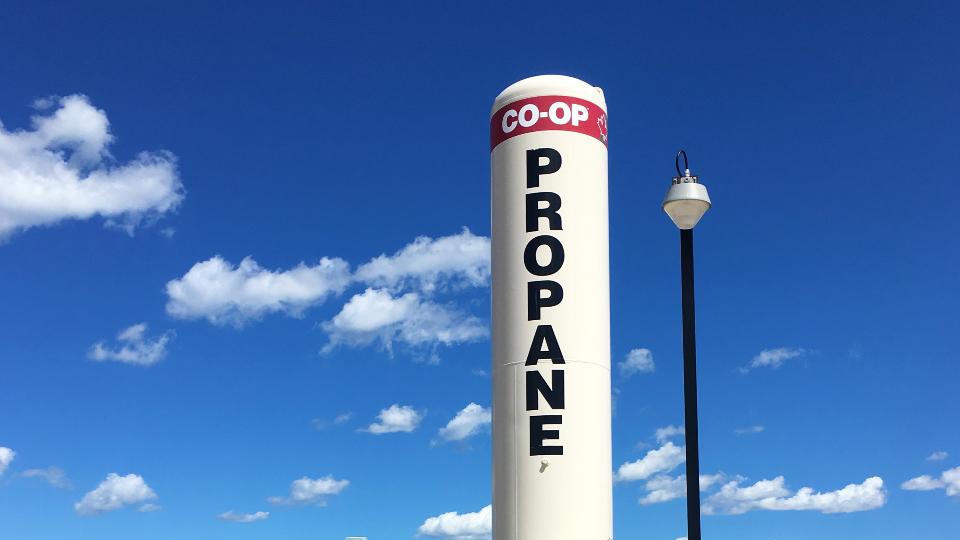 C-Store & Gas Bar Assistant Team Leader
Air Ronge
Description:
Lake Country Co-op has been proudly serving our members and our 16 communities for almost 80 years! We are a very diverse and dynamic Co-operative with retail commodities that include Food, Lumber Fuel and C-Stores, Hardware, Agro, Fertilizer, Bulk Petroleum, Feed, and Wine, Spirits and Beer.
Lake Country Co-operative Association Ltd. invites applications for the position of Full Time Assistant Team Leader to join our team at our Air Ronge SK C-Store and Gas Bar Location.
Lake Country Co-op is looking for an individual who will provide Legendary customer service and ensure safety is held at the highest priority. Will have a proven ability to lead in a fast-paced environment. Strong written, interpersonal and communication skills with a positive and professional attitude. Demonstrates trustworthiness and discretion. Is able to demonstrate reliability and punctuality with a flexible work schedule. Several years retail experience especially in the CRS is considered an asset.
Reporting to the Team Leader C-Store & Gas Bar in Air Ronge, responsibilities for this position include the following:
-assisting in leading a culture of safety and maximizing operational efficiency
-assist in providing leadership through coaching, development and feedback
-assist in all operational aspects including but not limited to overseeing ordering, merchandising, margins, expenses, culture, recruiting, scheduling, productivity and performance
-procurement, receiving and merchandising of product with focus on customer-friendly presentation
-minor repairs to assets as required
-other duties as assigned

Lake Country Co-op provides attractive benefits including health care, dental, extended health, long term disability, group life insurance, employer matched pension programs, recognition programs and advancement opportunities
Application Deadline:
February 25, 2020