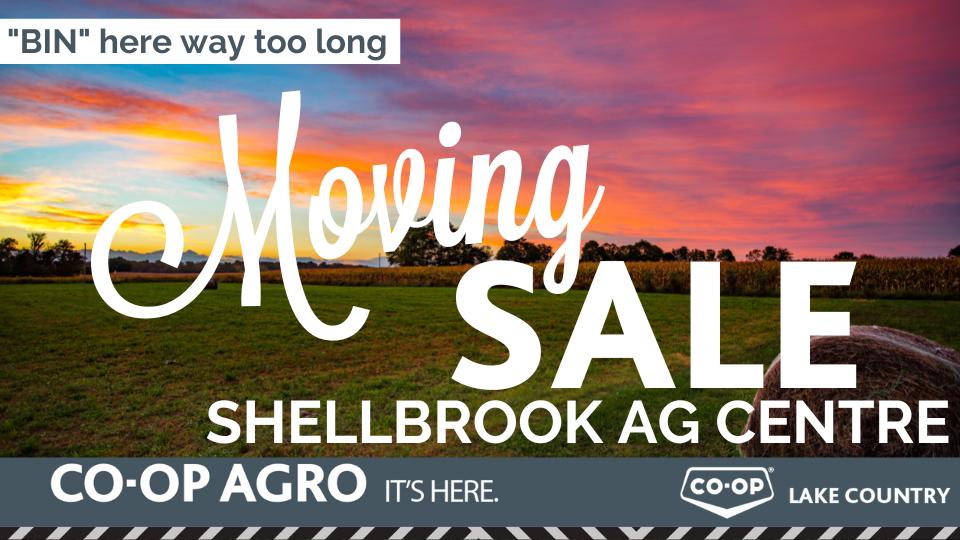 Shellbrook Ag Inventory Blowout!
October 31, 2022
Shellbrook! We are getting ready to move to our new Ag center and are blowing out inventory like never before on batteries, gates, oil filters and so much more! Visit us at @ 203 Railway Ave, Shellbrook to check it out.
Please see the below attachment for a list of sale items. Disclaimer: the products listed may be sold already and could be subject to price change at the discretion of Lake Country Co-op.